ABOUT
As the steward of the University's academic records, the Registrar's Office is responsible for the creation and/or collection, maintenance, security, and appropriate transmission of students' academic records.
Our goal is to provide the best possible service to our constituents in a collegial yet efficient manner and to promote a spirit of student-centered collaboration within our office and across the University community.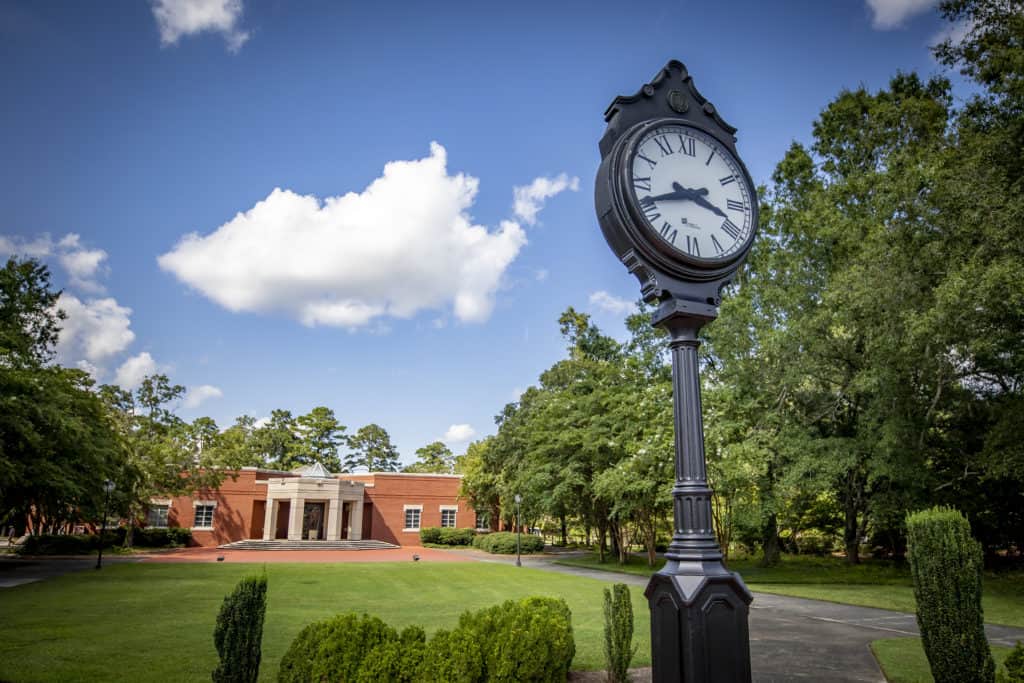 Contact Us
Office Hours
Fall & Spring Semesters
Monday – Friday: 8:30 am – 5:00 pm
Late Spring, Summer I & Summer II Terms
Monday – Thursday: 8:00 am – 5:15 pm
Friday: closed
The university is closed Nov. 26-27 for the Thanksgiving holiday.
The university is closed December 20- January 1 for Winter break.
Mailing Address
Registrar's Office
Francis Marion University
PO Box 100547
Florence, SC 29502-0547
Campus Location
J. Howard Stokes Administration Building
Room 118