One of Francis Marion University's greatest assets is its people. FMU's staff and faculty strive daily to create a warm and vibrant educational environment for our students. Human Resources supports the faculty and staff by providing essential vocational information and services.
The Human Resources Department is located in the Stokes Administration Building, room 105. It is open daily from 8:30 a.m. To 5 p.m. (Summer hours: Monday-Thursday, 8 a.m. to 5:30 p.m.; Fridays, 8:30 a.m. to 12 p.m.). Department Phone Number: (843) 661-1140.
A GREAT COLLEGE TO WORK FOR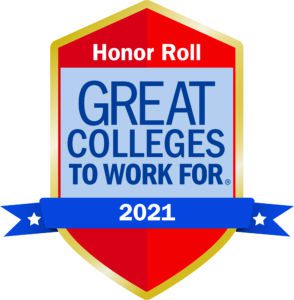 For several  years Francis Marion University has been recognized as a Great Colleges to Work For® Honor Roll School by The Chronicle of Higher Education, the leading journal of university and college life. FMU is one of 92 colleges or universities recognized by The Chronicle, and the only university in South Carolina recognized as an Honor Roll school — meaning FMU excelled in multiple categories of distinction.
FMU's employees reported high satisfaction in Collaborative Governance; Confidence in Senior Leadership; Facilities, Workspace & Security; Job Satisfaction; Professional/Career Development Programs; Respect and Appreciation; Supervisor/Department Chair Relationship; Teaching Environment; Tenure Clarity and Process; and Work/Life Balance.
Come Work With Us
Resources for Current Employees
2021 Holiday Schedule
Friday, January 1
New Year's Day
Monday, January 18
Martin Luther King, Jr. Day
Monday, September 6
Labor Day
Thursday & Friday, November 25 – 26
Thanksgiving
December 22 – 31
Winter Break
2022 Holiday Schedule
Monday, January 17
Martin Luther King, Jr. Day
Monday, July 4
Independence Day
Monday, September 5
Labor Day
Tuesday, November 8
Election Day
Thursday & Friday, November 24 – 25
Thanksgiving
December 22-31
Winter Break
Staff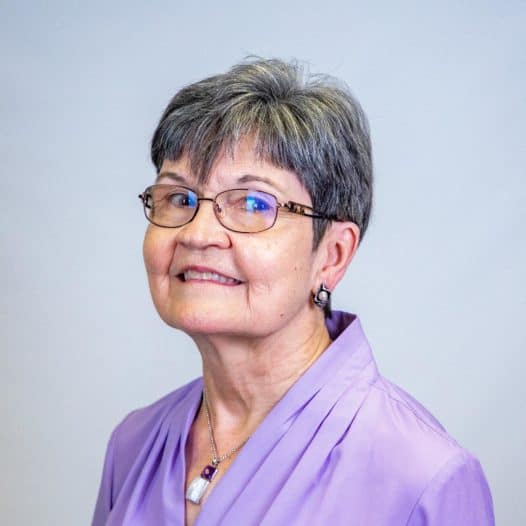 Vice President for Administration and Planning
Hugh K. Leatherman Professor of Public Service
Professor of Psychology

Office: SAB 105
Phone: 843-661-1140
cwages@fmarion.edu