Our Mission
The mission of the Francis Marion Staff Advisory Committee is to foster open communication between staff and administrators and to ensure that staff suggestions and recommendations are made known to the President.  The committee encourages open dialogue and comments on issues relevant to the successful operation of this institution.
Who We Are
The Staff Advisory Committee is a diverse group of individuals chosen to represent each area of the University. The committee works diligently throughout the year to ensure that any FMU staff member in need is assisted through their Holiday Campaign. The campaign annually raises funds to assist fellow staff members with medical costs and unexpected expenses that may occur due to extenuating circumstances.
We're here to lend a hand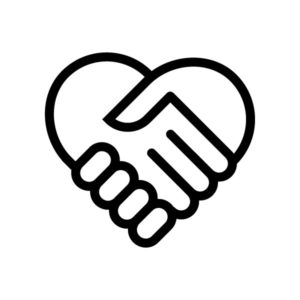 The annual tradition of giving to the FMU Holiday Fund helps support our friends and co-workers by making funds available for emergencies and other special needs during the holidays.
Because of your on-going support of the FMU Holiday Fund,
the Staff Advisory Committee was able to assist our FMU family with multiple needs over the past year.
But we can't do what we do without you!
Giving to the Holiday Fund is easy.  Simply complete the form below begin helping a coworker in need.

Know of a coworker in need?
Staff Advisory Committee Representatives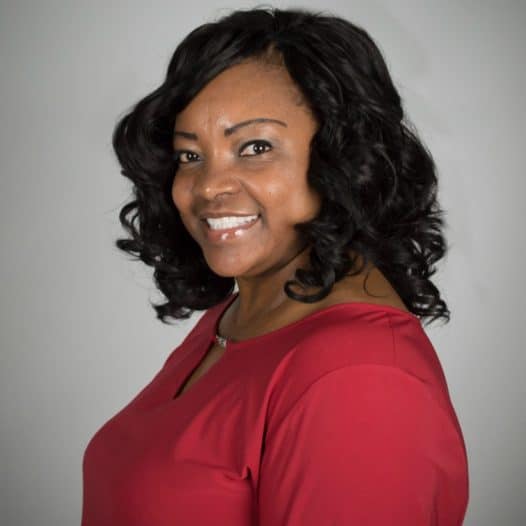 Administrative Assistant - Career Development
Office: FH 220
Phone: 843-661-1676
jsmith@fmarion.edu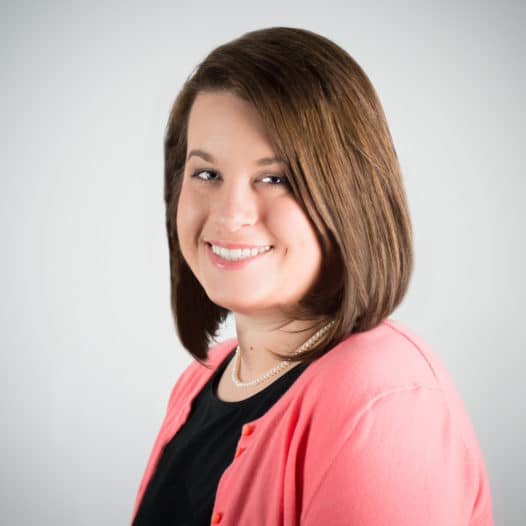 Design Project Coordinator
Office: SAB 101
Phone: 843-661-1224
kbarnette@fmarion.edu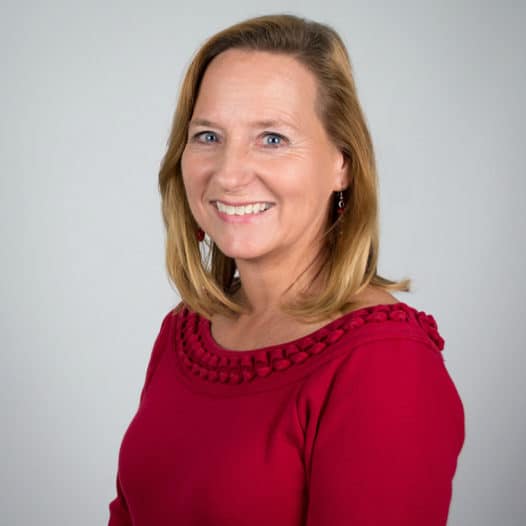 Senior Library Technical Assistant - Serials
Office: RL
Phone: 843-661-1312
mturner@fmarion.edu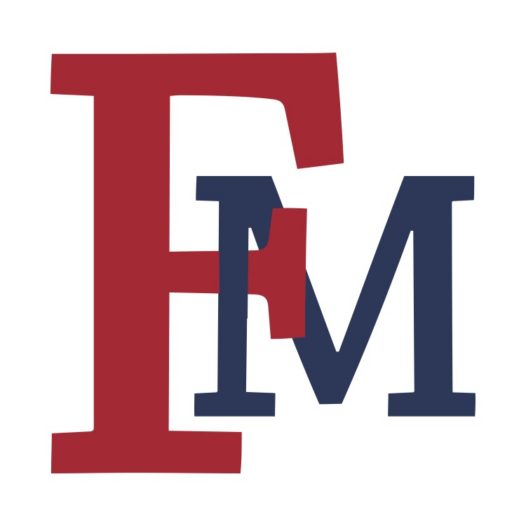 Senior Account Financial Reporting
Office: SAB 103
Phone: 843-661-4630
hsingletary@fmarion.edu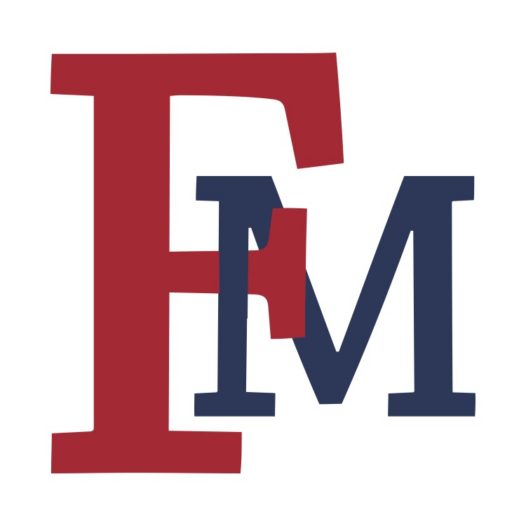 Administrative Assistant -Mathematics
Office: LSF 409Y
Phone: 843-661-1589
amccormick@fmarion.edu
Representative
Contact Info.
Coverage Area
Brigid Kennedy
Ext. 1144
bkennedy@fmarion.edu
Administration: Campus Technology and Human Resources
Marcy Turner

Maria McCormick
Ext.1312
mturner@fmarion.edu

Ext.1589
mmccormick@fmarion.edu
Provost: Provost Office, College of Liberal Arts, School of Business, School of Education, Library, Enrollment Management, Department of Nursing
Tony Lester
Ext. 1152
alester@fmarion.edu
Facilities: Facilities Management, Building Maintenance, Custodial Services, Grounds Maintenance, Shipping & Receiving
Haieasha Singletary
Ext. 1129
hsingletary@fmarion.edu
Business Affairs/Others: Accounting, Financial Services, Dining Services, Patriot Bookstore, Purchasing, Public Safety
Janice Smith


Ext. 1676
jsmith@fmarion.edu

Student Affairs: Student Life, Housing, Health Services, Counseling & Testing, Career Development, Campus Recreation Services
Katherine Barnette

Ext. 1224
kbarnette@fmarion.edu
President At-Large: Development / Foundation, Communications Services, Athletics, Community Relations