FMU offers programs of study that encourage students to think:
critically and creatively

communicate clearly and honestly

develop appreciation of aesthetic values

and be concerned with the common good as well as their own interests
MAJORS AND COURSES OF STUDY
The Liberal Arts Foundation
FMU's educational goals are sustained by the tenets and mores of the classic liberal arts tradition and seek to provide all baccalaureate degree students with the following:
proficiency in listening, reading, speaking, and writing,

proficiency in the use of quantitative skills and scientific method,

the ability to access and use information,

an introductory level of knowledge in a variety of disciplines in the Arts and Sciences,

an understanding and appreciation of the Western heritage and cultures of the United States and the world,

basic computer skills,

global awareness and tolerance for a diversity of ideas,

a sense of individual responsibility and ability to work cooperatively,

and a lifelong love for inquiry and learning.
FMU's General Education requirements are intertwined with our stated goals and seek to ensure that all students are firmly grounded in the liberal arts tradition. The foundational classes, which most students complete before advancing into the more focused academic work demanded by their majors, are designed to give students an introduction to the broad areas of knowledge essential to a successful life and career.
The General Education program provides students with a broad-based education by offering them a choice of courses from the humanities, the social sciences, the laboratory sciences and basic communications.
Through this program, students begin to acquire an awareness of the diverse cultures of the past and present. They also develop communication, conceptualization, and analytical and critical thinking skills.
Explore the details of the General Education program here.
Provost
The Provost is the chief academic officer of Francis Marion University and with the assistance of the associate provosts, school deans, and department chairs, oversees the undergraduate and graduate programs of the University. The Division of Enrollment Management (Admissions, the Registrar, and Financial Assistance) also reports to the Office of the Provost.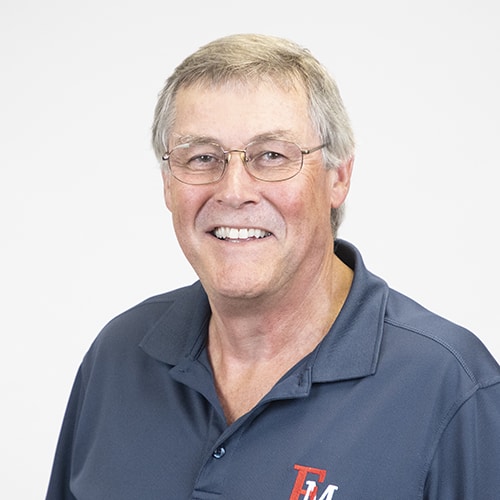 University Provost
Dean of the Francis Marion College of Liberal Arts
Professor of Biology
James K. Konduros Professor of Leadership
Office: SAB 115
Phone: 843-661-1286
pking@fmarion.edu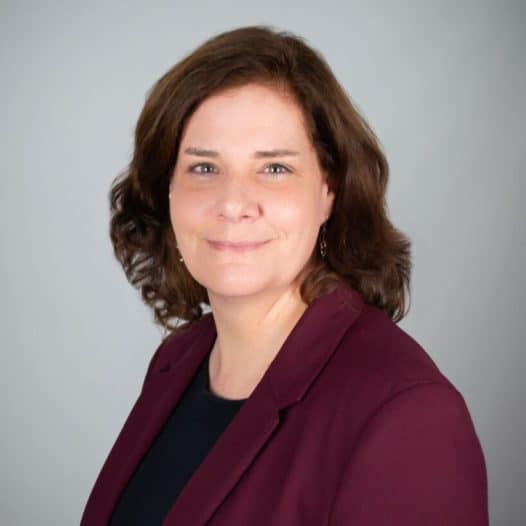 Vice President for Enrollment Management,
Professor of Political Science
Office: SAB 115B
Phone: 843-661-1616
twarters@fmarion.edu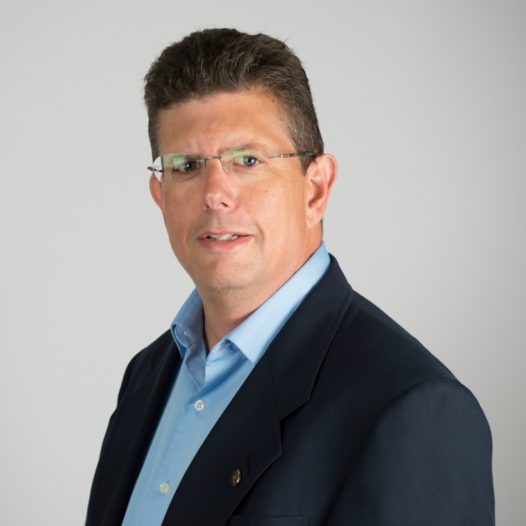 Vice President for Student Life
Professor of History
Office: UC 205B
Phone: 843-661-1557
Email: CKennedy@fmarion.edu
Provost Office Staff:
Mrs. Jennifer Taylor, Office Manager
Mrs. Gloria Keith, Administrative Assistant
Deans and Department Chairs
Francis Marion University's academic departments and organized into three schools and the College of Liberal Arts. A dean presides of each school or college. A senior faculty member serves as chairperson of each academic department with the schools. FMU's Rogers Library does not offer majors or degrees, but plays such a vital role in the academic life of the university that it is also led by a dean.