SCHOOL OF HEALTH SCIENCES
The School of Health Sciences is the University's newest academic division.
Welcome to the School of Health Sciences, home to the University's programs in healthcare education. At FMU, we are committed to providing quality education in the health sciences for the betterment of our students and community. Take a look around at our current programs, and check back for updates as we continue to improve and expand healthcare education in the Pee Dee!
(through the FMU School of Business)
The School of Health Sciences programs are housed in two beautiful buildings:
Carter Center for Health Sciences
200 W Evans St | Florence, SC 29501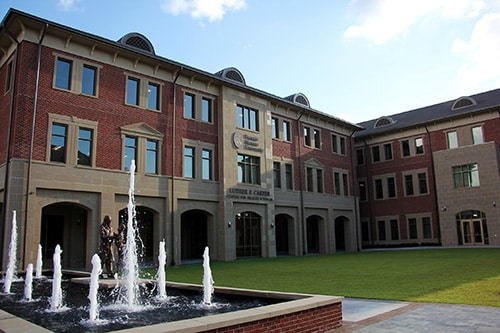 Lee Nursing Building
4822 E Palmetto St | Florence, SC 29506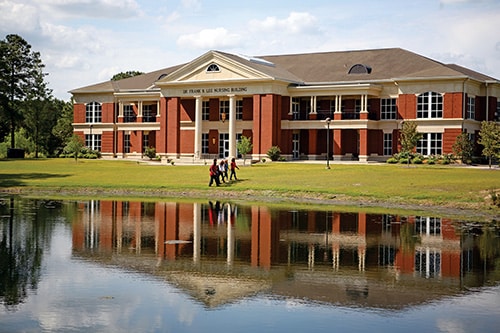 Recruitment Opportunities
The School of Health Sciences often visits high schools, technical colleges, hospitals and other organizations for career fairs and educational fairs. If your school or organization is interested in having representatives come and speak to your group about the different educational opportunities we offer, please email Charlotte Kollman to set this up.