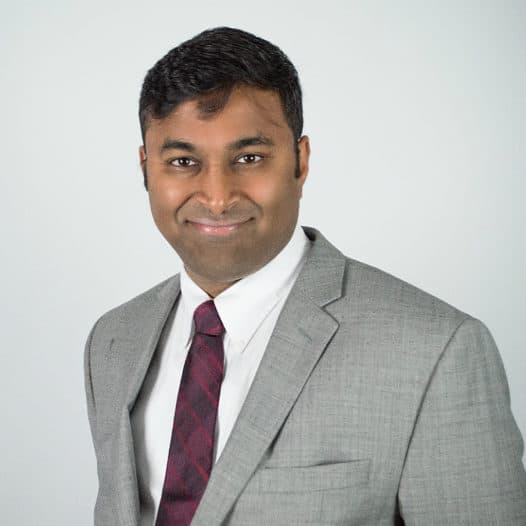 Dean of the School of Business
Eugene A. Fallon Jr. Professor of Management

Office: FH 259A
Phone: 843-661-1420
HRajagopalan@fmarion.edu
Welcome to the School of Business
The programs and activities offered at the School of Business at Francis Marion prepares our students for a life long professional career. Students are not only asked to complete the academic requirements for graduation but are also encouraged to participate in a number of professional activities such as Dress for Success, Career Connections, and other professional workshops. We are known for small class sizes, strong student faculty interaction and a focus on mentoring our students to build strong careers for them.
Our students not only have strong foundations in business principles but we also prepare students for a business career which involves:
Life long learning
Critical thinking
High ethical standards
Preparation for a global economy
Strong communications skills
Please explore our website to learn more about our different programs and offerings at the School of Business and do not hesitate to contact me if you need more information.
Vision Statement
The School of Business at Francis Marion University strives to be recognized as a leader in business education and to become the resource for business and leadership expertise in our region.
Mission Statement
The mission of the School of Business at Francis Marion University is to serve our region by offering high-quality educational programs at the undergraduate, graduate, and professional levels that prepare individuals to compete on a regional, national, and global level. We develop faculty whose teaching, service, and research benefits students, community members, and colleagues. We engage in student-focused educational experiences to develop a comprehensive foundation, so that they may craft fulfilling, successful careers and lives.
Objectives
Within the mission, the School of Business recognizes four primary objectives:
To ensure student success by providing by providing high-quality learning opportunities with emphasis on the development of students who think logically, communicate effectively, understand and embrace diversity, and follow high ethical standards.
To recruit, retain, and support highly-qualified faculty, who are vested into our student-focused mission.
To increase community engagement with local businesses, organizations, and institutions for feedback and support.
To continue to grow and develop our graduate and undergraduate programs in a way that corresponds with the mission of the School and University.
The School of Business Office
The School of Business Office is always available to help solve problems or to answer questions concerning any aspect of the School of Business. Our staff will be more than happy to help you in any way they can.