Free One-to-One Consultations
Individual Business Mentoring Sessions
The Kelley Center offers up to two hours of business counseling to entrepreneurs, startups, and existing small businesses in the Pee Dee region. This service is offered to help existing and new businesses grow and prosper.
Areas of assistance include:
Answering any business-related questions broadly or specific to an industry
Breaking down the sections included in a business plan and relating it to fit your business
Navigating the process of finding funding for businesses in our region
Finding data and research related to your market and industry
Reviewing materials such as completed business plans and providing feedback
Identifying business resources locally that fit your needs
Starting a business and the steps to take first
Other general questions
How Does it Work?
Individual Counseling Process
The Kelley Center team has a variety of business expertise, we can help with starting, growing, or sustaining a business. Here's our counseling process:
STEP 1
Individuals must complete and submit the Client Intake Form before scheduling initial consultation. Any other information about your business that you'd like to share with us such as a business plan can also be sent to us via email. All information provided to us regarding you and your business is kept strictly confidential.
Click the button below to submit our Client Intake Form. One of our Kelley Center Staff members will contact you to schedule a 1-hour meeting after Intake Form has been reviewed.
STEP 2
At your first session, be sure to come prepared and bring a list of topics or questions you'd like to discuss. Make sure to be at the appointment on time. After 15-minutes if you do not show up, the appointment will be canceled. If you need to reschedule, no problem, just contact us ahead of time.
Note: Currently we are only scheduling virtual sessions via ZOOM or phone. If either of these options do not work for you then please contact us and we will make arrangements to meet in-person.
STEP 3
After your first session, you can schedule an additional virtual 1-hour meeting. This meeting is usually a follow-up from topics in the last meeting or feedback if previously requested. For example, we can provide free Market/Industry Reports to use in your business plan from leading research databases such as:
ESRI
Dunn & Bradstreet
IBIS World
Contact Us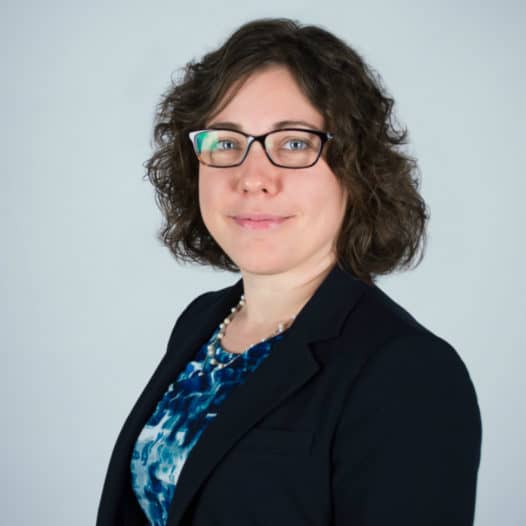 Executive Director
Kelley Center for Economic Development
Florence Office:
University Place, Suite 207
Lake City Office:
The Continuum, Suite 606
Phone: 843-661-4606
bdennis@fmarion.edu