Our History.
Francis Marion University's Kelley Center for Economic Development has been dedicated to the economic growth of the Pee Dee Region through small business support/incubation and various regional economic development initiatives since 2016. Our goal is to provide small business support initiatives and services to cultivate business growth that makes a lasting impact on economic development.
FMU's business community outreach program previously partnered with the City of Florence and was known as the North Dargan Innovation Center (NDIC) from October 2016 to January 2019. NDIC established a proven track record of fostering growth for start-ups and existing businesses through incubation, business assistance, and training classes.
In early 2019, the NDIC was renamed as the Kelley Center for Economic Development and set forth to continue the support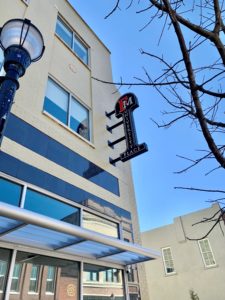 of small business owners and entrepreneurs in Florence and all other counties located in the Pee Dee Region. The FMU Kelley Center moved to its current headquarters in August 2019, located in Downtown Florence at the University Place Building. The space has 4 semi-private incubation offices available to clients accepted into the FMU Incubator Program, as well as large common area mixed use space for meetings and collaboration.
Additionally, the Kelley Center opened an office at The Continuum located in Lake City. This location offers five semi-private incubation offices along with a large conference auditorium available for lease. Both Florence and Lake City offices have full-time staff that provide services such as small business assistance and counseling.
The Kelley Center is funded by public funds as well as revenue generated through a variety of sources, including program fees, low-cost workshops, and continuing education classes. The Kelley Center also had received grants from state and federal government entities. At any given time, the Kelley Center's Incubation Program has up to 10 total businesses within the program and works with more than 200 external clients each year. In the 5 years the Kelley Center has been operating, we have had 15 companies successfully complete the Incubation Program and gone on to create 12 new jobs in the region. Collectively since Fall 2019, the companies that launched out of the Incubator Program have made a personal investment of over $300,000 and received loans/grants of over $400,000.
In addition to our small business-focused services, we also perform other activities within our region to include strategic planning and assessments. The Kelley Center has facilitated the Florence County Register of Deeds and Clerk of Court Compensation Study, the Perkins V Comprehensive Local Needs Assessment, and the development of the Pee Dee Workforce Development Board's 5-year Strategic Plan.
We frequently host workshops to provide educational information about the world of business for existing or aspiring entrepreneurs. Visit our upcoming events page to see the latest offerings.
Contact Us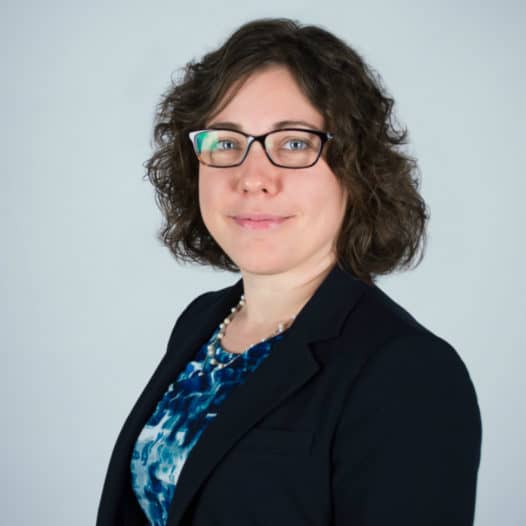 Executive Director
Kelley Center for Economic Development
Florence Office:
University Place, Suite 207
Lake City Office:
The Continuum, Suite 606
Phone: 843-661-1205
bdennis@fmarion.edu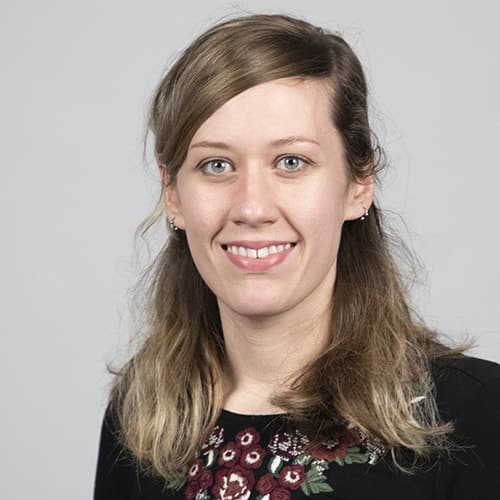 Program Coordinator
Kelley Center for Economic Development
Office: University Place, Suite 206
Phone: 843-661-4606
Jamie.Hopkins@fmarion.edu