Training Opportunities
A variety of workshops and continuing education classes related to small business topics are scheduled every month by The Kelley Center. Training events have been previously held in Downtown Florence and Lake City but are currently offered online only via Zoom due to COVID-19. Topics are focused on areas that small business owners frequently need assistance with such as financing, business planning, market identification, intellectual property, marketing, government programs, and much more.
Course Description: Get prepared to learn the basics of the accounting software known as QuickBooks. This is a course for beginners that will explain the differences in Desktop and Online versions, build your understanding of[...]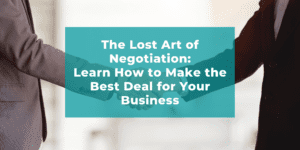 Workshop Description: One of the key tenets to running a business is getting the best deal you can, whether this relates to goods, services, employees, contractors, etc. In this seminar, we are going to discuss[...]
Every business starts with an idea and needs a plan to execute. This session will walk through the steps of developing a business plan.
Contact Us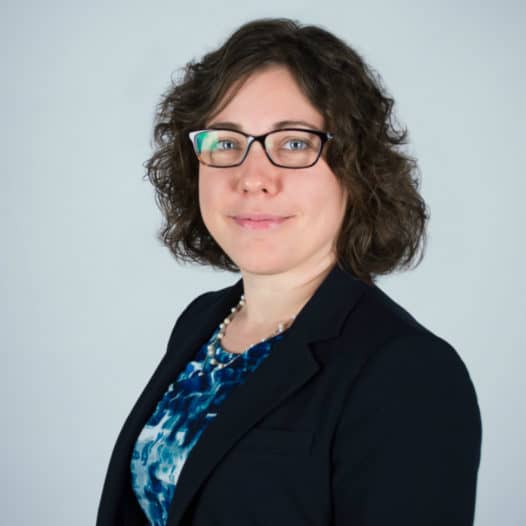 Executive Director
Kelley Center for Economic Development
Florence Office:
University Place, Suite 207
Lake City Office:
The Continuum, Suite 606
Phone: 843-661-1205
bdennis@fmarion.edu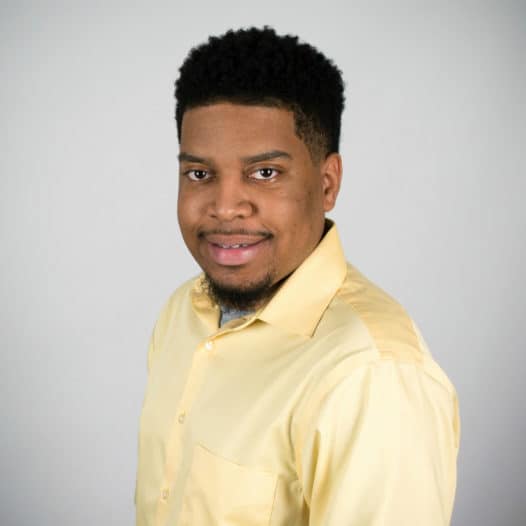 Program Coordinator
Kelley Center for Economic Development
Office: The Continuum, Suite 608
Phone: 843-374-4216
acovington@fmarion.edu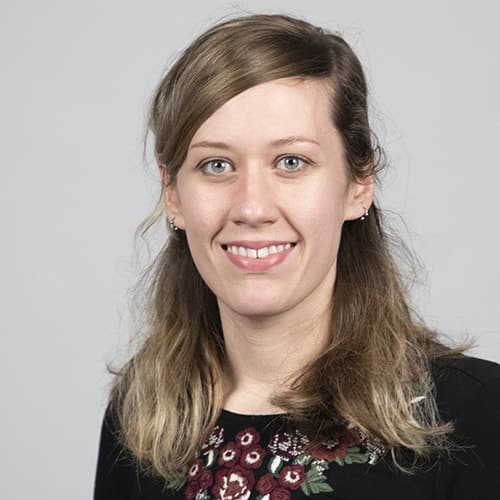 Program Coordinator
Kelley Center for Economic Development
Office: University Place, Suite 206
Phone: 843-661-4606
Jamie.Hopkins@fmarion.edu