Institutional Planning, Research, & Effectiveness
The Offices of Institutional Planning, Research, and Effectiveness serve the university mission through comprehensive planning and continuous advancement of the collection, analysis, and dissemination of data. The offices provide support to the campus community through interdepartmental data collaborations, accountability for internal and external reporting, and resources for outcome assessment and plans for growth.
Institutional Planning
The Francis Marion University Institutional Planning office develops and implements a comprehensive institutional planning cycle and documentation process for the university. Our goals is to collaborate with faculty and administrative staff to obtain documentation and information pertaining to institutional planning.
Institutional Research
The Office of Institutional Research is devoted to obtaining empirical information to assist in the assessment of program effectiveness, research on institutional processes, development of strategic plans, and provision of a valid description of the characteristics of the University's students, faculty, financial status, staff and facilities. Efforts are being made to increase the quality of our data, its format, and its availability to faculty and staff.
Institutional Effectiveness
The Office of Institutional Effectiveness encourages continuous assessment and improvement of academic programs, student support offices, and administrative services by providing leadership and actively participating in the strategic planning and evaluation processes for the University.
Contact Us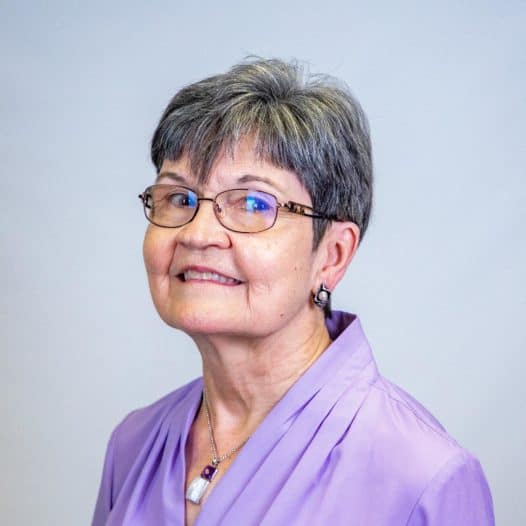 Vice President for Administration and Planning
Hugh K. Leatherman Professor of Public Service
Professor of Psychology

Office: SAB 105
Phone: 843-661-1140
cwages@fmarion.edu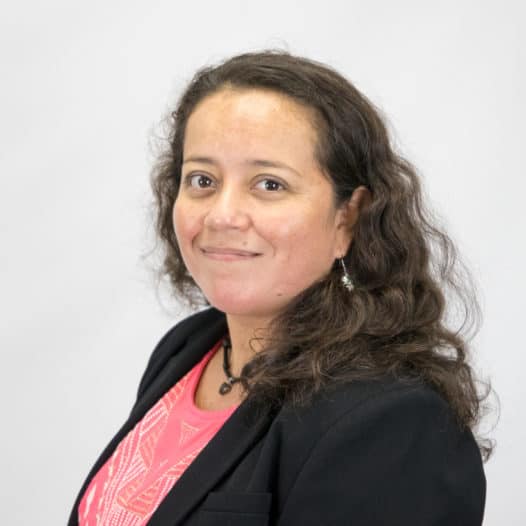 Director of Institutional Effectiveness
Instructor of Mathematics
Office: SAB 105 F
Phone: 843-661-1559
MBrauss@FMarion.edu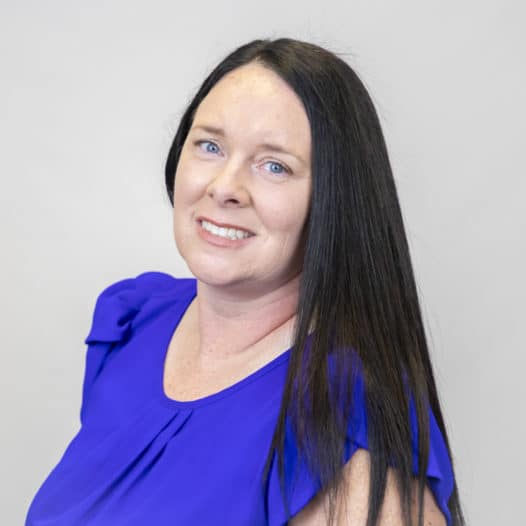 Director of Housing and Resident Life
Office: Housing Office
Phone: 843-661-1360
crichardson@fmarion.edu