January 26, 2021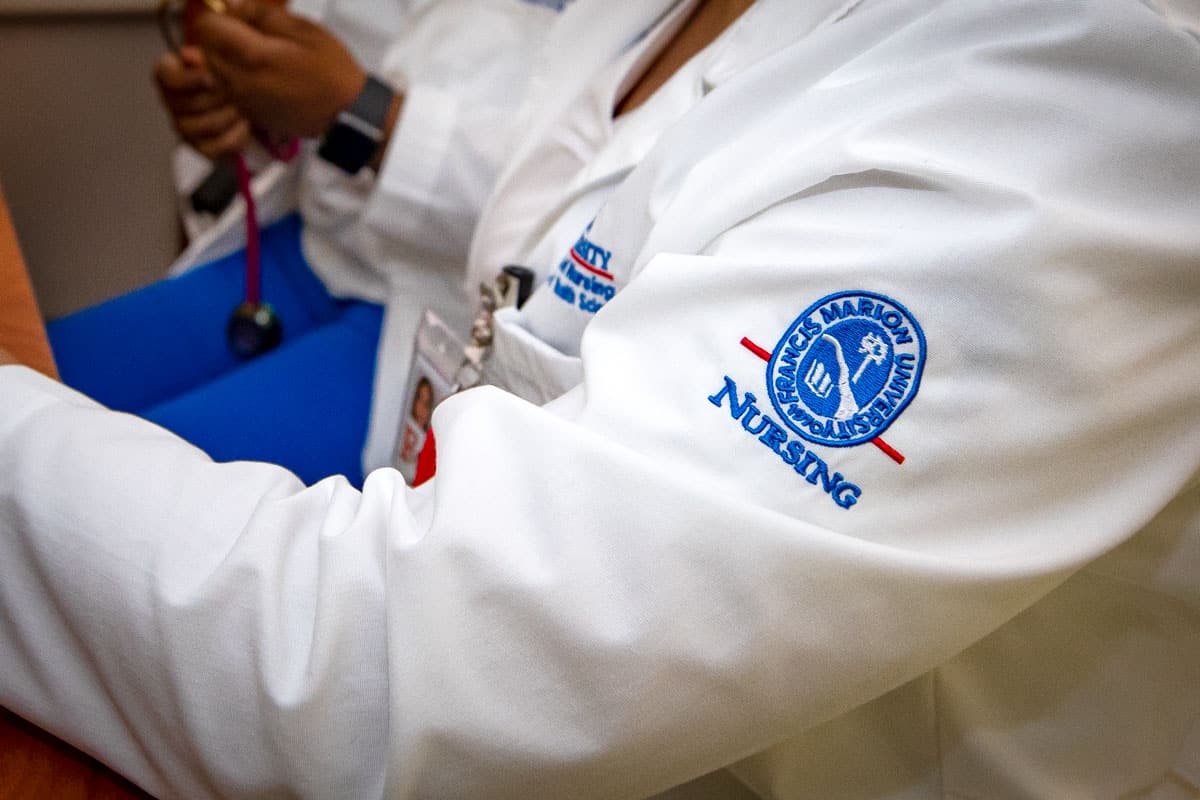 U.S. News & World Report lists FMU's online graduate nursing programs among nation's best
Francis Marion University's nurse practitioner programs  have been recognized as some of the nation's best online programs in the nation by U.S. News & World Report. 
The 2021 edition of U.S. News World Report's "Best Online Programs" is available today online and lists FMU's nursing programs as some of the best in its "Best Online Master's in Nursing Programs" category. 
Programs ranked as some of the best by U.S. News & World Report were judged based on their graduation rates, class sizes, time to degree, support services, and a myriad of other variables.
FMU President Dr. Fred Carter says the honor is a remarkable achievement.
"When FMU established our nursing programs 17 years ago, we knew that they would materially change the quality of healthcare across this region," says Carter. "But to be candid, we never dreamed that they would achieve the level of prominence that they have in less than two decades. All of this is a testament to the excellence of the nursing faculty and the determination of our students. We are proud of this recognition from U.S. News & World Report. Of course, the real beneficiaries of all of this are the patients whom these nurses practitioners will treat in the years ahead."
Francis Marion University's nursing programs have long been lauded for their attentiveness to students' needs and emerging trends within the field.
In August, Francis Marion University was named one of 17 schools named as Centers of Excellence by the National League for Nursing, the nation's premier organization for nurse faculty and leaders in nursing education.
More than 170 universities are listed in the U.S. News & World Report online nursing graduate degree program rankings.
For more information on FMU's graduate level nursing offerings, visit https://www.fmarion.edu/healthsciences/nursing/.