COVID-19
Francis Marion University's COVID-19 dashboard provides the latest reporting data, protocols, links to SC DHEC updates, CDC guidance and additional information.
Explore your future. Discover all that FMU has to offer!
Francis Marion University has long been recognized as one of South Carolina's best educational values. We're a safe and secure haven where great education takes place in a warm and intimate setting, and where relationships that last a life time are made.
Sound like a great choice for these most unusual of times? Let us tell you more.

INTERACTIVE CAMPUS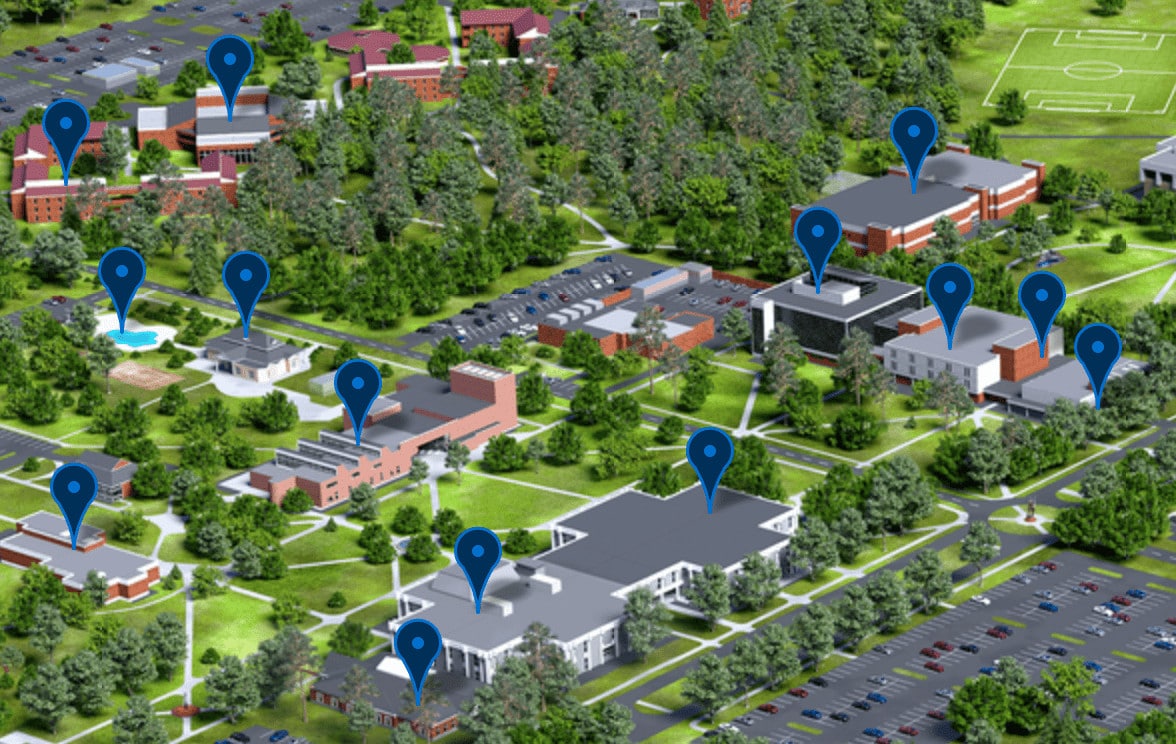 Great people, great classes, and South Carolina's most beautiful college campus are just a few of the highlights you can expect at Francis Marion University! See what makes FMU the perfect choice for your college experience with our interactive map.
#YOURFMUSTORY
See what makes our university home to more than 4,500 students who come from around the world to experience life at Francis Marion University!
Experience Life at FMU
Life at FMU offers students the opportunity to be fully immersed in the college experience. Whether you choose to live on our beautiful campus, commute to class, or study abroad, FMU provides every opportunity for student involvement, recreation, athletics, and personal growth and development. Check out our 14 NCAA teams in 9 sports, our robust assortment of organizations and clubs, unique travel and study abroad opportunities, and some much more at FMU!
Already sure you want to be a Patriot? Apply now!
Applying to FMU is easy! The process only takes about 15 minutes to complete, plus all undergraduate applications are free through May 2021. Use the links below to get started today!
Academics at FMU
FMU offers students more than 75 majors and courses of students. Core classes in the liberal arts and the humanities give every student the foundation they need to grow and develop as an individual. Professional schools and majors prepare them for a career in the field of their choice. FMU's expanding graduate programs offer master and doctoral degrees for students who want to continue their studies.