Francis Marion – You'll feel at home here!
Francis Marion University has long been recognized as one of South Carolina's best educational values. It's a safe and secure haven where great education takes place in a warm and intimate setting, and where relationships are made that last a lifetime. Sound like a great choice for these most unusual of times? Let us tell you more. We will be back on campus for our fall semester, and we're still adding students to our new class of incoming students. Apply now, or if already accepted, register for orientation! Just click the link below to get started.
MAJORS AND COURSES OF STUDY
Great stories begin at Francis Marion University! Check out some of the experiences of our current students.
Life at FMU
Residence Life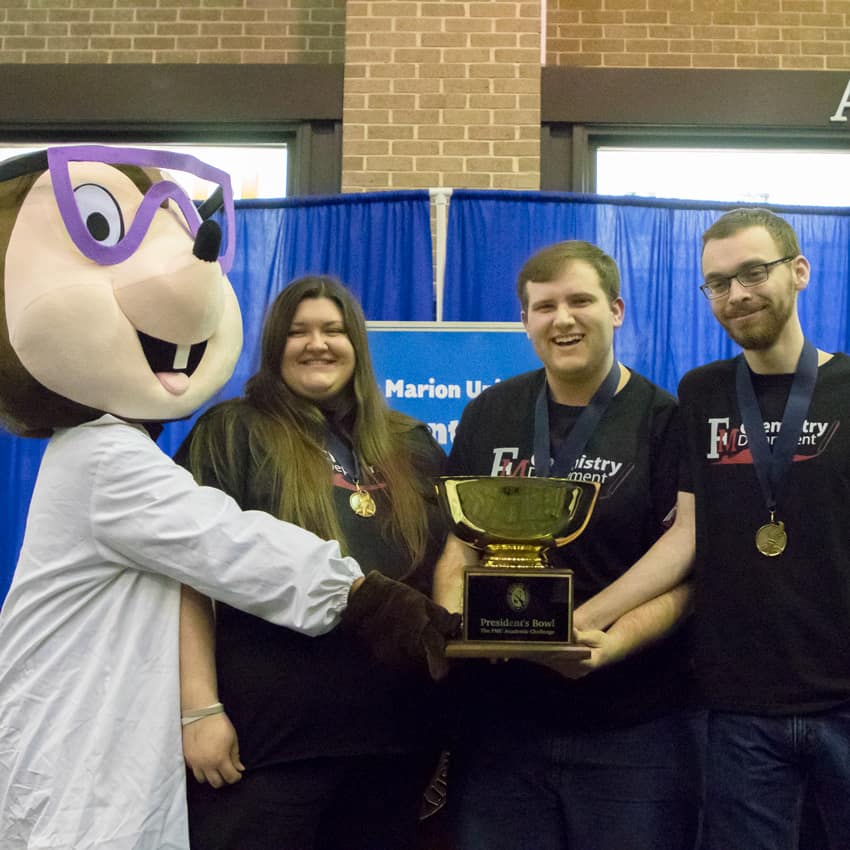 Student Activities are a fundamental part of the mission of the division of student affairs and the overall University mission. The student activities office is responsible for creating a positive campus environment that enhances campus life, by providing opportunities for involvement, recreation, and personal growth and development.
Organizations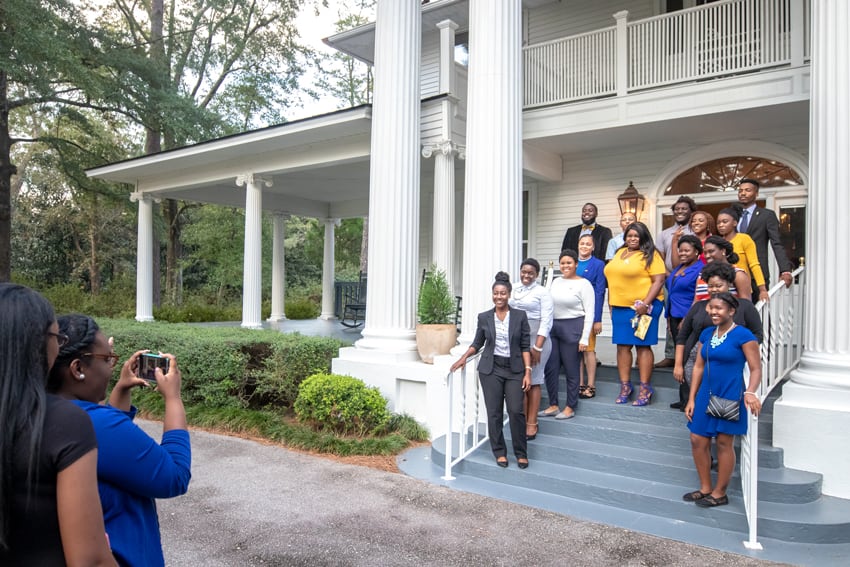 Life on the FMU campus offers students the opportunity to be fully immersed in the college experience. Some special interest organizations on campus include: Adelante, American Chemical Society, Baptist Collegiate Ministries, Beta Gamma Sigma, Business Honor Society, Campus Crusade for Christ, Campus Outreach, Catholic Campus Ministry, College Democrats, College Republicans, Circle-K International, Dimensions of Diversity Dance Team, Fellowship of Christian Athletes, First Fellowship, FMU Student Alumni Association, Six Greek Fraternities Seven Greek Sororities, GLBTS Alliance, Habitat for Humanity, Kingdom Builders, Lions Club, Military Veterans Student Association and the YGB Choir.
Athletics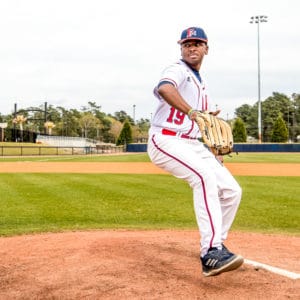 Intercollegiate athletics is a big part of campus life at FMU. We are home to 14 NCAA teams in 9 sports and we've got a long history of athletic success.
International Travel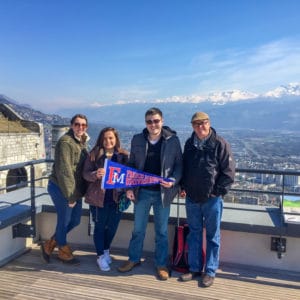 The International Experience at FMU offers Study Abroad Experiences in eight countries, Australia, Canada, Ecuador, England, France, Germany, Ireland and Japan.
NEWS FROM FMU
A new scholarship honoring Florence-born artist  William H. Johnson will support students in FMU's new African American Studies minor  while also bringing awareness to Johnson, and to African and African American art.