January 15, 2021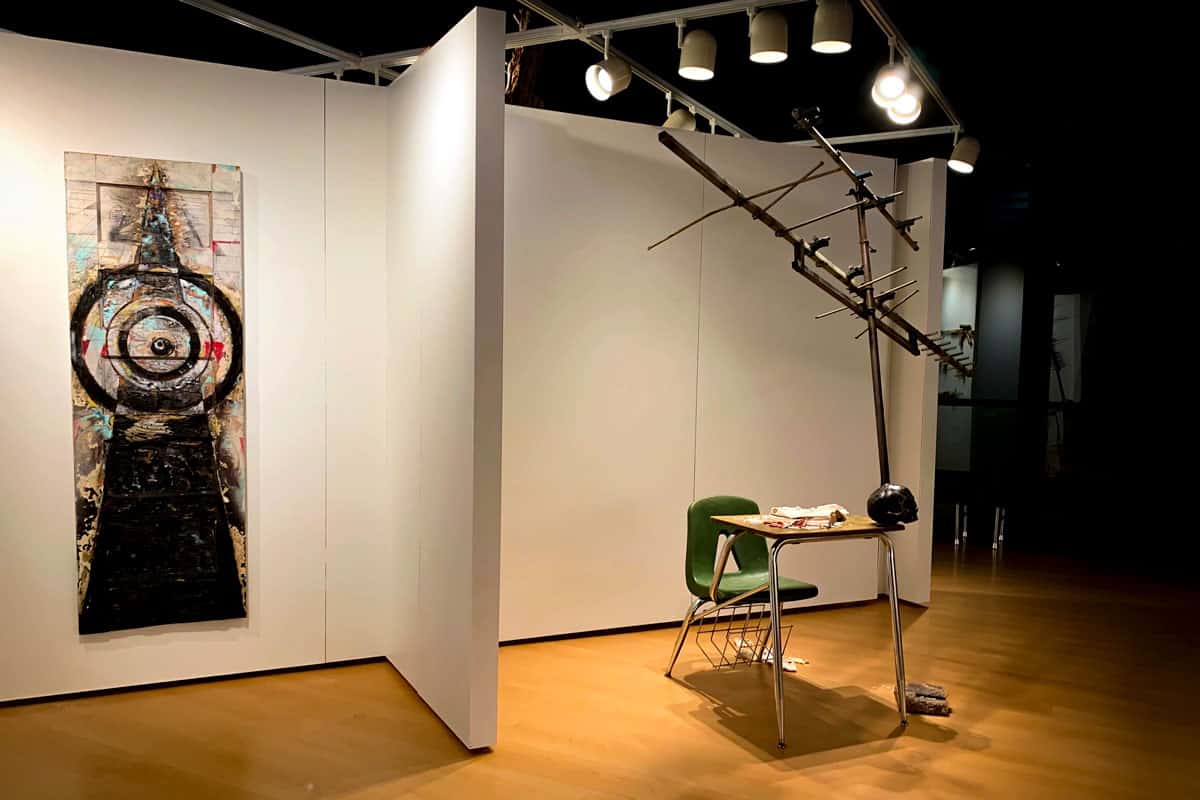 Francis Marion University's Kassab Gallery to host new 3-D exhibit
Francis Marion University's Adele Kassab Art Gallery, located in the Hyman Fine Arts Center is hosting the its first exhibition of the new year, Future Relic.
The exhibit is composed of 3-D works by South Carolina native Carey Morton and will be on display through Feb. 18 and open to viewing Monday through Friday from 8:30 a.m. to 5 p.m.
Future Relic explores mankind's symbiotic relationship with nature, using diverse materials that results in works that touch on themes from nature, pop culture, environmental awareness, and Morton's own experiences fused into sculptural installations.
Morton's work has been seen in exhibitions throughout the state in lauded galleries such as Redux Contemporary Art Center of Charleston and 701 CCA Columbia. Morton has embraced his adolescent years as a child growing up in rural South Carolina, which has informed his deep relationship with nature and creating works by hand.