January 11, 2021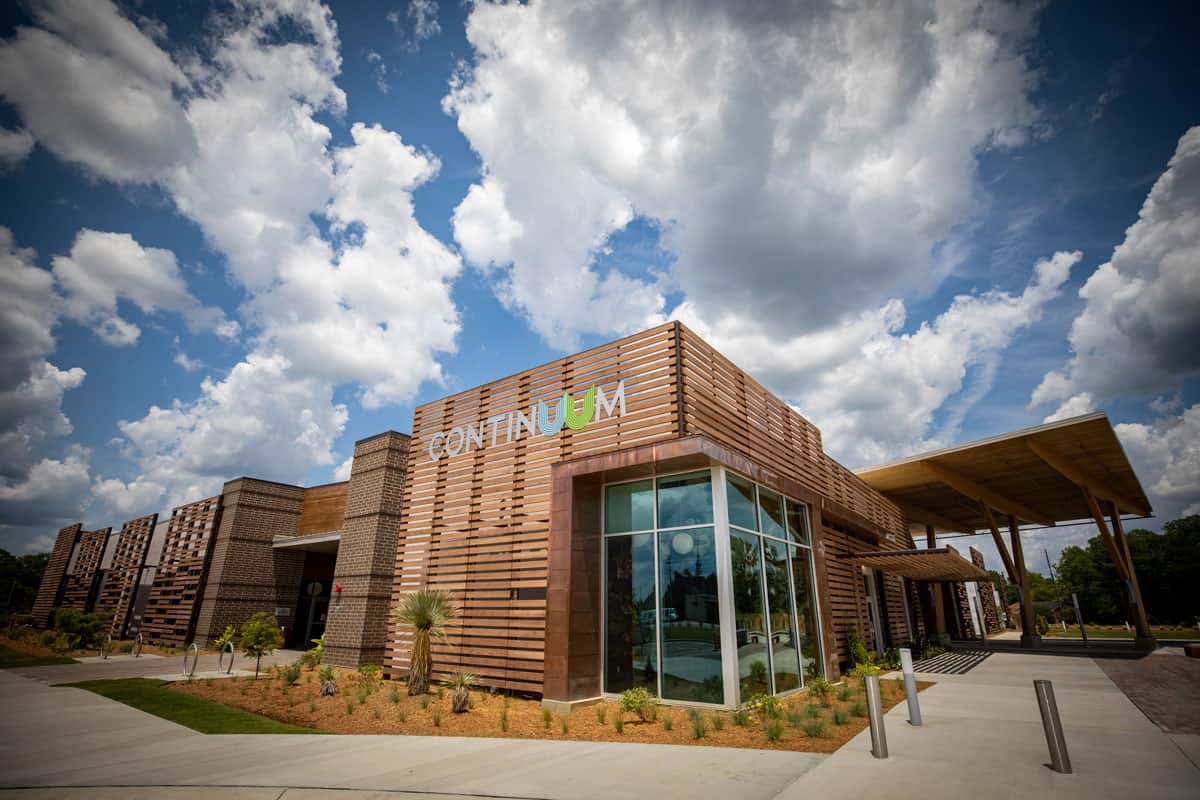 FMU's Kelley Center reaches milestone with five incubator clients
Francis Marion University is continuing to buoy entrepreneurs of the Pee Dee through the business incubators at the Kelley Center for Economic Development, which recently reached an important milestone. 
Five local businesses recently completed their one-year stay at Kelley Center's incubators and will now move into their respective locales, located in downtown Florence in FMU's University Place facility, and Lake City at the Continuum respectively, and the entrepreneurs that have seen their businesses grow say that wouldn't have been possible without the Kelley Center. 
"It has been a phenomenal experience in the business incubator program," says Carla Angus of Next Phase Development, one of the businesses formerly housed in the Kelley Center's business incubators. "I had no formal training in business, and this was like a one-year crash course in business education. They truly helped me work through all of the challenges I experienced as I purchased, developed, and opened my business." 
The incubators were established in Sept. 2019 in Florence at the FMU University Place in downtown Florence and in Lake City at The Continuum. The business incubation program is designed to assist participating businesses over a one-year period with reasonably priced program fee, first-class office space; some support services and the opportunity to collaborate with other entrepreneurs and subject matter experts to help accelerate business growth.
The five businesses to reach maturity within the incubators were: Next Phase Development, Brown's Clean Team, and Streamline Global Media, all housed in the Lake City incubator; and FAC Healthcare Resources and Force Electrical, housed in the Florence incubator.
The incubators are designed to support business through advising, monitoring, and educating, leading them through the intricacies of business development. The incubators' support programs are tailor made to encourage the growth of small businesses. Services include a dedicated technical assistance staff, referrals to program partners, professional development and training opportunities, and more. The Kelley Center also provides support to help non-incubator clients through small business technical assistance and a variety of workshops each month.
Eligible incubator businesses include, but are not limited to, professional service firms, pre-launch or start-up businesses, or an expanding business within the Pee Dee region. The acceptance process includes submission of a formal business plan and an interview. Full program eligibility and an application is available on the website for those interested in exploring the traditional incubation at the Florence or Lake City location or virtual business incubation. There are a limited number of spots available for incubation.
The Kelley Center is accepting new clients to participate in its traditional and virtual business incubator options. To learn how to apply or for more information, contact Brianna Dennis, the Kelley Center's executive director at 843.661.4606 or at bdennis@fmarion.edu, or visit the Kelley Center's website at https://www.fmarion.edu/kelleycenter/.