School of Education
Exceptional academic preparation
Francis Marion University's School of Education offers a wide range of academic programs designed for aspiring teachers, experienced educators and organizational leaders at various stages in their careers.
Our programs offer exceptional academic preparation that reflects our guiding principles of Leadership, Learning, Accountability, and Diversity.

The Council for the Accreditation of Educator Preparation (CAEP) accredits Francis Marion University's School of Education's M.A.T. – LD program. CAEP promotes excellence in educator preparation through quality assurance and continuous improvement. This accreditation is provided to programs that offer an initial license.
Curious about your path to the classroom?
Our partner, TeachSC, is a program that provides free support to anyone who's thinking about becoming a teacher. When you sign up, you get perks like 1-on-1 coaching, up to $100 back in fee reimbursements towards expenses related to applying to our programs (including testing and fingerprints), and a chance to win a regional $1,000 scholarship! Access these resources by signing up here!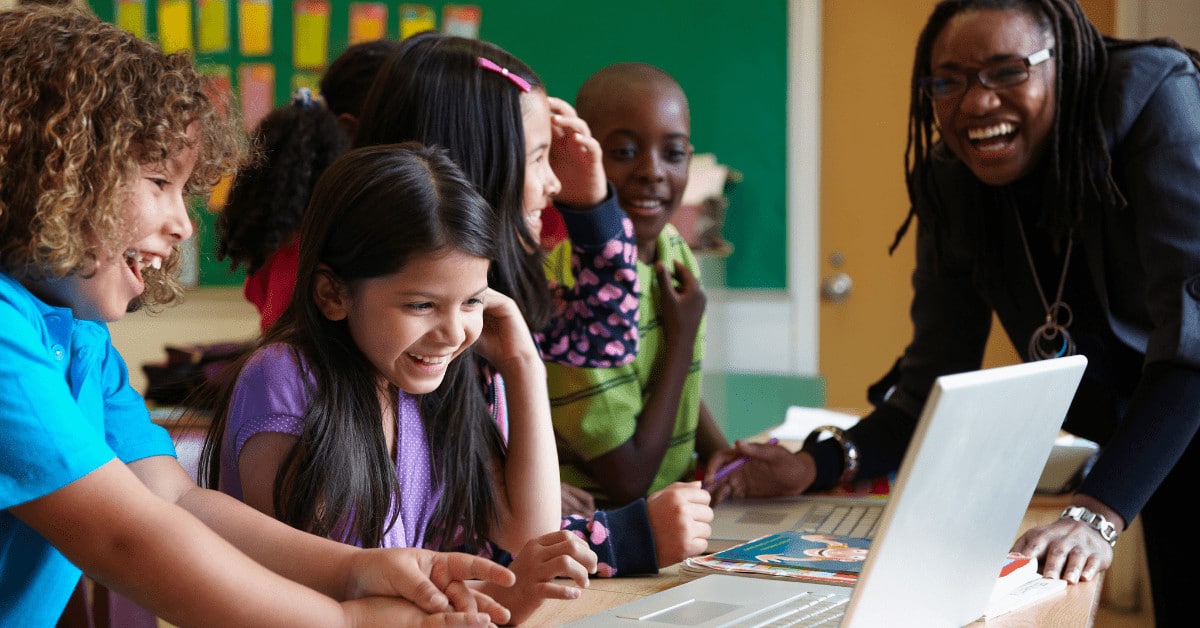 Master of Education Degrees
M.Ed. Teaching and Learning
For individuals who have completed a bachelor's degree and wish to increase their overall knowledge of education. This program is appropriate for both educators and non-educators. The program is online and can be completed in one year.
Master of Arts in Teaching
M.A.T. Multi-Categorical Special Education
M.A.T. Early Childhood
M.A.T. Elementary
Testimonials
The M.Ed program in Learning Disabilities helped me become a better teacher after graduating in May 2011. I would highly recommend this program and school to teachers who want to enhance themselves to better serve their students, school, and community!
It was a dream come true to enter and to complete the graduate program in education at Francis Marion University. Every course that I took was a learning experience and everything I learned built on previous knowledge gained. The classes that I took were practical and useful to a classroom teacher at any stage of his/her teaching career. Additionally, the professors were
The graduate program at Francis Marion provided me with the opportunity to continue my education while working a full-time job. The classes were small and interactive. I was able to learn in an environment where I knew my professors cared and shared the same success that I wanted for myself.