School of Education
Exceptional academic preparation
Francis Marion University's School of Education offers a wide range of academic programs designed for aspiring teachers, experienced educators and organizational leaders at various stages in their careers.
Our programs offer exceptional academic preparation that reflects our guiding principles of Leadership, Learning, Accountability, and Diversity.
The Early Childhood Education, Elementary Education,  Art Education, and all Secondary Education programs are CAEP accredited.

The Council for the Accreditation of Educator Preparation (CAEP) accredits Francis Marion University's School of Education. CAEP promotes excellence in educator preparation through quality assurance and continuous improvement.
TEACHSC
Our partner, TeachSC, is a program that provides free support to anyone who's thinking about becoming a teacher. When you sign up, you get perks like 1-on-1 coaching, up to $100 back in fee reimbursements towards expenses related to applying to our programs (including testing and fingerprints), and a chance to win a regional $1,000 scholarship! Access these resources by signing up here!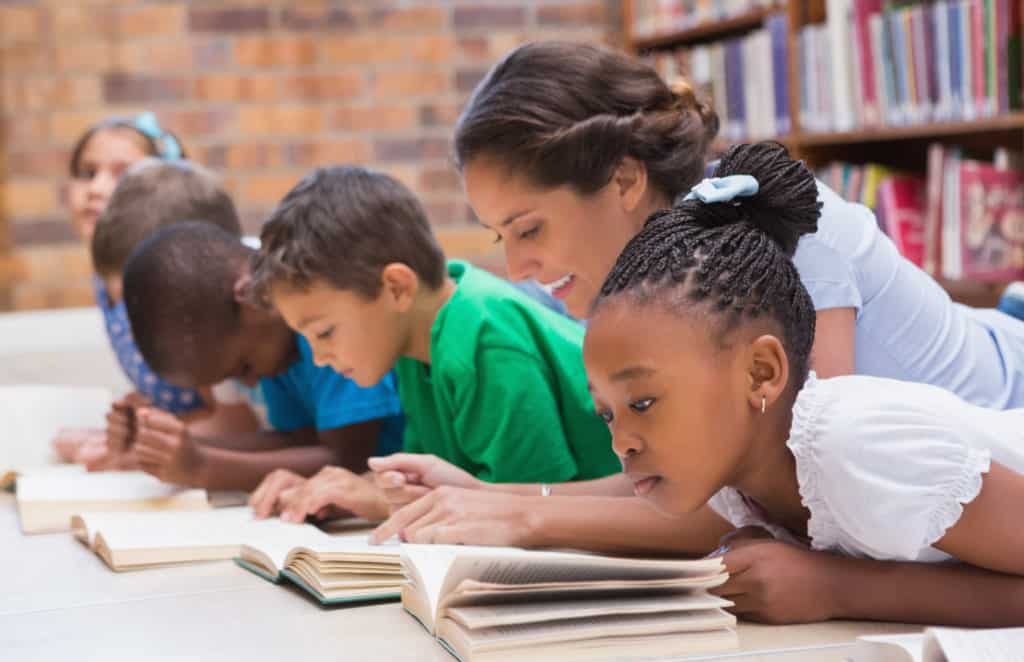 Early Childhood Education
The Bachelor of Science degree in Early Childhood Education (ECE) provides preparation for teaching in preschool, kindergarten and primary grades. The Early Childhood certification permits teaching of grades PK – 3 in elementary schools in South Carolina.
Through coursework and field experiences, the early childhood education curriculum provides multiple opportunities for candidates to obtain the knowledge, skills and dispositions to meet the standards established by the National Association for the Education of Young Children and the South Carolina Department of Education.
Elementary Education
The Elementary Education track provides preparation for teaching in public school grades 2-6. Students move through the Elementary Education program as a cohort, taking prescribed courses during sequenced semesters. Each candidate is required to fulfill at least 100 hours of observation/direct teaching at the elementary level prior to their student internship.
Students are provided practical experience with children of different age levels and in different types of public school settings.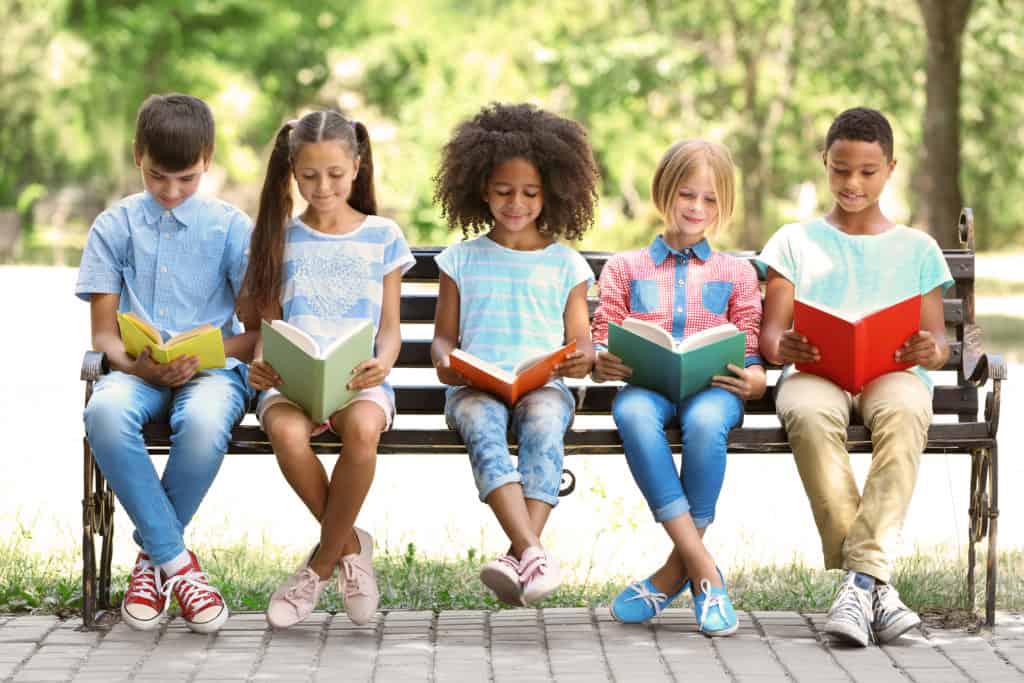 Secondary Education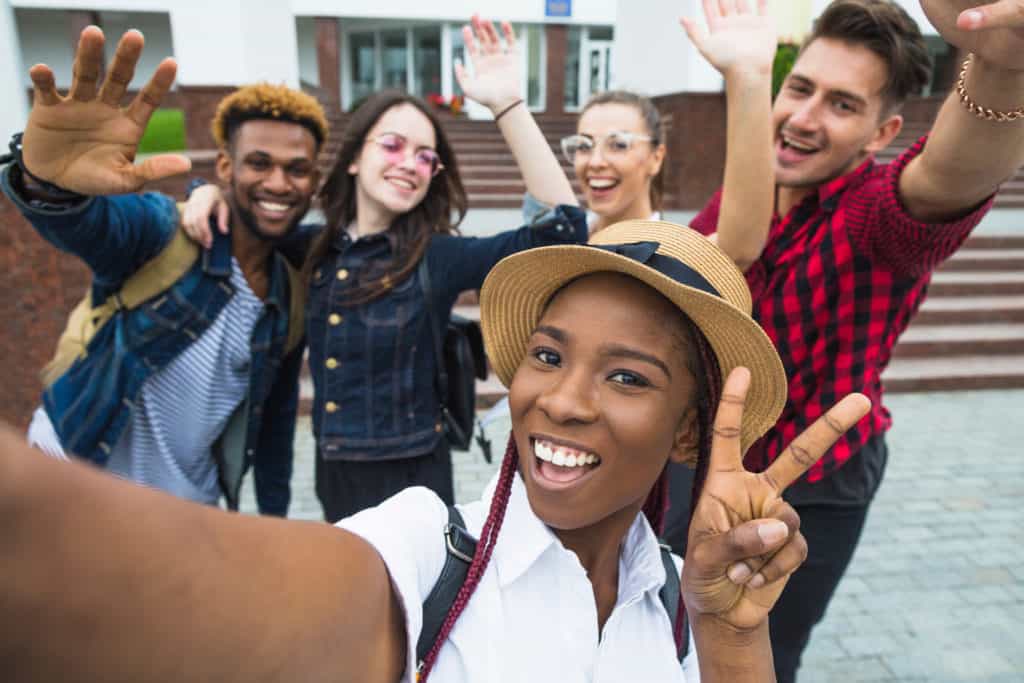 The Secondary Education Program prepares candidates for teaching in public school grades 9-12. Programs in the subject areas of Biology, English, Mathematics, and History provide subject-matter expertise and a comprehensive and balanced liberal arts background.
Professional requirements of the curriculum offer several semesters of public school experience at the level of individual candidate interaction and for on-site experimentation with methods and materials of curriculum in a chosen certification area.
There are four Secondary Education programs offered at FMU: Secondary – Biology,  Secondary – English, Secondary – History, and Secondary – Math.
Art Education
The Art Education program (B.A., B.S. Visual Arts) prepares students to teach art in the kindergarten through 12th grades.
Students pursuing the degree take a variety of studio art, art history, and education courses within a liberal arts foundation.