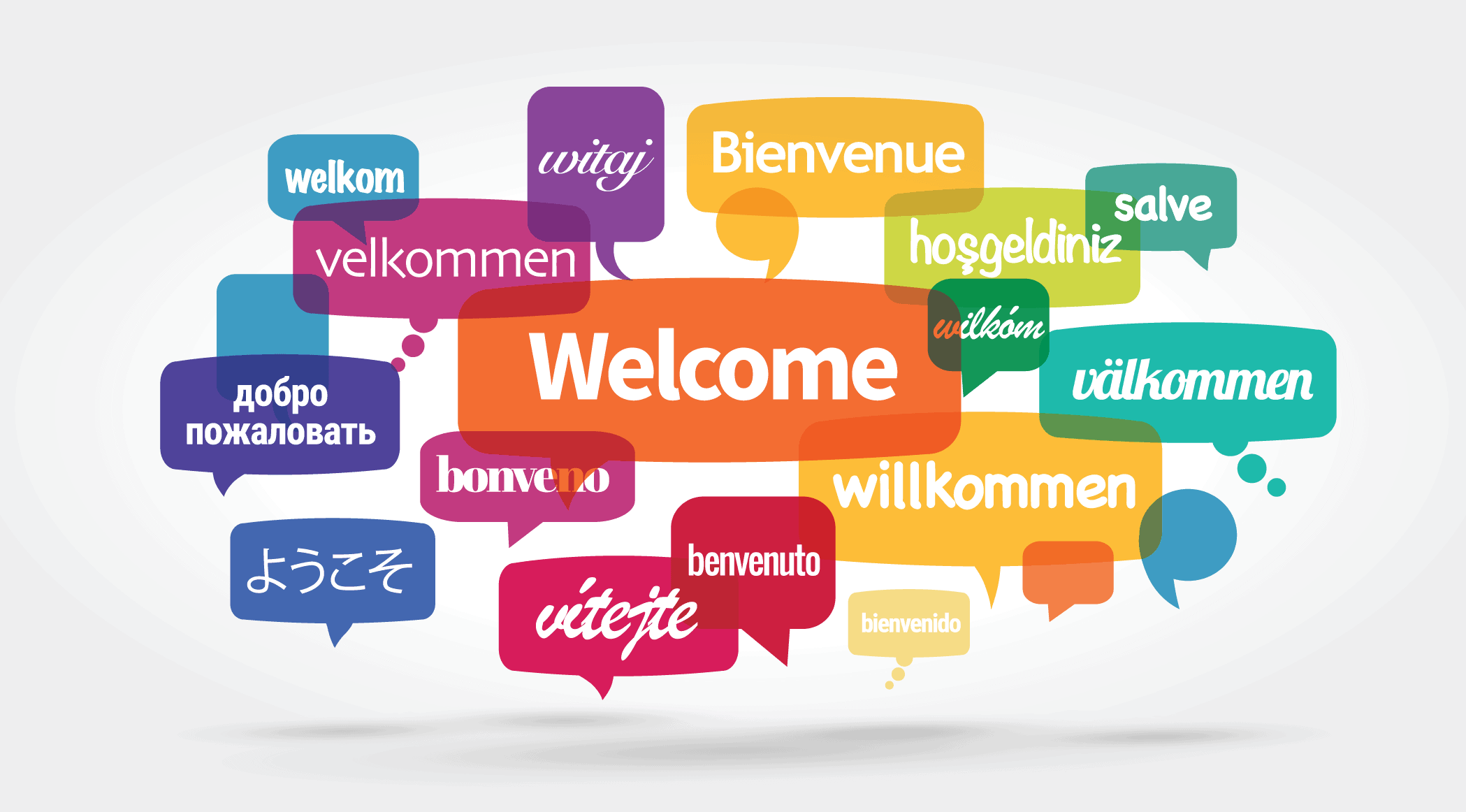 We're excited you are applying to study abroad at our University!
Francis Marion University is committed to promoting international understanding through inter-cultural exchange. The admission of qualified international students from countries throughout the world allows FMU to offer a uniquely diverse student body.
Francis Marion University welcomes applications for admission from international students. To ensure ample time for all required documentation to arrive at Francis Marion, it is important to apply as early as possible. International degree-seeking students must be accepted to FMU by: July 1 to begin classes in the Fall Semester; November 1 to begin classes in the Spring Semester and April 1 to begin classes in the Late Spring and Summer Semesters. Students applying for undergraduate study (to receive a bachelor's degree) are responsible for all expenses. The University does not award financial aid to international students for undergraduate study although some scholarships are available for qualified students.
International students must be proficient in the English language and must be good students in their own country before they are accepted to FMU. The course of study must include course selections from English, history, mathematics, and science as well as appropriate test scores. International students should complete the educational equivalent of an American High School diploma to be considered for admission to FMU. Further information about these requirements can be obtained from the educational system in the applicant's own country or from the Admissions Office at Francis Marion University.
Some international students may qualify for in-state tuition under the South Carolina Sister-State initiative. Students from Brandenburg, Thuringen, or Rheinland-Pfalz, Germany, state of Queensland, Australia and province of Taiwan, Republic of China could be eligible. Once you've applied for admission and you think you may be eligible to receive the waiver please contact our Residency Officer in the Admissions Office.
In addition to all other admissions materials, students must complete an Einwohnermeldeamt certificate of residency (translated into English) or send, in English, a letter from the Education Ministry in Germany confirming residence in one of the states listed above. Certificates are available from the FMU admissions office. For more information on the Sister-State initiative, consult the SC Commission on Higher Education.
ADMISSION STATUS
When the FMU Office of Admissions receives official copies of all required credentials, a letter of acceptance or denial will be sent. If an applicant is accepted, the University may require additional proof of financial status before an I-20 is issued. Immigration laws of the United States require every institution to certify that each international student has adequate finances to cover expenses incurred while pursuing a baccalaureate degree. Please note that all documents such as TOEFL scores, financial information, and transcripts must be sent directly from the applicable institution to the Francis Marion University Admissions Office. Facsimiles of documents except for the admissions application, will not be accepted nor will copies mailed directly from the applicant or his family.
Included with the acceptance letter will be a student health form. International students are required to complete a health history form, supply dates of previous immunizations, and have a current PPD, which is a TB skin test. The current immunization form must be presented to FMU Student Health Services before the student will be allowed to register for classes. Additionally, International Students are required to provide proof of insurance. Questions regarding the immunization form should be directed to the FMU Student Health Center at 843-661-1844.
Application Deadlines to keep in mind
July 1st - For the Fall semester
November 1st - For Spring semester
April 1 - For Late Spring and Summer semesters