Alumni Affairs
Thank you for visiting the Francis Marion Alumni Association website. As you click through the various pages, you will see how The Association has become a vibrant community of members who serve on boards, volunteer at regional chapter meetings, act as greeters for both campus and off-campus alumni awards' events, and serve as ambassadors of The University throughout their various communities and professions. We have designed this website with our alumni in mind.
Creating a personal login has insured you will be able to access your personal profile, enjoy utilizing the Career Development page with career and resume tips, registering for alumni events, and giving online. You may even enjoy creating your own Affinity pages that will give other grads in your class a chance to communicate with one another on a more regular basis, maybe even plan a reunion of your class or organization in which you were a member.
If you have suggestions for the site and/or questions, please call me at the Office of Alumni Affairs at 843.661.1228 or email me at alumni@fmarion.edu. I will look forward to hearing about your experience with our new robust site.
D. Lee Daugherty
Director of Alumni Affairs and Annual Giving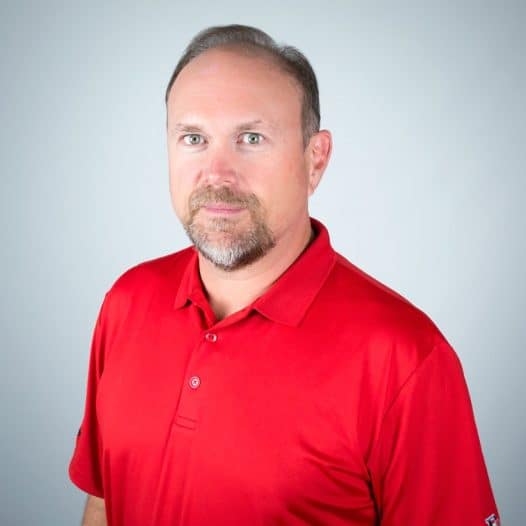 Director of Alumni Affairs and Annual Giving
Office: SAB 111
Phone: 843-661-1228
ddaugherty@fmarion.edu
Mission Statement
The purpose of the FMU Alumni Association is to generate and channel support, financial and otherwise, to the University from alumni through a variety of activities, correspondence and publications. The Association serves as a liaison among graduates, the Alumni Affairs Office, and the university community. The Association is guided by a governing body–the Alumni Association Board of Directors. Executive Officers include a President, Vice President, and Secretary/Treasurer.
The FMU Alumni Affairs Office is part of the FMU Education Foundation.  The purpose of the Alumni Affairs is to maintain contact with Francis Marion graduates by keeping them informed of University happenings and events and by inviting them to remain active in the Alumni Association and University activities. To do so, Alumni Affairs updates records of addresses, employment, and other personal information on a daily basis. Alumni are encouraged to participate in leadership roles on campus and to support University programs and activities. The Office, with assistance from the Alumni Association executive officers and members of the Alumni Association Board of Directors, coordinates and provides many opportunities to encourage alumni to maintain an active interest in their alma mater.
General hours of operation are Monday thru Friday from 8:30am to 5:00pm.
The Francis Marion Alumni Affairs Office is located in the FMU Education Foundation Building, Room # 103.
PO Box 100547
Florence, SC 29502
(843) 661-1228
FAX (843) 661-1293
Mailto:ldaugherty@fmarion.edu