Francis Marion University's Arts International Festival, the region's celebration of arts, culture and fun,
returns to FMU's Main Campus on Saturday, April 13, 2019.
Festival Info
Performers and Vendors from throughout the world will descend onto the FMU Campus on Saturday, April 13, 2019,  providing a day filled with international entertainment, food, and fun from noon until 6 p.m. — rain or shine.
There is no admission charge and all entertainment is free and open to the public. There is a charge for food, beverages, and craft items that are sold within the festival.
A Kids' Area will feature magic shows, face painting, arts & crafts, plus more fun for the whole family!
The day includes a Cardboard Boat Regatta where FMU students will set sail across Durant Pond in boats made of nothing but cardboard and tape!
The annual Welding Rodeo Competition returns as teams of welders will have 8 hours to turn piles of scrap metal into works of art.
Check out the Arts International 2019 Map for easy directions to any of the festival's activities.
International Foods
One of the most popular features of Arts International returns as international food vendors serve a wide array of delectable dishes from across the world.
International foods featured this year include Indian, Japanese, Cajun, German, Italian, Hawaiian, Filipino, and Brazilian.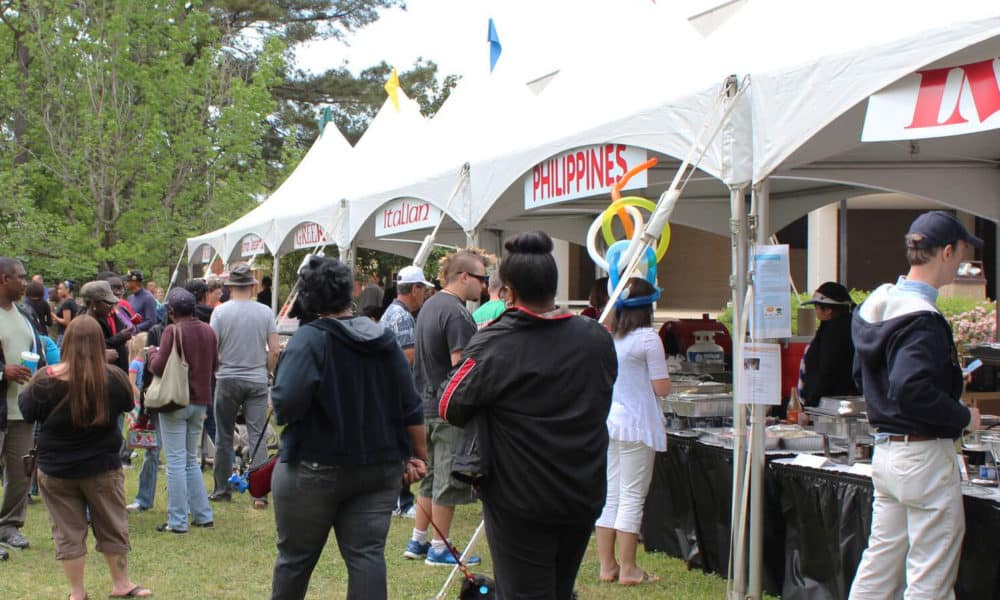 Arts & Crafts Vendors
Dozens of artisans will have shops setup at the festival to showcase their craft and sale their pieces.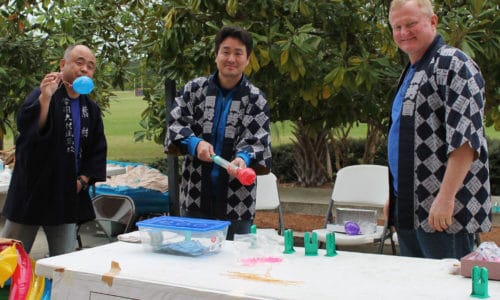 Welding Rodeo
Teams will pick their scrap metal at 7:30 a.m., work on their projects until around 3:30 p.m., followed by judging, awards and an auction. The rodeo will be set up on FMU's campus behind the Smith University Center.
Welders can follow the route on the map below to the designated welding area.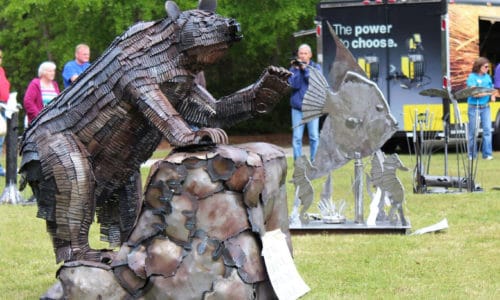 Kids' Area
Stage Schedule
Noon – Gerry the Great & His Big Red Box of Magic Show
1 p.m. to 3 p.m. –  Driven By Dance and the City of Florence Parks and Recreation Department Power Elite and the City of Florence Parks and Recreation Department Local Vocals
3 p.m. – Gerry the Great again!
Additional Fun
Academic Year In America – Each child will have the opportunity to make his/her own Passport book, then visit the exchange students living in the USA for a school year. Spend time talking and learning about other cultures.
Flags -Decorate a national flag or create your own individual flag.
Continental Crafts – Create crafts from around the world.
Face Painting – Magical and Unforgettable Moments with Joy the Clown and her furry and feathered friends.
STEM – Mr. Fred Wilson combines art and science with linear pendulum art, color and creative humor.
Self Service Portrait Station – Paint a self portrait and experience spoken word and visual artist Jess Willis and her recycled/re-purposed giant puppet.
Honda presents: Japanese Yo-Yos
It's a Small World Photo – Take a snap shot of your child in costume to remember the day.
Drawing Wall – Make your mark of unity among all cultures with a special message.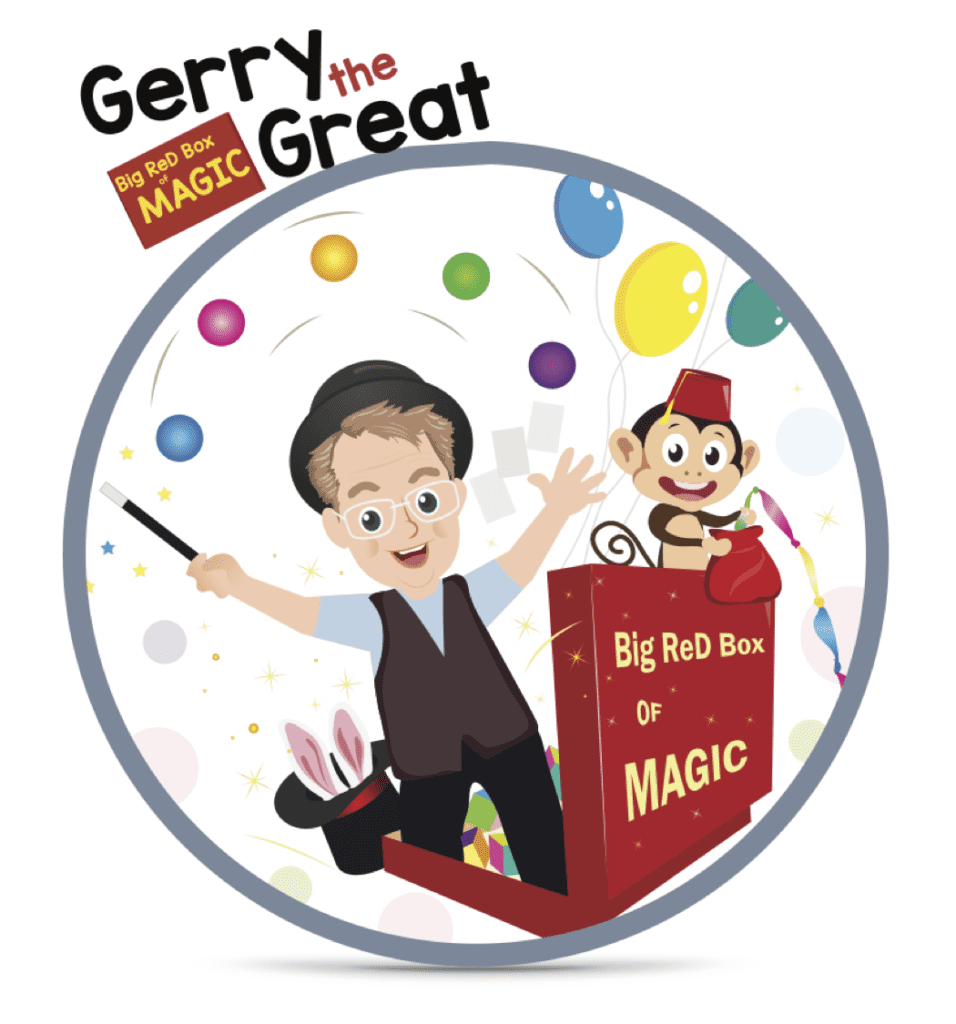 Vendor Applications
The University will accept vendor applications for Arts & Crafts, as well as International Food stations through March 1, 2019.
Those wishing to have a booth at this year's festival should contact:
kjohnson@fmarion.edu or call 843-661-1225