Francis Marion University's Arts International Festival returns as the Pee Dee Region's premiere spring festival! Don't miss this family-friendly celebration of arts, culture, food, and entertainment on FMU's main campus Saturday, April 13, 2019.
Festival Info
Arts International 2019 will be held  April 13th from Noon until 6 PM, rain or shine. There is no admission charge for the festival, and all entertainment is free and open to the public. There is a charge for food, beverages, and craft items that are sold within the festival.
Check out the Arts International 2019 Map for easy directions to any of the festival's activities.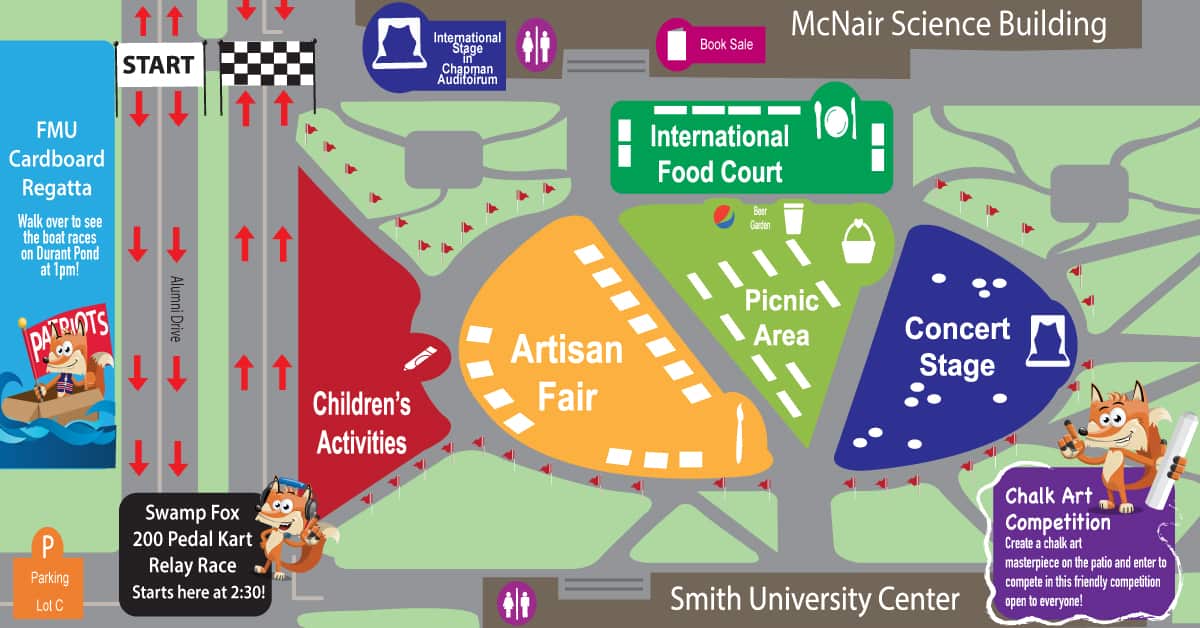 International Foods
One of the most popular features of Arts International returns as international food vendors serve a wide array of delectable dishes from across the world.
International foods featured this year include: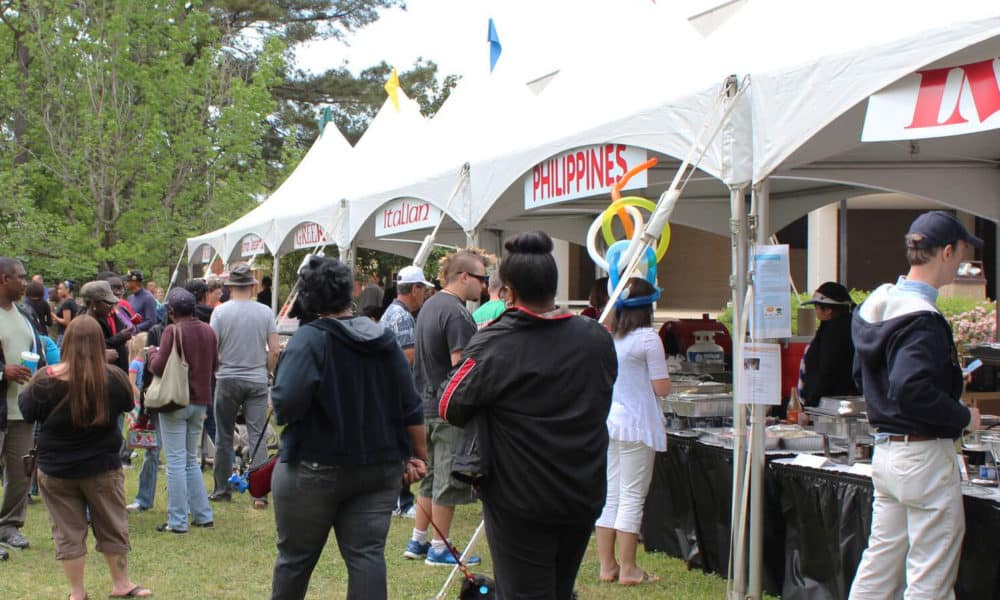 Arts & Crafts Vendors
Dozens of artisans will have shops setup at the festival to showcase their craft and sale their pieces. This year's artisans line-up includes:
Eric Heiden – Photography & Oyster shells
Theresa Holland – Fabric
The Potter's Hand – Fletcher Townsend – Hand Thrown Pottery
Marion Berry – Jewelry
Shelly Domnick – Goat's Milk Soaps
Trupti Patel – Indian Jewelry
Crafty Maibritt LLC – Crochet, Knitting & Soap
Southern Fields Soap Company – Kat Barnette – Organic, Vegan soap, Bath Salts & Scrubs
Janet Schumacher – Soy Candles
Lynn Parsons – Stained Glass panels & Sun Catchers
Private Eyes Designs – Nicole Ouellette – Jewelry
Wicked Cute Creations – Terry Litchfield Ouellette – Jewelry
Suzanne Rybak – Beachscape Bags
Pat Harris – Wood Artistry, Wooden Children's Toys & Live Demo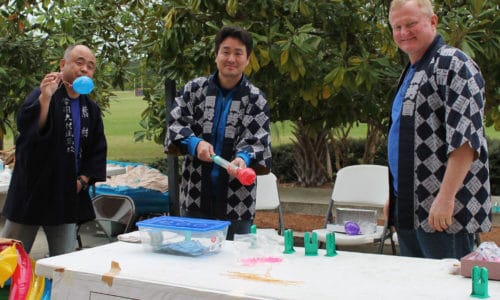 Concert Schedule
Arts International 2019 will have two performance areas with something to entertain visitors all day! Click one of the stages below to see a full schedule of performance and concert times.
Kids' Area
Academic Year in America: International students living and learning in Florence for an academic year. Each child will have the opportunity to make his/her own Passport book, then visit with the students to listen and talk about other cultures and countries. Communication and diversity are 2 words of the day.
Science South: Hands on positive presentation of STEM to encourage interest in science, technology, engineering and math with local children. South Carolina's future depends on it.
Joy the Clown: Magical and Unbelievable Moments, face painting and love, with her furry and feathered friends.
Tim Fisher and the Boy Scout Troop: Creative balloon art for all ages.
Continental Crafts: Friendship bracelets and crafts from around the world.
It's a Small World Photo Station: Take snapshot of your child in costume to remember a special day.
Bubble Man of Hartsville: Create bubbles of all sizes with the Bubble Man.