Carolina Currents
Studies in South Carolina Culture
Carolina Currents is a peer-reviewed annual publication that provides current scholarly work related to the state of South Carolina.
Understanding for the Common Good
Connecting academic research to the lived experiences and practical concerns of South Carolina residents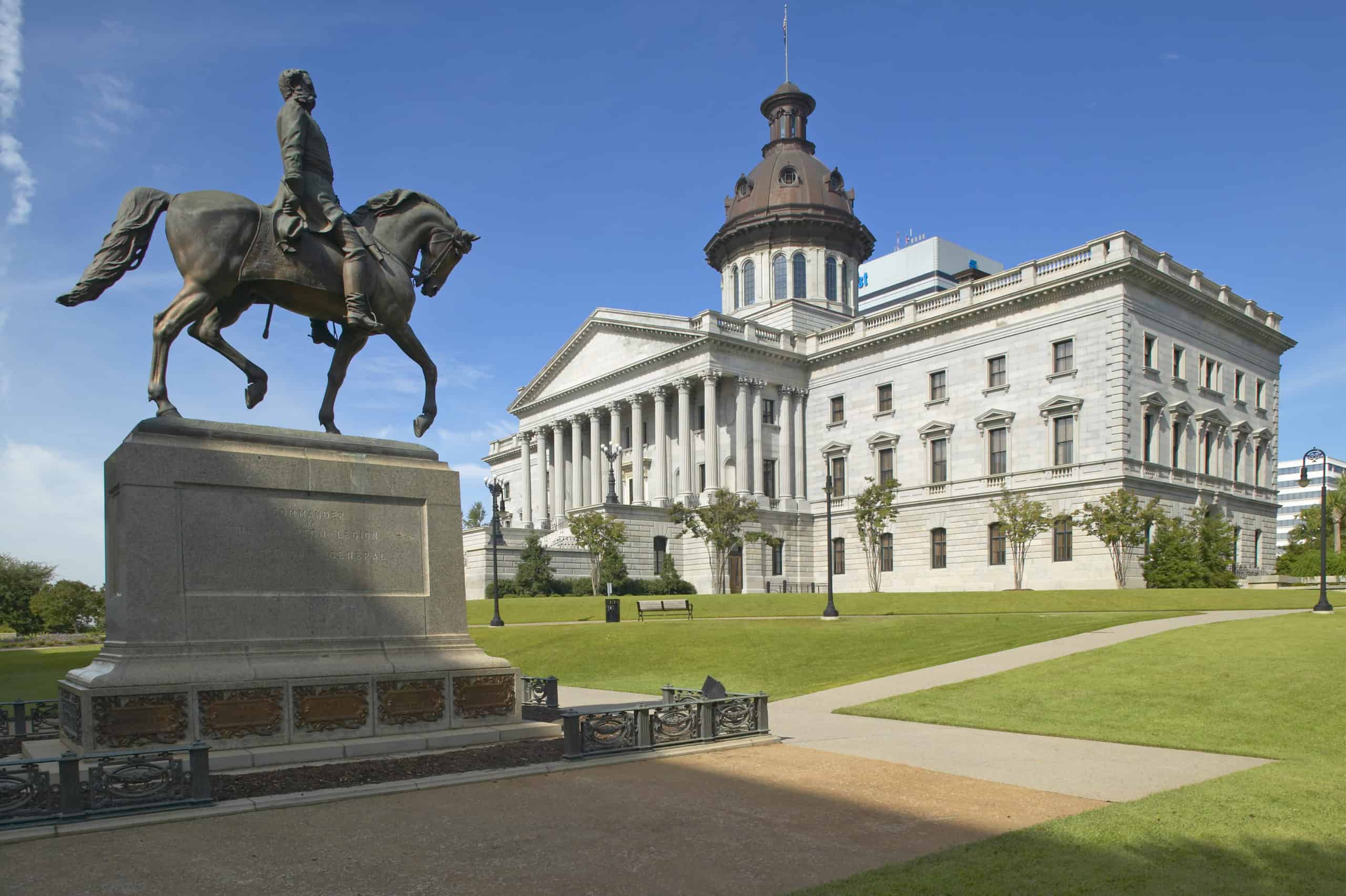 About
Carolina Currents seeks submissions from within and across a variety of disciplines, including history, archeology, anthropology, literature, political science, religious studies, art history, and sociology. Consistent with its motto, "Understanding for the Common Good," Carolina Currents seeks to connect academic research to the lived experiences and practical concerns of the state's residents. Deliberately inclusive of all South Carolinians and all geographical regions, the publication actively seeks submissions related to communities that have received little scholarly attention.
Approximately half of each volume will focus on a particular theme, reflecting the commitment to under-represented regions and populations. The thematic foci for the initial volumes include:
Faith Communities and Social Change
Beyond Mills and Malls: Small Town Transformation
Healing in the Country: Non-Traditional Rural Health Initiatives
Unheard Stories: Recovering Under-Represented Cultures and Unacknowledged Voices
Beyond Technology: Improving Learning Through Connections and Creativity
Carolina Currents is sponsored by Francis Marion University and published in partnership with the University of South Carolina Press.
Submission Guidelines
Carolina Currents: Studies in South Carolina Culture welcomes submissions from both professional scholars and amateurs of serious purpose. Carolina Currents seeks a diverse readership both within and beyond the academy. Accordingly, authors should make their arguments accessible to a broad audience.Authors interested in submitting proposals should review the submission guidelines at USCPress.com. Articles should not exceed 8,000 words (including notes)
Questions concerning essays or reviews should be directed to Christopher Johnson, cjohnson@fmarion.edu.
Editor
Christopher D. Johnson is professor of English and Trustees' Research Scholar at Francis Marion University, where he has worked since 1996. A specialist in eighteenth-century literature and culture, Professor Johnson has published more than eighty books, essays, and reviews. He has served as book review editor for XVIII: New Perspectives on the Eighteenth Century and is a past president of the Southeastern Association for Eighteenth Century Studies, the Philological Association of the Carolinas, the Georgia/Carolinas College English Association, and the South Carolina Association of Departments of English.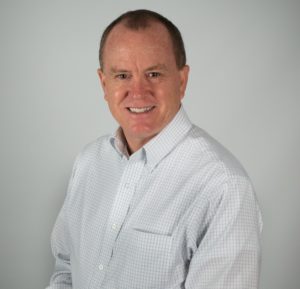 Editorial Board
Mark Smith, Carolina Distinguished Professor of History, Director of Research, Institute of Southern Studies, University of South Carolina.
Shevaun E. Watson, Associate Professor of English, University of Wisconsin, Milwaukee.
Eric Crawford, Associate Professor of Music, Coastal Carolina University.
Christopher E. Hendricks, Professor of History, Georgia Southern University.
Felice F. Knight, Assistant Professor of History, The Citadel.
William Bolt, Associate Professor of History, Francis Marion University.
Samuel M. Hines, Professor of Political Science, The Citadel.
Laura L. Morris, Assistant Professor of English, Furman University.