Universities Studying Slavery
Campus and Community
Multi-Institutional Collaboration
The Universities Studying Slavery (USS) consortium, created and led by the University of Virginia, represents a multi-institutional collaboration focused on sharing best practices and guiding principles about truth-telling projects addressing racialized human bondage and racism in institutional histories. Member schools are committed to research, acknowledgment, and atonement regarding institutional ties to the slave trade, enslavement on campus or abroad, and enduring racism in school history and practice. 
USS additionally encourages participating institutions to work together as they address both historical and contemporary issues dealing with race and inequity in university communities. Together, the growing movement of schools committed to this work addresses the complicated legacies of slavery in the modern world.
USS at FMU
Francis Marion University joined USS in September 2021, making it the seventh South Carolina university to join the consortium. Current South Carolina colleges and universities who are members of USS are The Citadel, Clemson University, College of Charleston, Furman University, University of South Carolina, and Wofford College.
USS at FMU is a collaboration of university faculty, staff, and students as well as members and leaders of the Pee Dee community. The Pee Dee is a twelve-county region of South Carolina with an often neglected, but rich history. The legacies of colonialism, plantation slavery, and postbellum racism are apparent everywhere from the landscapes of the Pee Dee to the everyday lives of its residents. 
FMU has been an institution for higher education in the Pee Dee for more than fifty years and has a developed strong presence in Florence's downtown. USS at FMU builds upon and deepens relationships with neighboring communities through research and education. The first phase of the initiative focuses on youth and family in the Pee Dee region.
Mission Statement
To create a robust, comprehensive, and accessible understanding of the Pee Dee region's historical connections to slavery and its legacies through campus and community collaboration.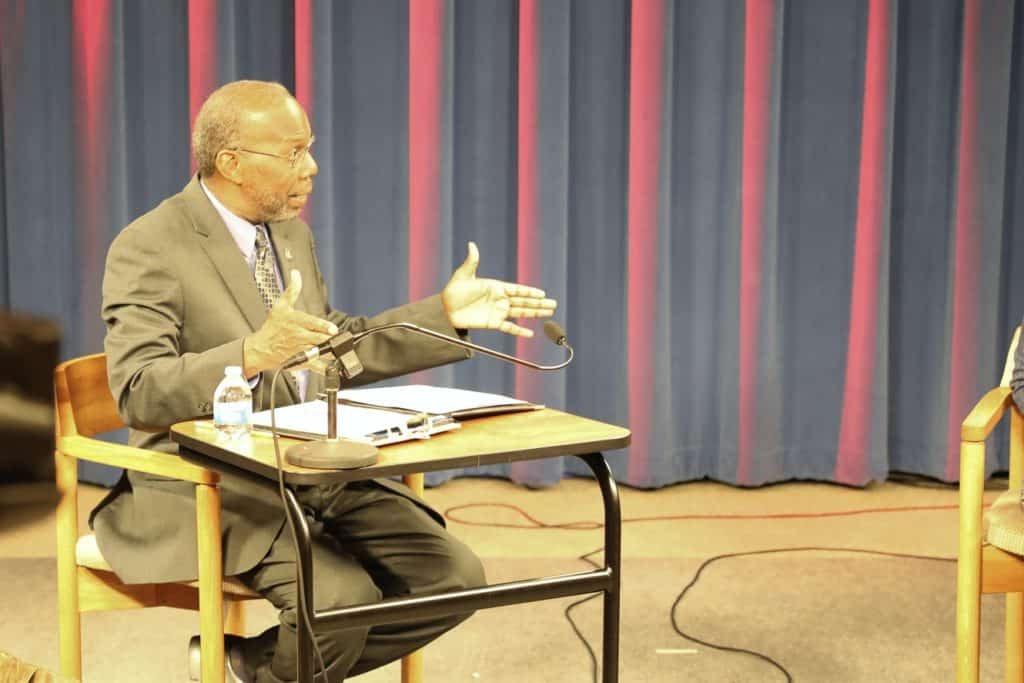 Pee Dee Oral History Project
Established in the spring of 2021 under Dr. Erica Johnson Edwards of the History Department, the Pee Oral History Project collects historical experiences, insights, and perspectives from those originally from and living in the Pee Dee region.
Initially focusing on race relations in the Pee Dee, the collection currently includes accounts of the hewn-timber cabins (located on FMU's campus), sharecropping, the Mt. Zion Rosenwald School, the Civil Rights Movement, military service, school segregation and integration, and the university's history.
Interviewees include Allie Brooks, Jr., John Miller, Ann Nelson Gregg, Annie Lee Robinson, Otis Waiters, Priscilla Brown, Ed Addison, Tim Waters, and Yvette Pierce. We record the interviews and preserve them in the Rogers Library.
Jamestown Archaeology Project
In 2020, Dr. Christopher Barton, archaeologist in the History Department and Terry James, a descendant of Ervin James and the founder of the Jamestown Foundation, created the Jamestown Archaeology Project. In 1870, Ervin James (1815-1872), a formerly enslaved African American, founded Jamestown on land in Mars Bluff, which today is less than five miles away from FMU's campus.
James purchased more than 150 acres of land from white property owners, Eli McKissick and Mary Poston, to give his family and other formerly enslaved people a legacy beyond sharecropping. In the turbulent era of Reconstruction, it was a social taboo for white people to sell property to Black people, and according to oral histories when the sale was discovered, McKissick and Poston moved from the area. This purchase laid the groundwork for the modern James family, who still hold the deeds to the property.
Ervin James and his descendants lived and farmed on the land for more than 70 years. They expanded their holdings to more than 240 acres and established a community with 22 buildings, including a church and cemetery that are still in use.
Barton and his students have recovered artifacts including ceramics, glassware, faunal remains, and personal items. While the project is still in its infancy, it has already uncovered a rich, complex history that expands our understanding of the Pee Dee beyond enslavement into the postbellum period and more recent past.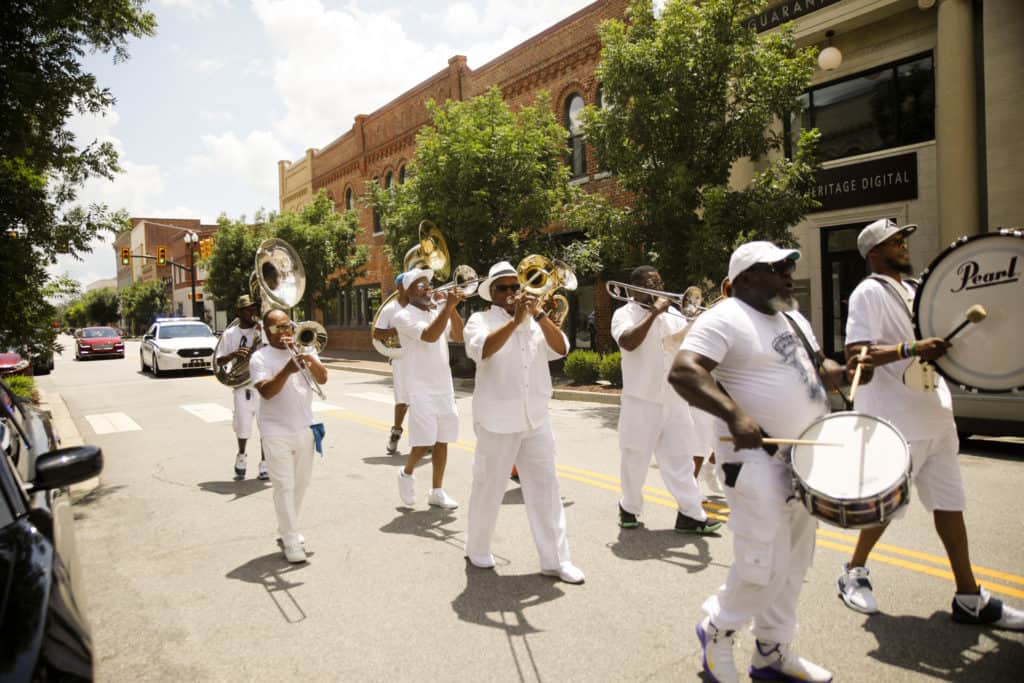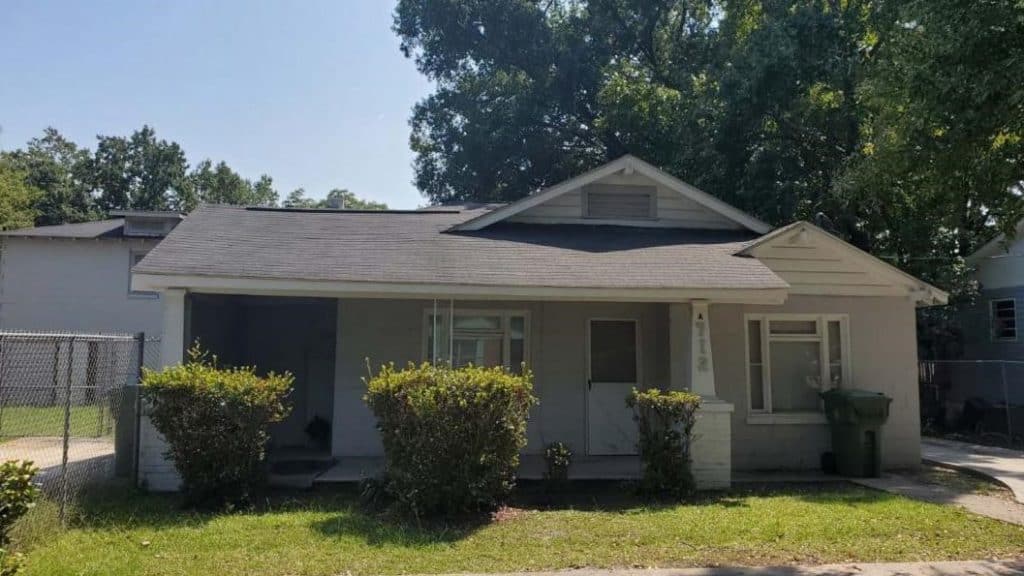 Photograph by Ramon Jackson and Holly Floyd, courtesy of South Carolina State Historic Preservation
Pee Dee Historical Markers Project
In 2019, Dr. Meredith Love of the English Department at FMU and Cherish Thomas, Registrar of the Florence County Museum, began collaboration on researching the history of Green Book sites in the Pee Dee. First published in 1936 by a New York City postal worker named Victor Hugo Green, The Negro Motorist Green Book propagated the names and locations of boarding houses, hotels, restaurants, bars, and other businesses across the country where African Americans were welcome as customers. Thomas had already completed extensive research into the addresses and owners of Green Book sites in Florence and Darlington; Love was working on the role of the Green Book in the state. After Love and Thomas presented this research at the Museum in January 2020, it was apparent that there was a good deal of community interest in learning more about the Green Book sites and sharing that research with a larger audience.
Currently, USS at FMU is working with the City of Florence, Florence County, and the state to create a historical marker for the Ebony Guest House located at 712 N. Wilson Street. For roughly 25 years, African American ministers, soldiers, and even celebrities came to the Ebony Guest House for its hospitality, modern conveniences, and ideal location.
Due to its proximity to the American Legion Stadium (currently Iola Jones Park), celebrities would often stay at the Ebony Guest House when performing at the stadium, or as a resting stop while on tour. Such celebrities included Jackie Wilson, Sam Cooke, Mahalia Jackson, Buddy Johnson, Ike and Tina Turner, Ray Charles, Fats Domino, The Shirelles, Amos and Andy, The Marvelettes, Shirley Caesar, Ruth Brown, Sister Rosetta Tharpe, and Shirley and Lee among others. The Ebony Guest House is already on the National Register of Historic Places.
Upcoming Events
Be sure to stop by our tent at FMU's Arts International on April 9 to learn more about USS at FMU.
There will be a hands-on archaeology workshop for children with Dr. Barton, a lecture by Terry James in the Lee Nursing Building Room 145 at 1:00pm, and a genealogy workshop in the Rogers Library at 2:00pm.
Contact Us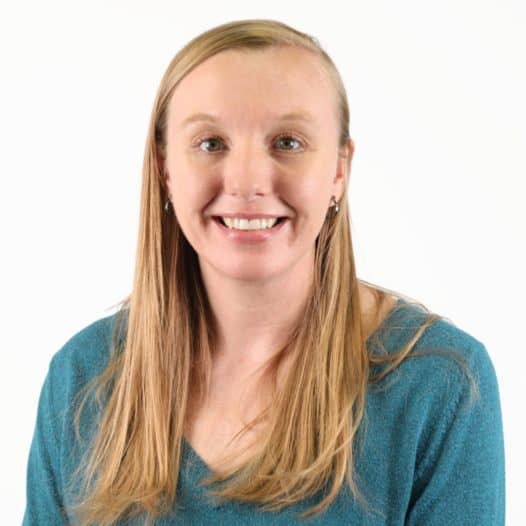 Associate Professor of History
Office: FH 204
Phone: 843-661-1497
ejohnson@fmarion.edu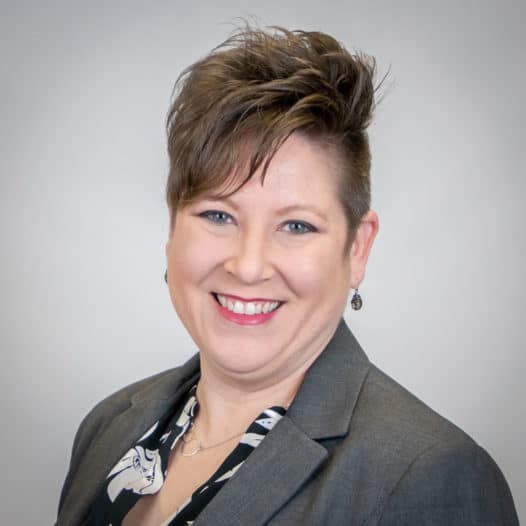 Associate Provost
Professor of Theatre Arts - Costume Design
Administrative Liaison with the National Consortium of Universities Studying Slavery
Office: HFAC 225
Phone: 843-661-1685
ASteadman@fmarion.edu