FIRST FRIDAY 2.0 @ FMU
First Friday at Francis Marion is an all FMU party to welcome students back to campus. This is a college age and up event with live bands and DJs, Food Trucks, Carnival Rides, and more. Everything happens on October 1st starting at 6 pm at the Griffin Athletic Complex at FMU.
LIVE MUSIC
Enjoy live music from local favorites and Francis Marion talents throughout the entirety of the festival. This year's line-up includes:
ALEAH SMALLS          DJ DENIS          FELONIOUS FUNK

JESHUA ISAIAH                 MUSIC INDUSTRY ENSEMBLE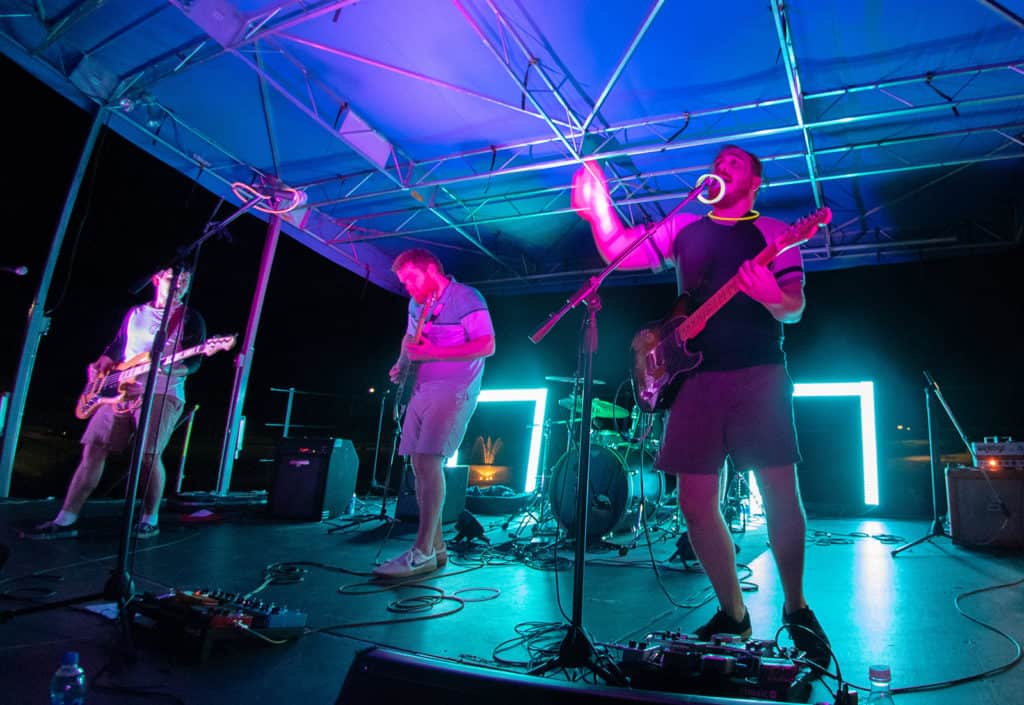 FOOD TRUCKS
Food, Food, and More Food will be available all across the First Friday Festival! Whatever your tastes, there's something for everyone. This year's vendors include:
Sunshine's Sweet Creations – Ashley Yummy Tummy – Freckles & Giggles Ice Cream – Eliza's Vegan Cafe – Soule Cafe – Smokin' Gunz –  Little Latin Kitchen – NOLA's Stuffed Snowballs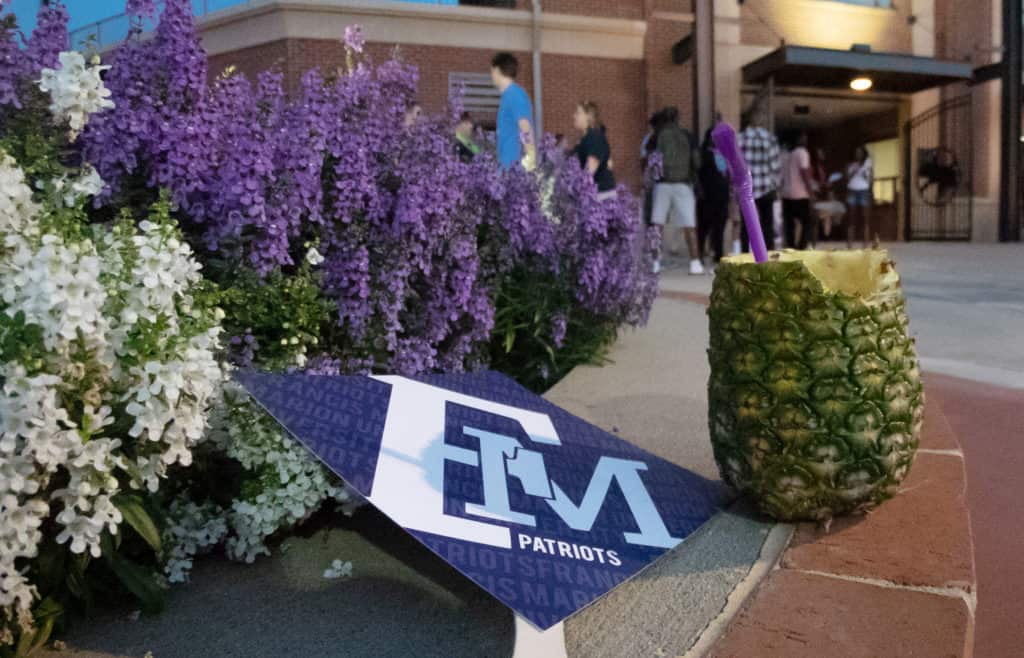 ENTERTAINMENT & MORE
First Friday is a fun time for everyone with no shortage of entertaining activities and happenings to explore. This year's festival will include:
Snapster PhotoBooth – Henna Tattoos – Cornhole – MiniGolf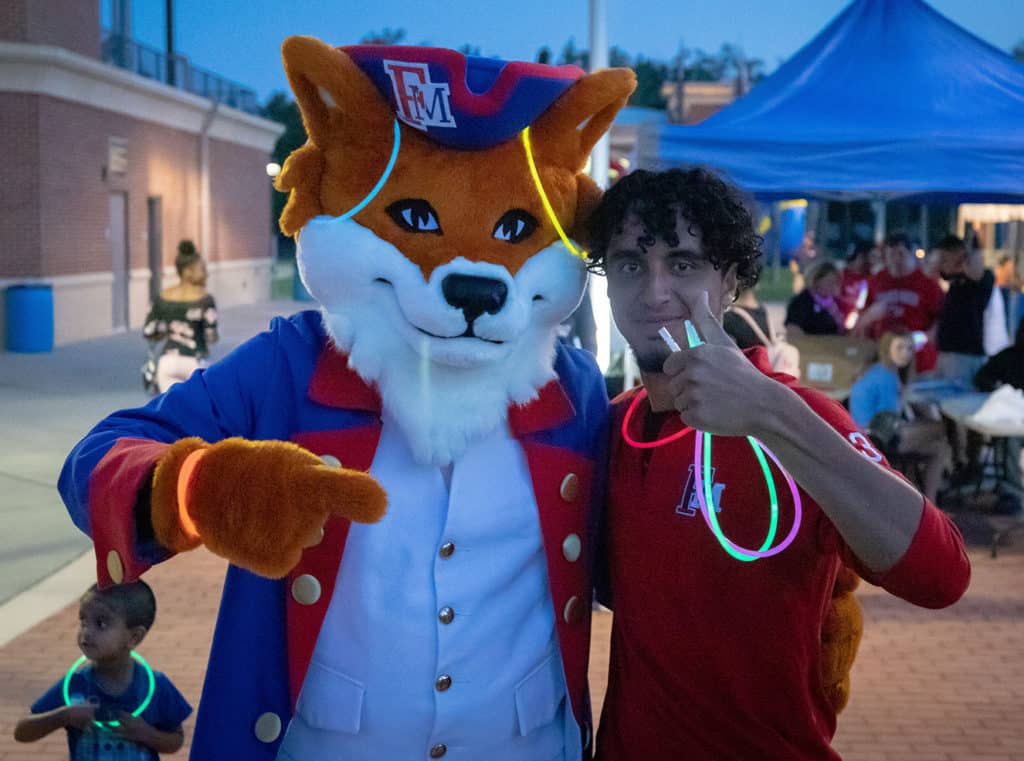 Additional Info
This is a FREE event, so no admission costs apply! Food, Beverages, and Artisan wares, however, will be available for purchase only.
Alcoholic Beverages (beer and wine) will be available for purchase at this event to festival-goers who are 21-years-old or older.  Alcohol will only be allowed inside the festival grounds.
This festival is focused on the FMU Family — current students, former students, alumni, and friends are all invited to join us at FMU's First Friday.