Industrial Engineering Faculty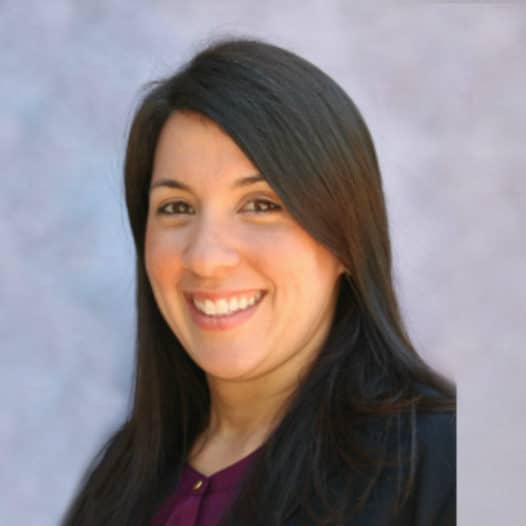 Associate Professor of Industrial Engineering
Coordinator of Industrial Engineering
Office: MSB 101D
Phone: 843-661-1463
lcintrongonzalez@fmarion.edu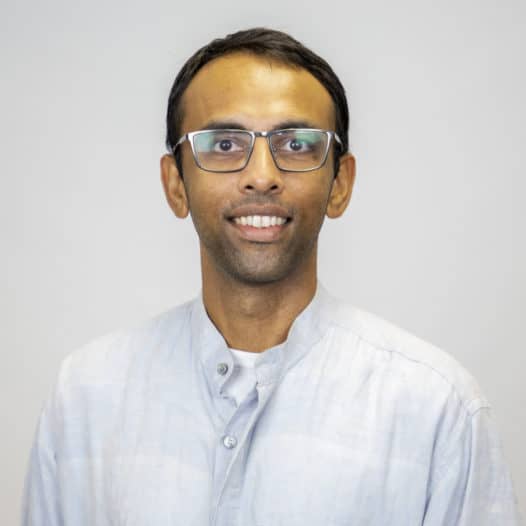 Assistant Professor of Mechanical Engineering

Coordinator of Mechanical Engineering
Office: LSF L103-G
Phone: 843-661-1274
rrenu@fmarion.edu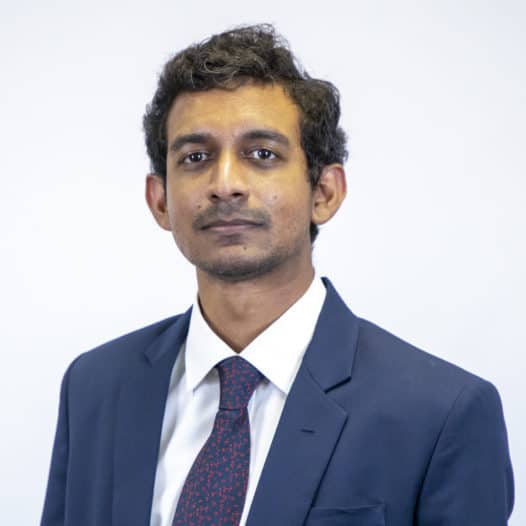 Assistant Professor of Mechanical Engineering
Office: MSB 108 B
Phone: 843-661-1548
Mark.Kanaparthi@FMarion.edu
Advisory Board
The Industrial Engineering Advisory Board is comprised of industry representatives from the Pee Dee region of South Carolina. Members of the board are selected by current board members and the IE program faculty to serve a 3-year term, during which time they are charged to provide feedback, information and opportunity to the IE program, its faculty and its students. The Advisory Board meets once per academic year to review student learning objectives, outcomes and assessments from the previous calendar year. As part of its function, the Advisory Board also serves as a vital part of the IE program's ABET initiatives.
Industrial Engineering Advisory Board Members
Rob Ardis (Chair) – Santee Electric Cooperative
Mark Derakhshan – General Electric
Michael Durham – Honda of South Carolina
Robb Kirkpatrick – International Knife and Saw, Inc.
Larry Waring – Duke Energy
Contact Us
For more information on the Industrial Engineering program at Francis Marion University, you are welcome and encouraged to contact either
Dr. Lorna Cintron-Gonzalez
 or 
Dr. Rahul Renu
.If you have administrative questions, or to obtain additional information on the Department of Physics and Engineering at Francis Marion University, please contact
Dr. Derek Jokisch.