SOUTH CAROLINA'S MOST AFFORDABLE UNIVERSITY
Francis Marion University works hard every day to make college as affordable as it can be.
We're mindful of expenses and are blessed with generous donors who fund our scholarship programs. Find out more today.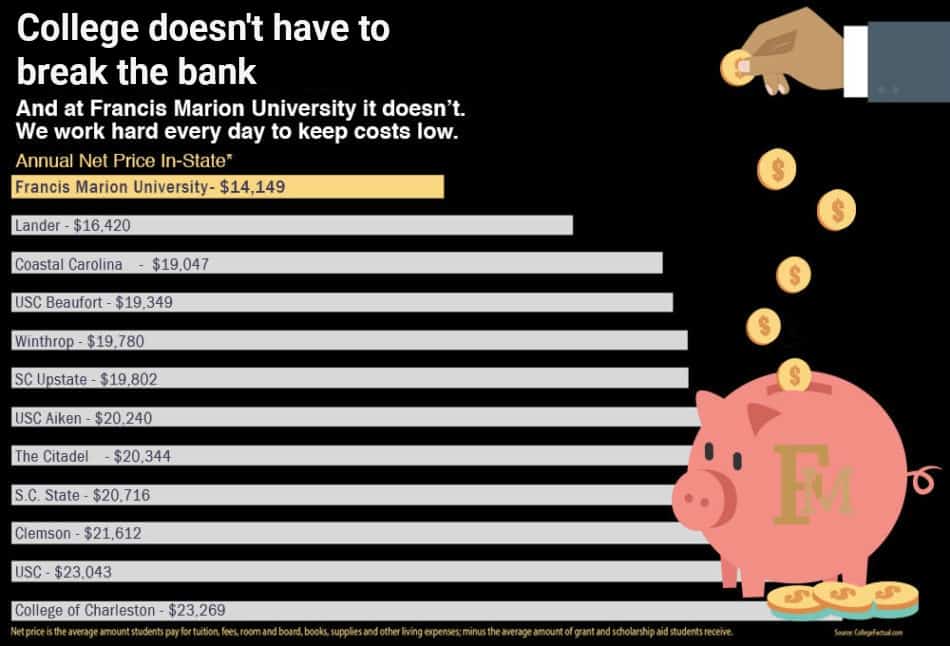 Cost matters. Hear it from our grads...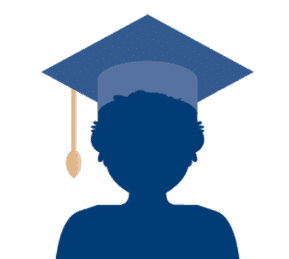 The Scholarship Help You Need
FMU has worked hard in recent years to develop new resources for our students. Giving from our donors is up 79 percent, and we provide more than $9 million in FMU-specific scholarships. Our average student aid package tops $2,100 per year.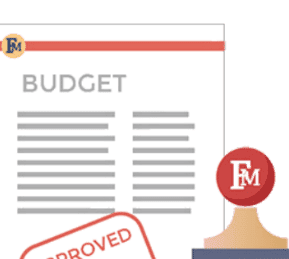 No Red Ink
We watch our budget carefully. Unlike many universities, we have more faculty than administrators and we operate without a lot of frills. We push as many tuition dollars as possible to the classroom. Which is right where they belong.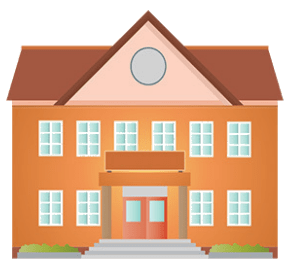 New Buildings, No Debt
At Francis Marion University, we've added a half dozen new academic facilities over the past decade, without borrowing any money. Tuition dollars don't go to debt, which is good news for you.
Avoiding debt keeps tuition low
Most South Carolina public universities have borrowed hundreds of millions over the years to build new buildings. When those bills come due, students and their parents have to pay it. The list below shows what college debt added to tuitions at South Carolina universities in 2016-17.
Francis Marion University's practice of raising money privately for new construction, and not building until that money is raised, helps it maintain the state's lowest cost of attendance.
School Debt included in tuition per in-state student
Clemson University: $1,414
Winthrop University: $1,186
SC State University: $984
University of South Carolina (Columbia): $920
Coastal Carolina University: $890
College of Charleston: $879
USC Updstate $590
USC Aiken $482
The Citadel: $421
Francis Marion University: $251
Source: South Carolina Commission on Higher Education.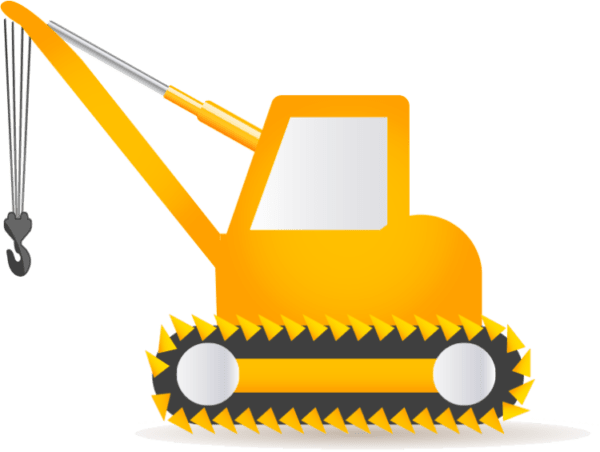 Ready to apply? Need more info?
Francis Marion University has a rolling admissions policy. This means that as soon as your application packet is complete, a decision will be made regarding your admission status. If you're ready to become a Patriot, Apply Now. Still not quite sure? We understand, it's a big decision. Why not visit Francis Marion to talk to an admissions counselor?