Francis Marion University provides a wide range summer classes in June and July for current FMU students and "transient" students. Current FMU students can enroll by contacting their advisor. Transient students are students who attend another institution but enroll at Francis Marion for a single term to take courses useful to their programs of study.
Session I: May 28 - July 1
Registration ends May 27.
Session II: July 9 - Aug 12
Registration ends July 8.
Courses Offered
Francis Marion offers a wide array of undergraduate and graduate of courses during summer sessions. Visit the link below to view the catalog of courses being offered this year.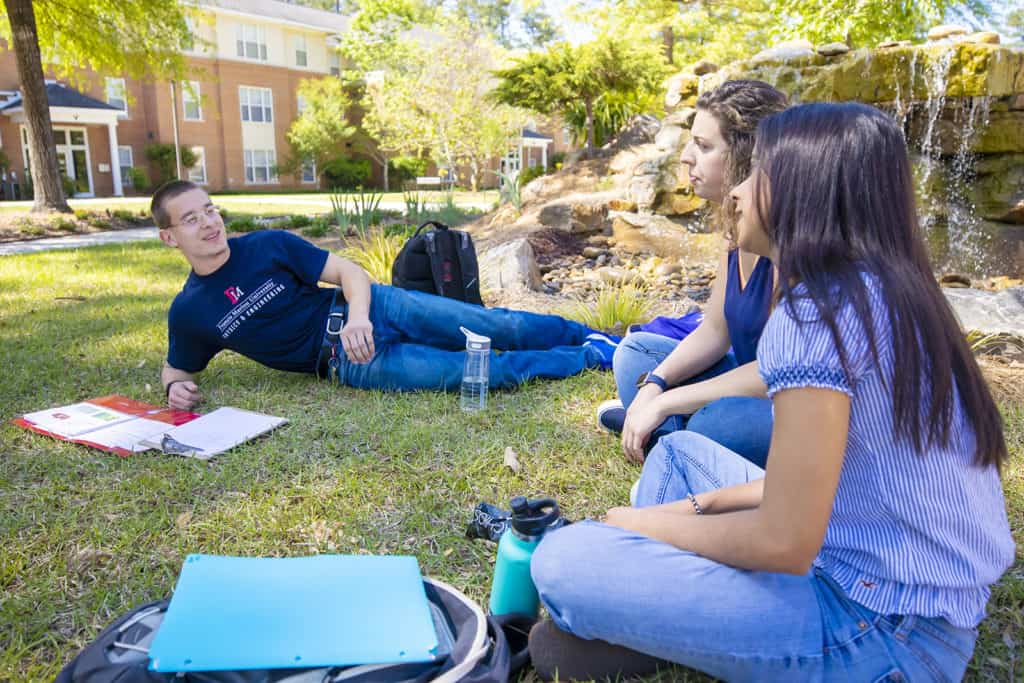 Transient Students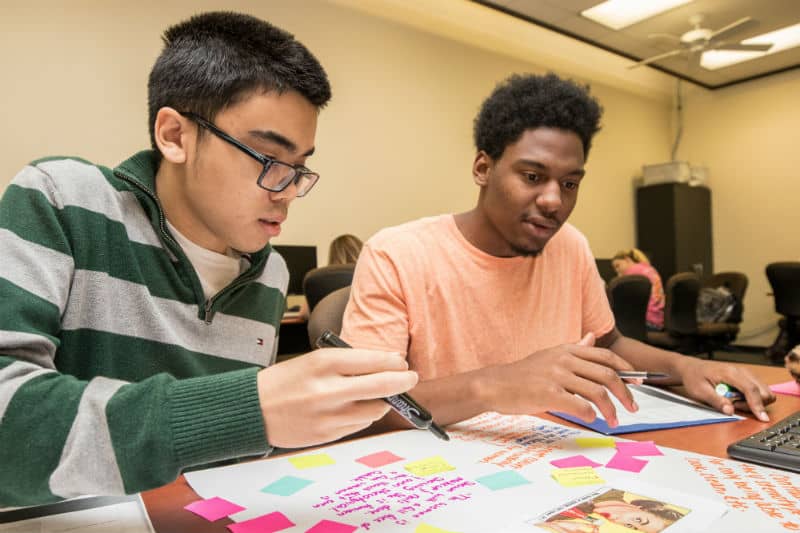 FMU Admissions counselors can help students discern whether particular classes will help them on their degree path by walking them through the summer admission process. But, responsibility for selecting classes that fit with a particular course of study are best addressed at the student's permanent college or university. Transient students will only be admitted to single semesters or summer sessions at FMU for courses  that have been approved — in writing — by their academic deans or registrars.
Transient Students Checklist
Complete FMU's undergraduate Application for Admission
Pay the $41 application fee
Obtain your college's transient permission form
Send completed transient permission form to FMU's Office of Admissions