Benefits to You
You will gain a fresh perspective and new ideas
Interns are pre-screened and participate voluntarily – internships are not required, so you only get students who WANT to work with you.
Creates a new talent stream for future hiring.
Interns think "out of the box" because they don't have many of the preconceptions that can come with years of experience.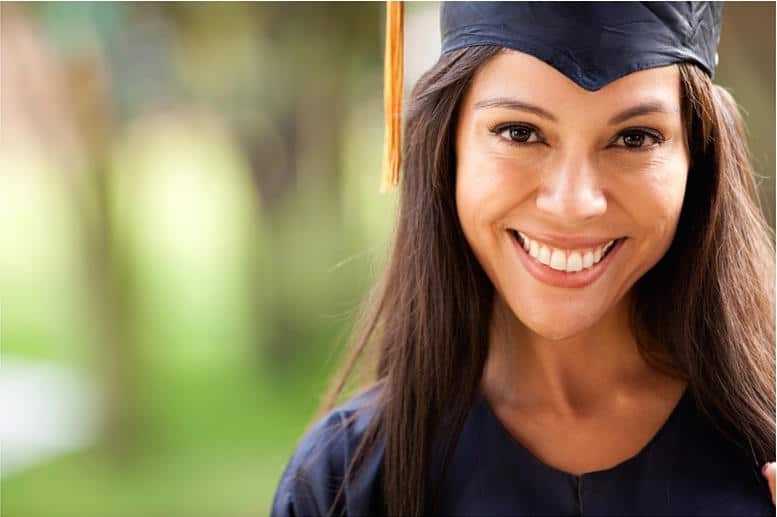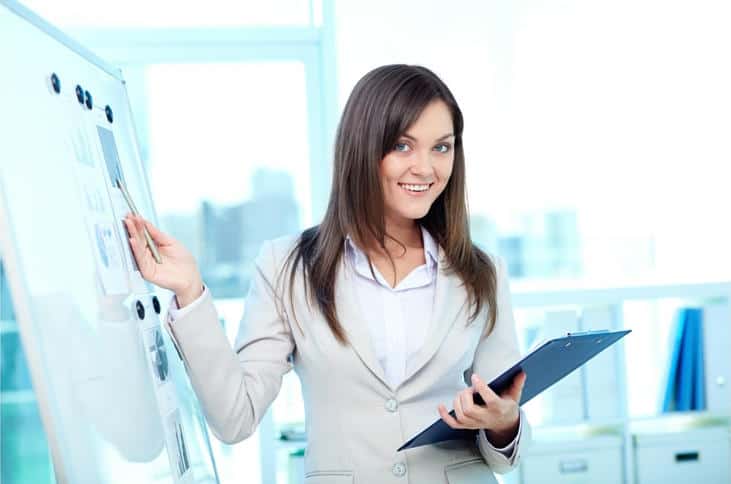 Student Responsibilities
Students are expected to work a minimum of 5 hours per week.
Students complete all required paperwork and documentation.
Students are expected to comply with all organizational requirements and policies.
What to Expect as a Supervisor
We ask you to be available to interview the student(s).
We ask that you provide direction and information that the student will need to complete the assignments.  This includes tools and workspace.
We ask that you complete an evaluation on the student at the end of the semester.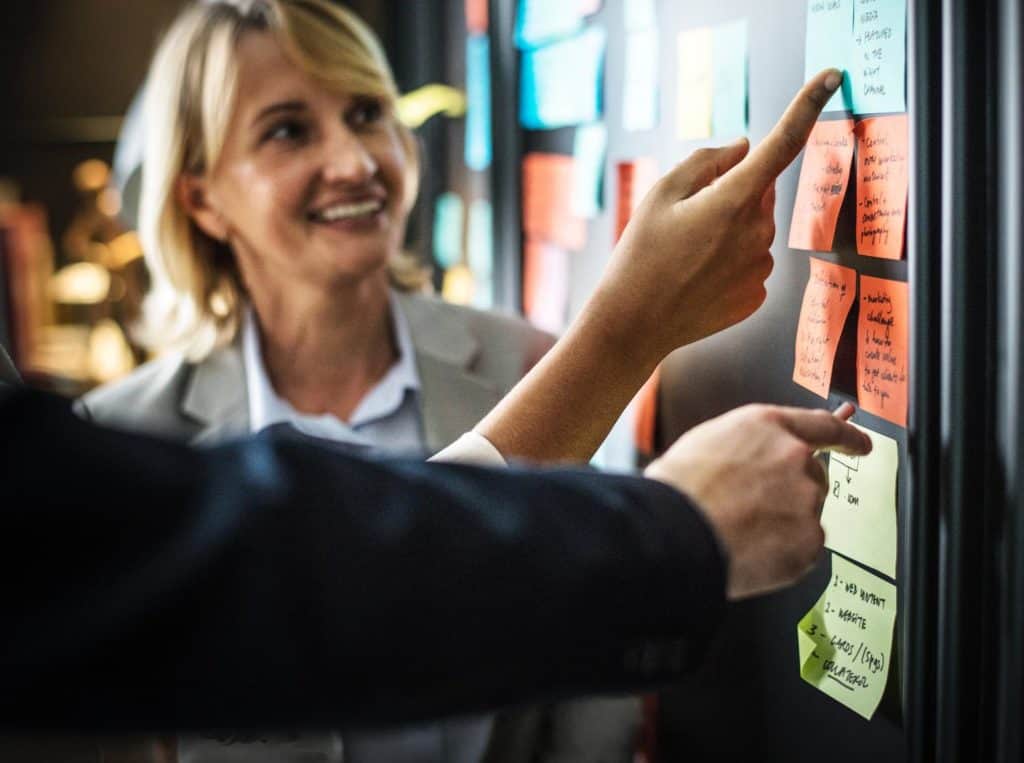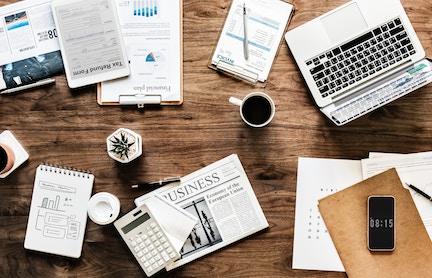 What the Program is NOT
Because this is a 400-level (senior) class, certain tasks will not qualify (answering phones, data entry, errand-running, stocking supplies).
Interns are not available to participate in multilevel marketing programs (MLM's).
Interns are not available to assist with personal tasks.
Apply today!
Want to be considered included as an FMU Internship Location? Fill out the form below to apply now!
[caldera_form id="CF5e1e2644bbd27″]