Residential students get to be a part of it all during their college years as they live, eat, work, and play right on campus. FMU's apartments and residence halls are safe, convenient, and affordable. The dining hall serves up tasty food that's nutritious and ready when you need it. And Student Life always has something going on to provide relaxation and entertainment after class. Come on. Be part of all of it. On campus.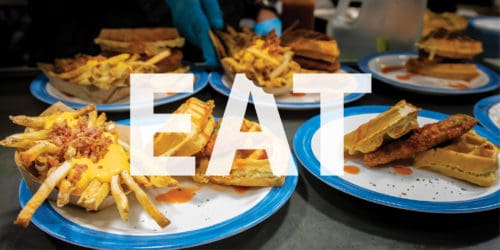 Something good is always cooking at Ervin Dining Hall. A meal plan can take all the hassle out of daily dining plans, or simply provide an option once a day, or three times a week — you choose the frequency and the amount. Then, dig in! For variety, pick up a sandwich at The Grille, or stop by Cauthen Café, the campus coffee shop. Find out more here. Dining Food Eat Meal Mealplan Plan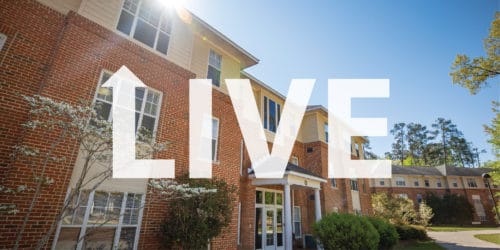 Apartments, villas, residence halls — all set in a beautiful pine forest. FMU offers student a variety of on-campus accommodations. All are convenient to the center of campus, but they're peaceful and private, too. Discover your options here.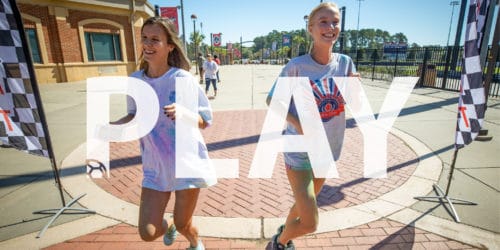 FMU's Student Life office provides a steady stream of events, everything from concerts, to dances, to competition to keep the student body moving. There are more than 60 different student organizations looking for new members, so there's a place for everyone. See what's happening next, here.