Click the button below to access Francis Marion University's Password Management Dashboard. If you are not already logged into Patriot Portal, you will be routed to our single sign-on page and must log in to access the Password Management Dashboard.
Account Recovery
To recover a forgotten password, everyone should setup two password recovery questions.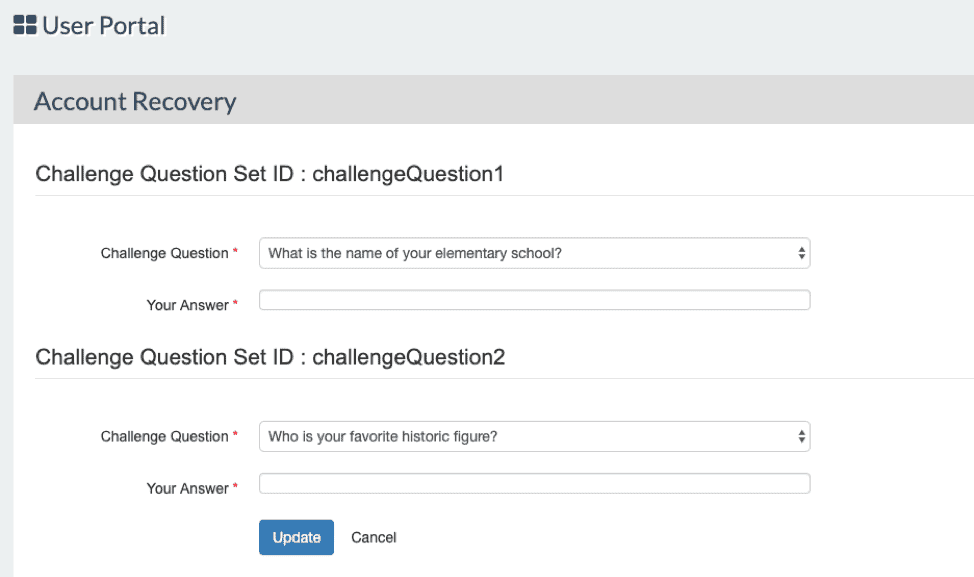 Change Your Password
You must enter your current password and then enter the new password twice.