Enrollment Management at FMU oversees the offices of Admissions, Financial Assistance, the Registrar, and the university's role within the newly created Continuum in Lake City.
Admissions
Visit the Admissions Page to apply, learn about scholarships, register for an Open House, or plan a visit. Find out how FMU became one of the most affordable colleges in America!
Registrar
As the steward of the University's academic records, the Registrar's Office is responsible for the creation and/or collection, maintenance, security, and appropriate transmission of students' academic records.
Financial Assistance
It is recognized that the costs of higher education are a significant addition to a family's budget. The mission of the Financial Assistance Office is to provide opportunities for students choosing to pursue a course of study at Francis Marion University. Visit our page to learn more about financial aid, grants, and other opportunities for students.
The Continuum
The Continuum is a dynamic new educational initiative, backed by a powerful partnership among some of the Pee Dee's leading institutions, including Francis Marion University. The Continuum is a regional center for education and workforce development, focused on advancing the knowledge and mastery of innovative and technical skills.
Staff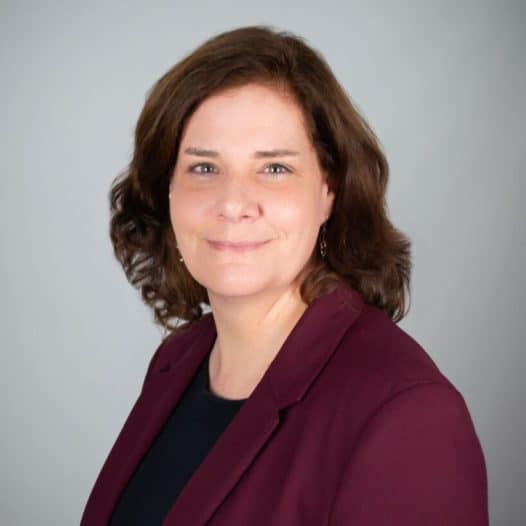 Vice President for Enrollment Management
Professor of Political Science
Office: SAB 115B
Phone: 843-661-1616
twarters@fmarion.edu