September 26, 2018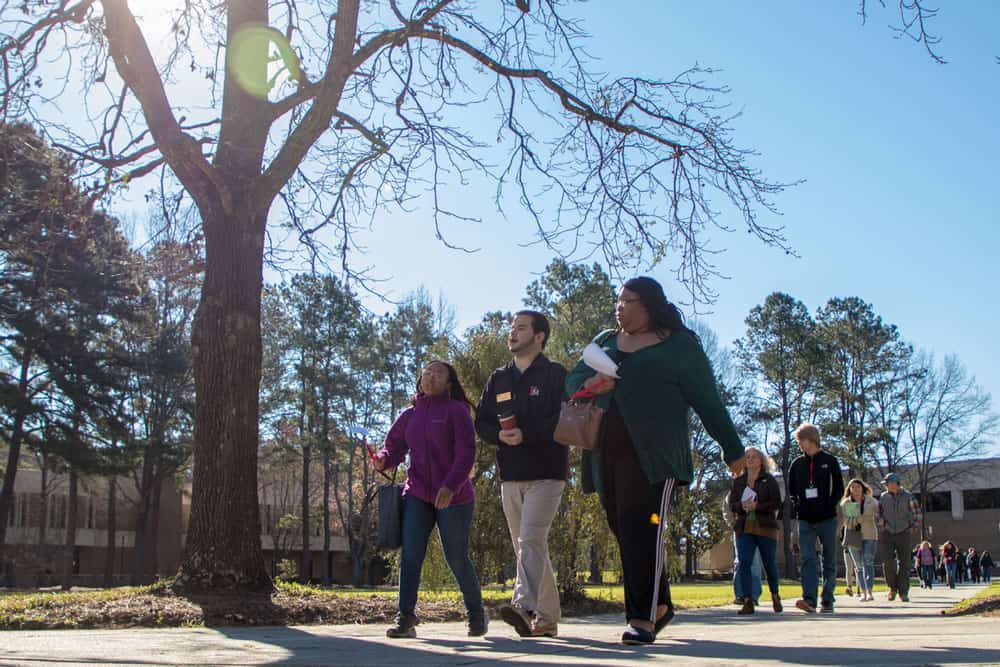 Great college stories begin with a great college visit
The third Open House of the 2018 "season" is this Saturday at Francis Marion University and its shaping up to be one of the largest in the University's history.
Open House begins on Saturday, Dec. 1 with check-in and a light breakfast at 9 a.m. at the Smith University Center. The program begins at 10:10 a.m. in Chapman Auditorium.
Students and parents will have several hours to meet professors and learn about academic programs, student life, residential housing, financial aid and other important topics.
Everyone's invited to lunch at Ervin Dining Hall. Complete campus tours are available after lunch.
Click here to register or visit fmarion.edu/admissions for more information.
Come prepared for plenty of walking and the possibility of rain!