FRESHMEN SUPPLEMENT AT FRANCIS MARION
The new FMU Freshman Supplement will make it possible for all freshmen who are South Carolina residents, and who have demonstrated financial need, to cover the cost of all tuition and fees during their first year at the University! The supplement will pay the difference between a student's first-year tuition and fees, and all grants or scholarships a student may receive, provided the student is eligible and receiving a full Pell Grant from the federal government. Pell Grant status is determined by the Free Application for Student Aid (FAFSA).Begin a path to the Freshman Supplement with two easy steps: Apply to FMU and complete the FAFSA!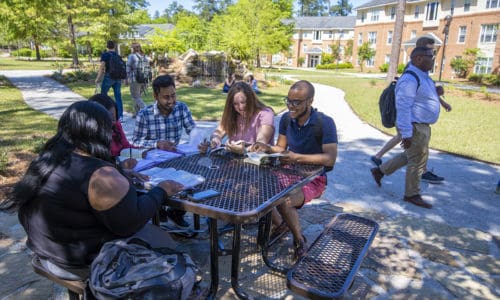 Step 1: Apply to FMU
Applying to FMU is easy! Visit the FMU Admission page to get started. Once an application is complete, we make quick decisions so students can begin planning the for college life. Visit the link below to apply today!

Step 2: Fill Out the FAFSA
FMU provides more than $9 million in FMU specific scholarships, and  the first step to seeing what's available  is completing the FAFSA. We're always working hard to find ways to make college more affordable by making sure each student finds a financial path that makes sense for them. Visit the link below to complete the FAFSA.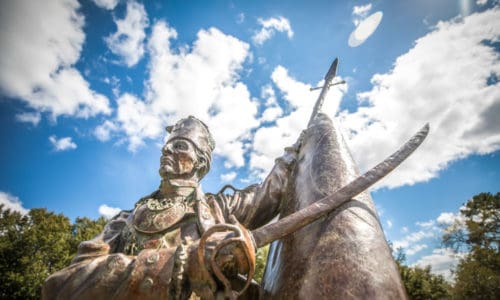 Freshmen Supplement Eligibility
To receive the FMU Freshman Supplement must:
Be accepted to FMU as a first-time freshman, which means completing an application well in advance of the May 1st deadline.
Have completed and submitted the Free Application for Federal Student Aid (FAFSA) to Francis Marion University before the deadline.
Qualify for full Federal Pell Grant Eligibility and receive the full Pell Grant.
Be a South Carolina Resident.
Enroll as a full-time student at FMU for the fall 2023 semester.