Resident Assistants
We're here for you
There's never been a more exciting time to live on campus! Our RAs are some of our top students on campus, demonstrating exceptional leadership and social skills. They are here to assist you in adjusting to residential life here at FMU. Read more about your RA below!
Meet Your RA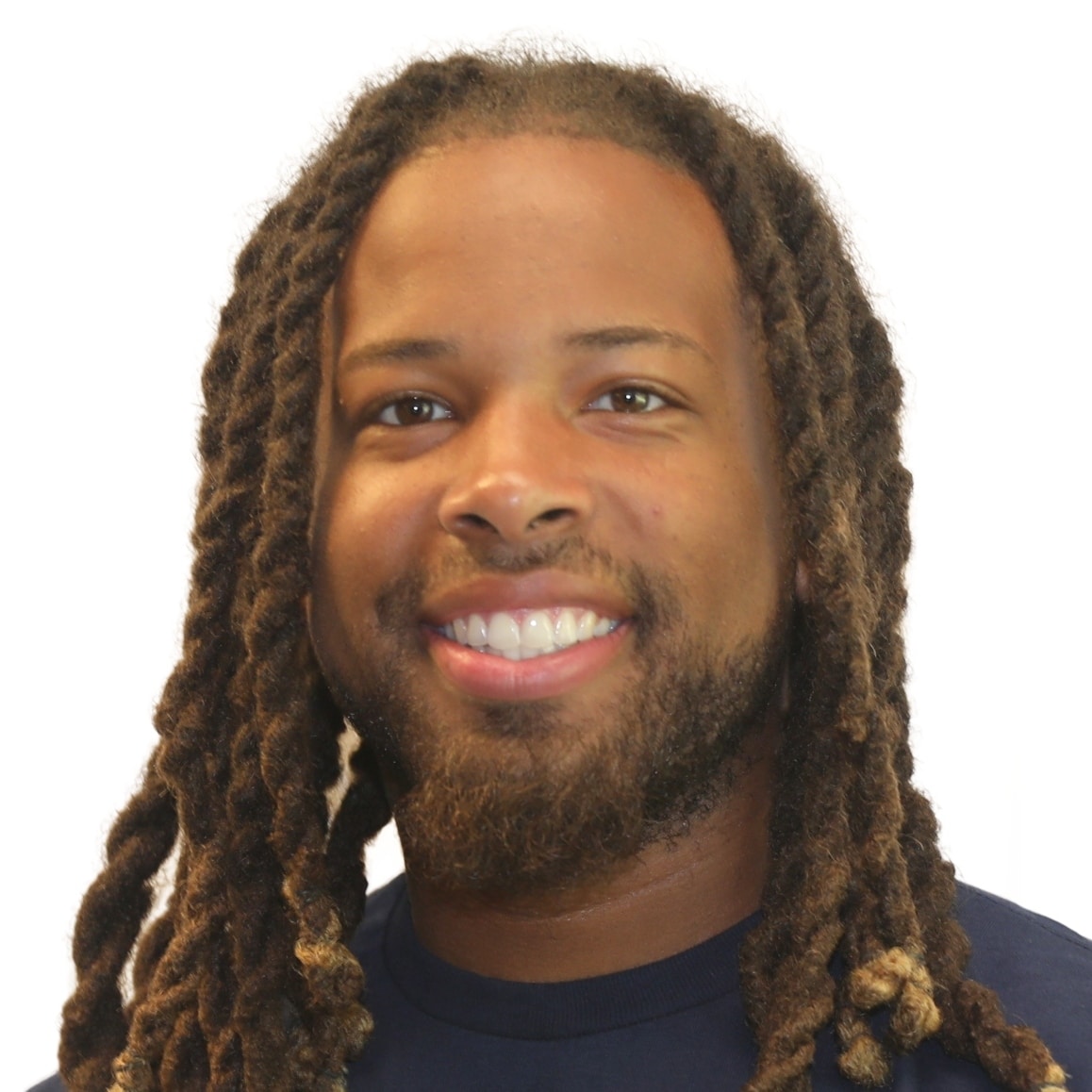 Terrance Mills
Forest Villas

,

,

I am a Healthcare Administration major, with a minor in Psychology, and I am currently a member of the NSLS organization. My purpose is to help create a supportive and safe environment for all residents living in this community. My favorite quote I love to tell residents who attend FMU is "Allow your passion to become your purpose, and it will one day become your profession."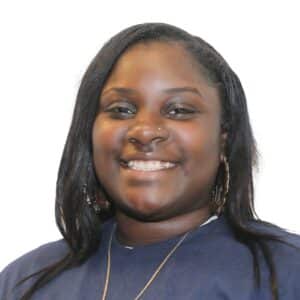 Ma'Kya Fitts
Forest Villas

,

,

I major in Nursing, and I'd like to work as a travel nurse. Since arriving here, I've joined a few groups, and I enjoy traveling whenever I can. I am involved in NAACP, the National Society of Leadership and Success, and Phi Beta Lambda Business Fraternity. One thing that I love about being an RA is social networking with different residents and sharing opportunities that I didn't have starting here. I can't wait to see what this year has in store for me. Take advantage of all your opportunities here and don't be afraid to go after what's for you!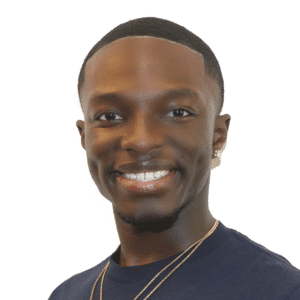 Corneilus Elmore
Swamp Fox

,

,

I am a healthcare administration major with a minor in Biology. I am a part of the U.S. Army. I love to sing, travel, eat, cook, and have fun! I am in Omega Psi Phi Fraternity, Inc., and I participate in NAACP, Phi Beta Lambda Fraternity, Inc., intramural sports, YGB gospel choir, and I'm an Orientation Leader. I enjoy being a mentor for my residents and having a connection with them. I want them to understand that I have their back and that they can talk to me about anything. I want them to know I am here for them and that we are going to grow together!
Benjamin Randall
Forest Villas

,

,

I'm a junior working on a degree in Health Physics with a handful of minors and collaterals. I enjoy reading, watching tv, and listening to music. My hometown is Florence, SC, but I'm originally from Maryland. I am a member of NSLS, Physics Club, a student member of the APS, and a student worker. I hope our new students will enjoy the chance to bond with others and make new friends.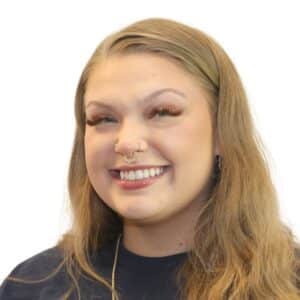 Cierra Spires
Forest Villas

,

,

I am a Health Administration major and a Biology minor. I like shopping, reading, and going outside to enjoy nature. The thing that I enjoy the most about my job as an RA is making an impact on our residents' lives. Using our opportunity to make a change on this campus is so fulfilling and rewarding. I hope that all of our residents enjoy this year, and feel safe in their community and new home. Get out there and enjoy yourself! There are endless possibilities on this campus, and they are all at your fingertips. No matter what, we are all here for you!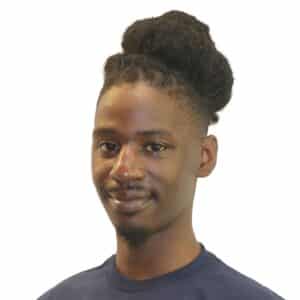 Maalik Anderson
The Village

,

,

Hey! My name is Maalik Anderson and I major in Mechanical Engineering. I am also a member of the NAACP. For fun I like to workout and play sports. This year you can catch me participating in numerous activities around campus like the FM A'Glow and the intramural sporting events. What I enjoy about residential life is that we bring a sense of community and family to our fellow residents, and we build connections with people from different areas. Don't be afraid to reach out to any school resources and fellow residents. We are all here for you and each other. Have a great school year!!!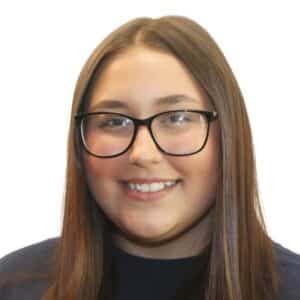 Laney Pope
Marion State

,

,

Hey y'all! My name is Laney, and I'm a first year RA! I'm a nursing major hoping for a career in the ER after I graduate. I enjoy crafts, listening to music, baking, and shopping. I am also a member of Kappa Delta Sorority, a member of BCM, and I am an Orientation Leader. am so excited to get to know all of my residents and have a great year. I hope to be a helpful friend to everyone and help out wherever I can, ensuring we all have a safe environment. We are all in this together!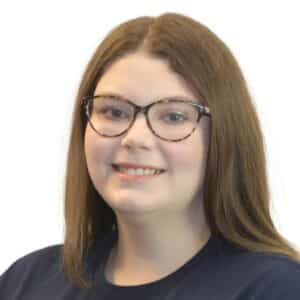 Taylor Tanner
Marion State

,

,

Hey y'all! I'm a senior majoring in Biology and Spanish, and this is my 3rd semester as an RA. I hope to one day to practice medicine as a Family Medicine Physician, and I enjoy baking, crafting, and traveling! I'm also a member of Kappa Delta Sorority, FMU Spanish Club, Pre-Med Club, Tri Beta/Bio Club, 2 Honors Societies, and an Orientation Leader! I love staying on campus because it provides a sense of community and family, and it's super easy to make friends in your area! I'm very excited to meet residents and create a family environment on campus!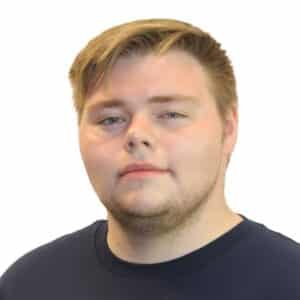 Devan Campbell
The Village

,

,

I am a double major in both History and Political Science on the Pre-Law track. Along with my intensive academics, I also serve as Vice President of the Honors Council and President of the Student Body. I hope new students will have an inspiring first year. Know that I am here for you as a mentor, friend, and representative. I love this campus and I know that you will too! Let's make this year great!
Jewel Graham
The Village

,

,

Hi everyone! I am an Early Childhood Major who wants to become an entrepreneur. I enjoy good home cooked meals, spending time with my friends and family, and having a good time. Besides being and RA I participate in the intramural sports and certain activities they offer around campus. I enjoy the family aspect of residence life, and it brings me comfort to know that if there is ever a problem that there is always someone or several others who have my back. I never have to face a challenge alone. I can't wait to me you all! I'm excited to see what this semester has in store for all us! Branch out and meet new people! Don't get stuck in your dorm and so stressed with class to the point where don't take time for you or take a break.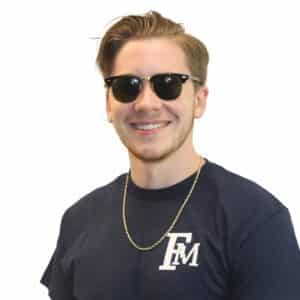 Rylan Weaver
Watson

,

,

I'm in love with music, and positivity is a must. I'm involved with RES life and looking to get much more involved. I enjoy the community feel of FMU so I hope they are able to enjoy that as well. It's ok to get out your comfort zone. Getting involved is very much worth it.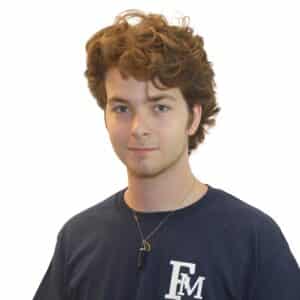 Stephen Nelson
Belle Isle

,

,

I have a new hobby every week. In my free time I like to draw and paint. I also enjoy long walks. I am a member of the Honors program, and last semester I was an SGA senator. This semester I would like to discover some new clubs to join. My favorite thing about resident life is the sense of community and independence.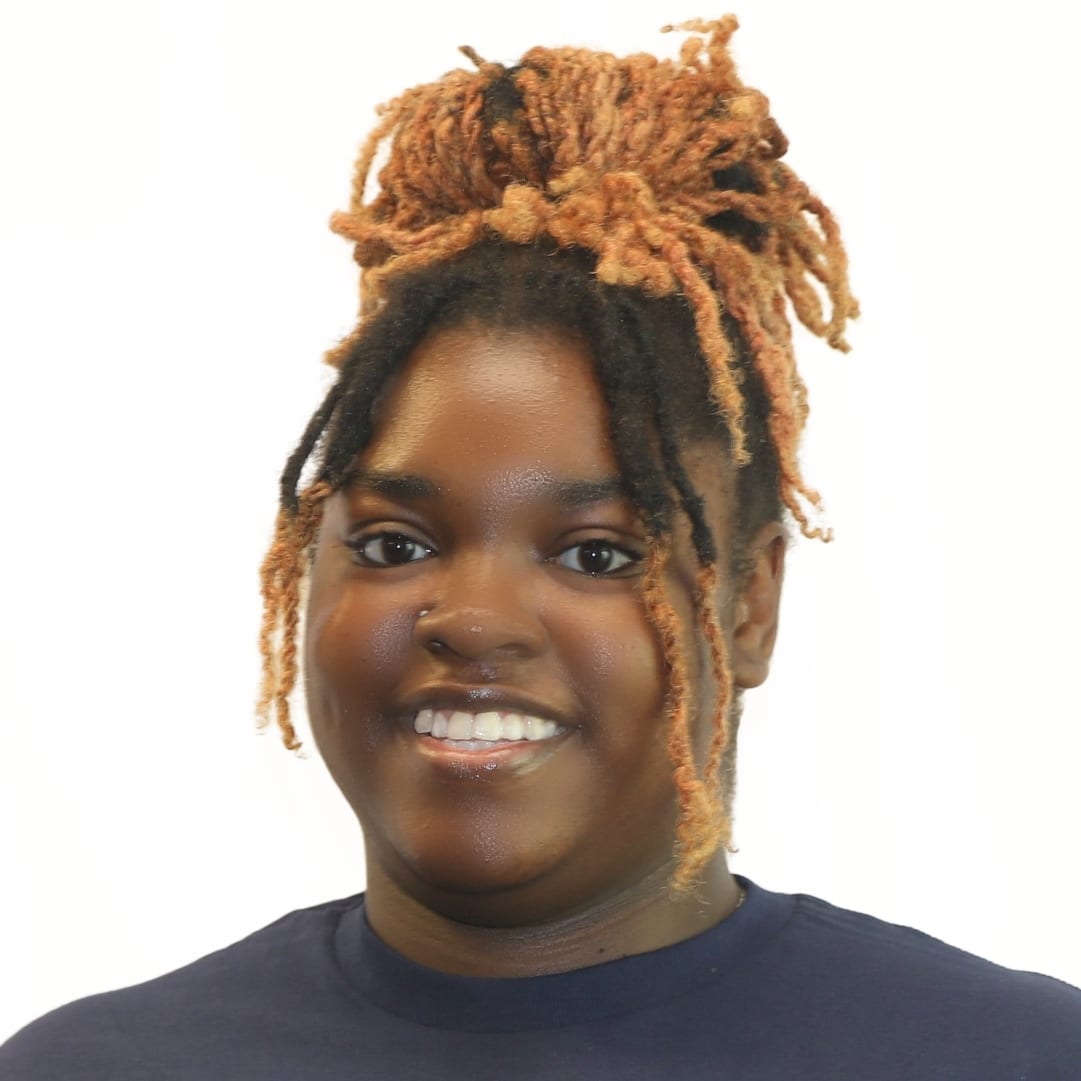 Ayauna Hardrick
The Village

,

,

I have 3 dogs, and I love road trips, but I hate driving. I enjoy cooking and baking, and my dream vacation would be to Jamaica or Italy. I enjoy how everyone on campus is like a family. The campus life is inviting and friendly. I hope everyone in their respective areas have that family oriented environment. Get out of your living spaces, participate in activities, be active on campus, and force yourself out of your shell!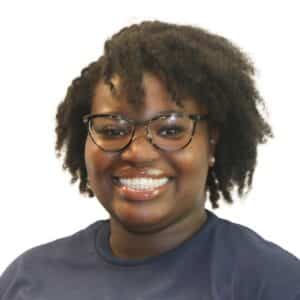 Taylor Goodwin
Swamp Fox

,

,

I am a psychology major and a literature minor. I like to spend my time listening to music, doing yoga or reading a book. I think I'm really going to enjoy getting to know different people and learning new things.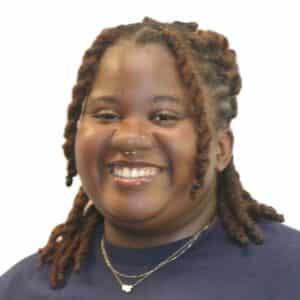 Shaunique Robinson
Palmetto

,

,

I love music, making people laugh, and cooking. I am also a member of the NAACP, and I'm a student worker in theater shop and African/African American Studies. I hope you enjoy bonding and making new friends.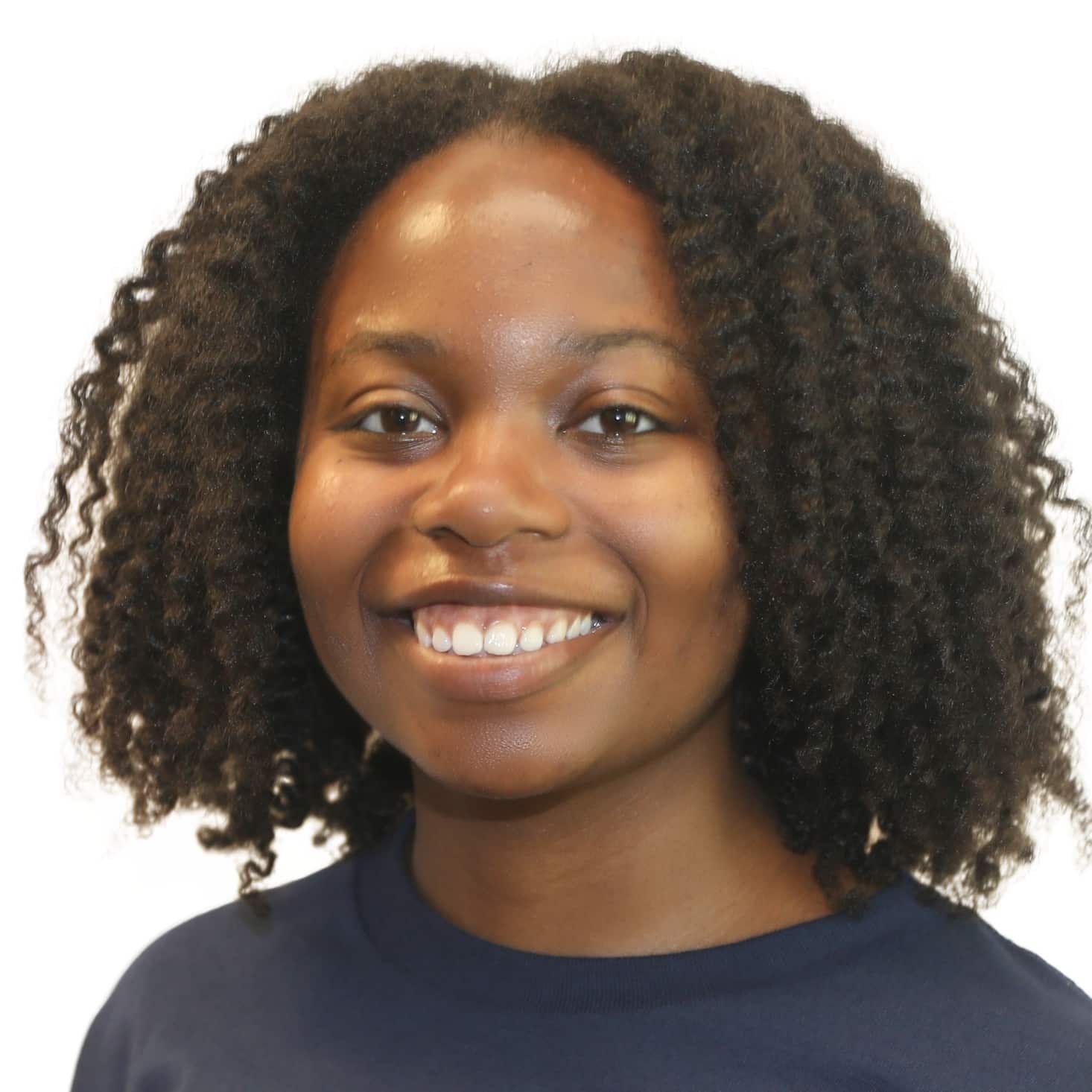 Donaijha Mack
Snow Island

,

,

Hey y'all! I'm majoring in biology with a collateral in chemistry and psychology. I hope students enjoy the events and amenities that enhance residential life. I enjoy going to campus events such as the annual talent show with my friends and creating memories to reflect on someday.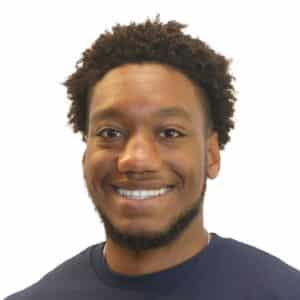 Ahmad Leggette
Snow Island

,

,

I am an Early Childhood Education major, and I currently serve as a diplomat. I hope all of my residents enjoy the family atmosphere that the res halls have to offer. I want my residents to utilize so many of the resources that FMU has to offer and I can't wait to assist them with that.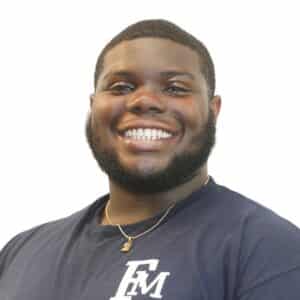 Jay Miller
Watson

,

,

I love to sing with my friends and enjoy their company. My favorite quote is " The grass is not greener on the other side. The grass is greener where ever you water it." I am also a member of Omega Psi Phi Fraternity Inc, NAACP, and I'm an Orientation Leader. I enjoy connecting and bonding with residents by taking them to events.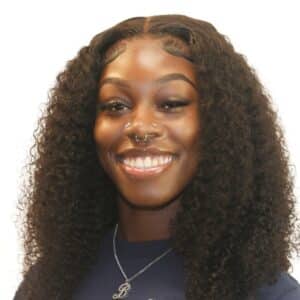 Danasia Clark
Snow Island

,

,

I am a Health Care Administration major with a minor in Psychology. Outside of school I like to vlog videos for my youtube channel. I am also captain of the Domination Cheer Squad, president of Fits R Us (club started by yours truly), and a member of Phi Beta Lambda Business Fraternity Inc. I look forward to seeing new faces and engaging with different people. My top priority is to be a friendly face and have a positive impact on others. I wish to serve as a helping hand to those who may need it.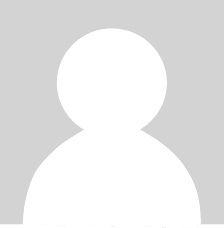 Princesslori Biglow
Forest Villas

,

,

I am a theatre arts major with dreams of becoming an actress, director, and movie critic. My favorite color is pink and I even run a small business selling beauty products. I am also in the Theatre Club, which I am now president of! I consider myself to be a multi-talented girl boss! What I enjoy most about residential life is the incredible sense of community and the chance to make lifelong friendships. It's amazing to have people right there, ready to hang out, chat, and share unforgettable experiences together. Living in a close-knit environment like this brings so much joy and makes every day feel like a new adventure!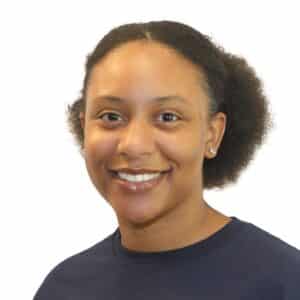 Tyra Gainey
Forest Villas

,

,

I'm majoring in early childhood education, I have 3 older sisters, and I enjoy traveling, sleeping, and eating. I enjoy the sense of community that's associated with residential life. We're all a big family and everyone looks out for and supports one another. This year is going to be so much fun!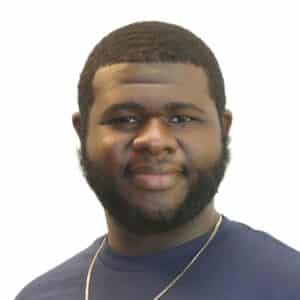 Xavian Addison
The Village

,

,

I'm a junior majoring in Human Resource Management, with a minor in Philosophy. I sit on the Executive Board of the FMU Chapter of the NSLS. In my spare time, I enjoy reading, watching YouTube, and collecting Funko Pops. I enjoy the general sense of freedom and independence of living on campus.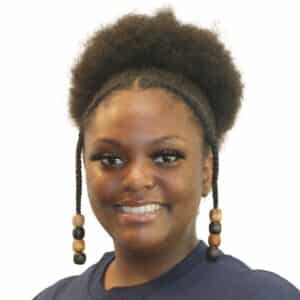 Mallory Blanding
Forest Villas

,

,

I'm a Healthcare Administration major, biology minor student going into my senior year at FMU!! I enjoy cooking, shopping, music, and animals. This is my 3rd year as a Resident Assistant, It brings me joy knowing that I'm giving students the experience that I know I needed. So far it's been an amazing journey full of learning experiences!! I enjoy having a comfortable, safe and home-like environment on campus! I hope all residents enjoy the perks and opportunities that living on campus provides! I'm involved as an Orientation Leader, Resident Assistant, Public Health Prepared Student Corps, Alive in Christ Student Ministries, and National Society of Leadership & Success.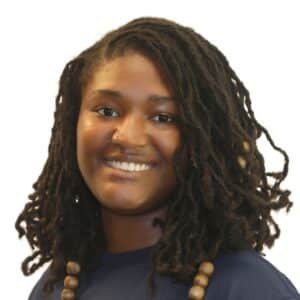 DaShawna Black
Forest Villas

,

,

I'm a Healthcare Administration major interested in changing communities through public health. I enjoy the sense of community in residential areas. Everyone knows everyone! I'm a diplomat, orientation leader, and a member of Phi Beta Lambda.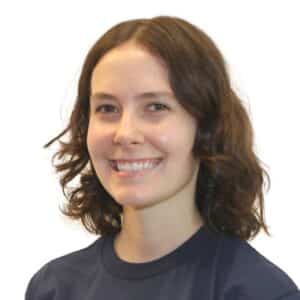 Haley Flowers
Belle Isle

,

,

I love to go on walks and listening to music. I also enjoy reading and going to concerts. I enjoy having so many resources so close and the community at FMU. Get out there and meet people!