August 14, 2020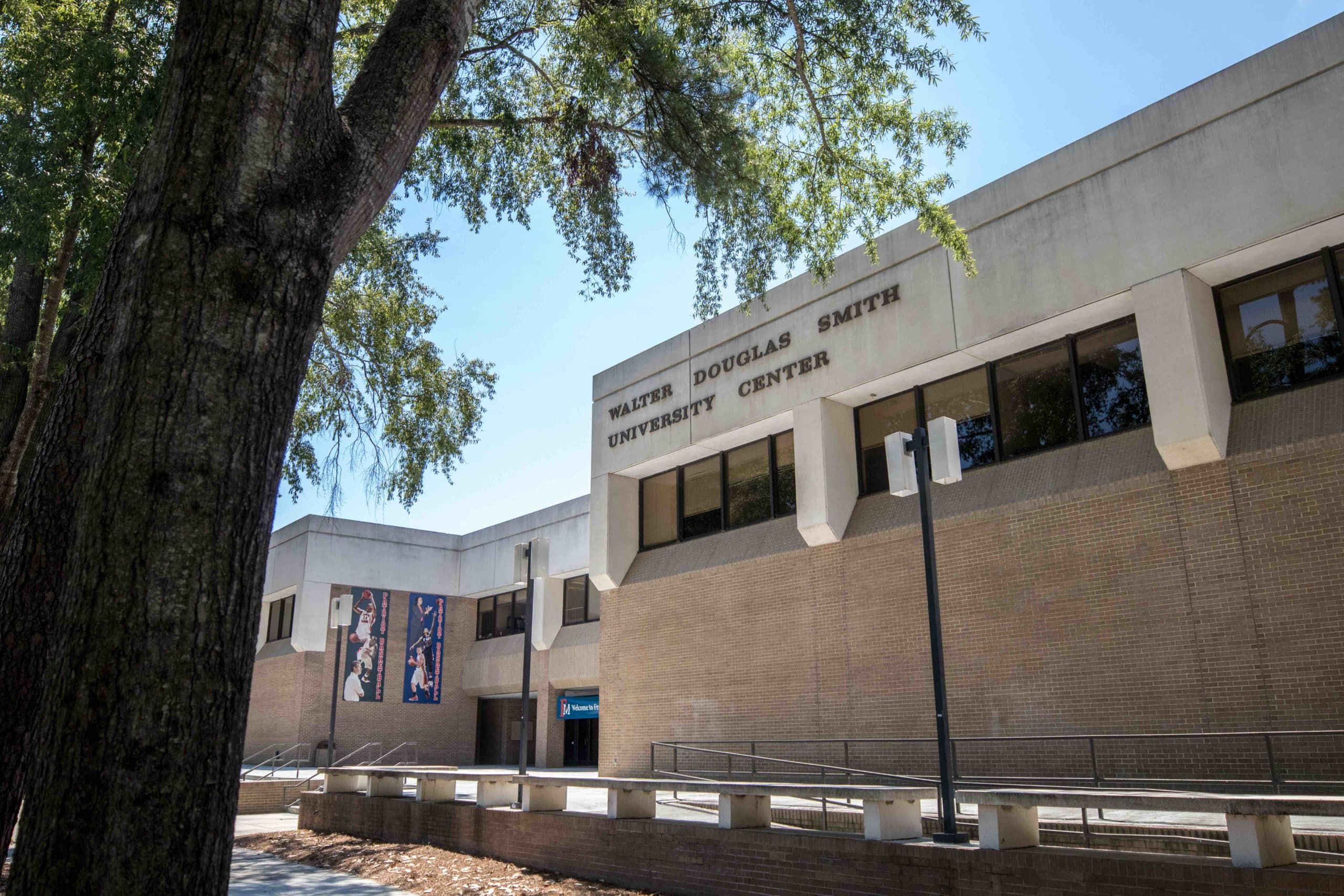 Student Health Office moves to University Center
Francis Marion University's Student Health Center has moved to new home in the Smith University Center.
The Student Health Center provides a front-line healthcare resource for the FMU community. It's manned Monday to Friday, 8:30 a.m. to 5 p.m. by qualified medical practitioners who can provide immediate aid or referrals for a variety of problems.
The Student Health Center is located in Room 217 on the second floor of the Smith University Center on FMU's Main Campus. Contact the office by telephone at 843-661-1844.