November 11, 2016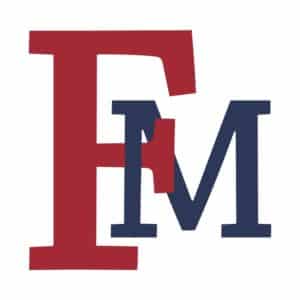 Art Gallery Series Sept. 27 – Nov. 3
The Gallery Series at Francis Marion University will present ceramics by Danny Crocco, paintings and photographs by Robert O. Keith IV and Meagan Skinner-Keith from September 27 through November 3.
"Abandoned Spaces" features work on a common theme of "abandoned architectural spaces that are gradually being reclaimed by nature," according to Keith.  Meagan Skinner-Keith uses photography, while Robert O. Keith IV creates large paintings that are often curved, both adding an immersive effect for the viewer and playing the nature of the normally flat two dimensional medium.
A Virginia Native, Skinner-Keith met Keith at Colorado State University.  Keith is a recent MFA graduate of USC and the couple now reside in Columbia, where they have launched an online artist's collective.
Danny Crocco's "DigAlogue – a dialogue between the digital and analog in clay" includes clay works made with the assistance of 3D printers.  Crocco is an MFA graduate of USC who teaches at Central Piedmont Community College in Charlotte.
A Georgia native, Crocco has exhibited in Australia, Mexico, and Taiwan, as well as at the Columbia Museum of Art and the Spartanburg Art Museum.
Francis Marion's Gallery in the Hyman Fine Art Center is open from 8:30 a.m. until 5:00 p.m., Monday through Friday.  For more information call 843-661-1385.