Francis Marion's Office of Communications offers and oversees a variety of communications services to the FMU community and to our media partners in the community. The office serves as the official channel through which the University disseminates information, and markets its brand, internally and externally. The office's major functions include media relations, internal communications for the University community, production of official FMU publications, photography and videography for a variety of audiences, and marketing and communications support for University initiatives.
FMU faculty and staff can request communications services by contacting the Office of Communications at 843-661-1220. The appropriate communications staff member will be happy to discuss the requested services, or assist in developing a communications plan to accompany a particular project.
Design Services
Many projects are handled on a regular basis via online request forms. Links to the forms are below.
Print-ready Project Work Order
Print projects involving business cards for FMU faculty and staff, stationery, re-printed forms and more can be initiated using this from. A proof of the item to be printed by Office Services will be sent to the requestor before printing. New, simple print projects may be initiated here as well, but may require additional time or information.
Design Projects
The Communications Office includes a professional graphic design team capable of creating print-ready documents from posters to brochures and small books. Use the Design Project Request form to initiate a project. When submitted, the project request will automatically enter the communications' office workflow program.
Digital Sign Requests
Requests to add information screens to FMU's cross-campus digital signage network can be initiated here. Completed artwork may accompany the request. The Office of Communications will follow up with proofs or calls for additional information as needed.
Media Requests & Interviews
All Francis Marion University news releases originate from the University's Communications Office. The communications staff is available to assist media contacts in coordinating news stories and campus visits. Contact one of the following FMU Communications staff member for assistance with news and media relations.
Media Center & A/V Support
Multimedia Services at FMU are located in the Cauthen Educational Media Center. Multimedia Services provides audio/visual support for non-academic events and presentation spaces, houses and maintains non-print resources, and offers video production services for all Francis Marion departments. Services offered by FMU multimedia services include:
Video production & audio recording
Video & audio editing and post production
Technical support for lectures, conferences & events
Service & maintenance of AV equipment and installed systems
AV equipment rentals
Copy & transfer of AV material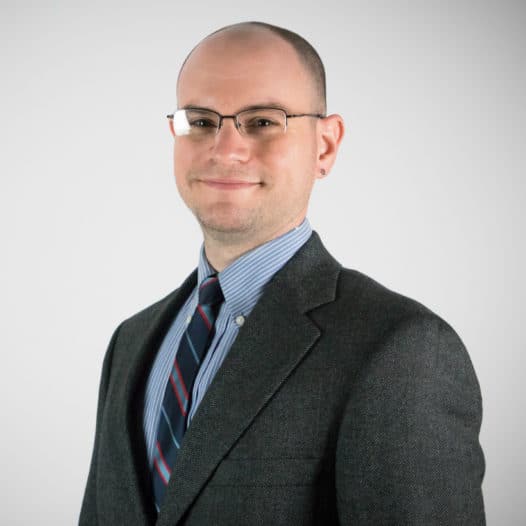 Director of Multimedia Services
Office: CEMC 101F
Phone: 843-661-1251
lfalck@fmarion.edu
Digital Signage
Digital signs are located across campus to provide information about campus activities. They are also a part of FMU's emergency alert system. University Communications oversees the content of the main messaging area, layout, and guidelines of the signage. Individual departments are responsible for the content shown on its local area of the digital signage. The local area should adhere to FMU's  signage guidelines and principles of good design.
Print & Mailing Services
University Communications also oversees FMU's Office Services, which includes the Print Center and the Mail Center. The Print Center handles numerous campus printing tasks. The Mail Center processes mail across campus.
Contact the Print Center at 843.661.1271 or the Mail Center at 843.661.1337.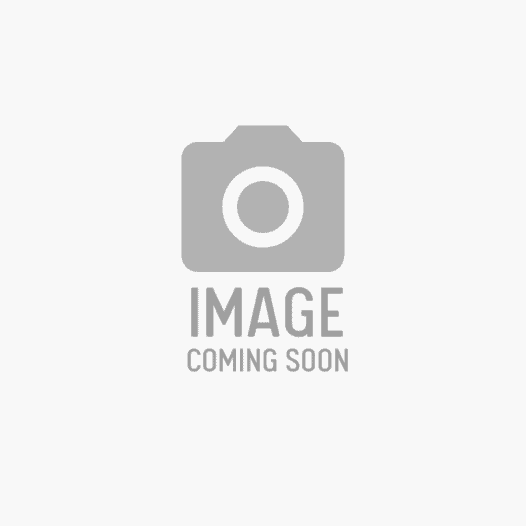 Printing Equipment Operator
Office: Mail Center
Phone: 843-661-1272
sswedo@fmarion.edu