COMPUTER SCIENCE MISSION STATEMENT
The Computer Science Department aims to instill in our students a sound knowledge of all key domains of the computing sciences while encouraging critical thinking teamwork, innovation and lifelong love of learning. We have a vision of graduating engineers who are ethical, creative, respectful of their peers, and have a desire to serve their community.
COMPUTER SCIENCE SCHOLARSHIPS
Students must complete the general FMU Scholarship Application at the beginning of the spring semester. This form may be obtained from the Financial Assistance Office and the deadline for its submission is March 1st. The criteria for awarding the ACS Technologies scholarship are as follows:
First preference is given to a student who is a Computer Science major and an employee, or dependent of a current employee, of ACS Technologies in Florence, SC.

If no such candidate exists, the recipient must major in Computer Science and must be a full-time junior or senior with a cumulative GPA of 2.5 or higher.
Previous recipients are eligible for repeat awards provided all qualifications are met.
All recipients will be selected by the FMU Financial Assistance Committee.
COMPUTER SCIENCE LEARNING COMMUNITY
The Computer Science Learning Community is a center that the students of Francis Marion can use as a quiet place to study, get tutoring help, hold meetings, and hone their programming skills. Students will also receive a daily email from ACM Tech News which highlights technology based information that circulates through news outlets. The email also provides job information for students who are wondering what career they want to pursue with their new found knowledge.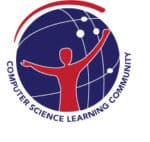 COMPUTER SCIENCE SALARIES
Highest Paid Masters Grads per $1,000
Computer Science Bachelor Degree Median Salaries
Network Architect
101,210 Median Pay
Programmer
79,840 Median Pay
Computer Systems Analyst
87,220 Median Pay
Database Admin
84,950 Median Pay
Info Security Analyst
92,600 Median Pay
Network And System Admin
79,700 Median Pay
Software Developer
102,280 Median Pay
COMPUTER SCIENCE RESOURCES
Having trouble finding the correct function for your Java program? Here's the official Java API documentation and specifications!
---
Trying to create an application for Android? Check out the Android documentation here if you need any help!
---
Check out the Apple Developer website if you're looking into developing for iOS devices.
---
Check out cplusplus.com if you have any questions or are unsure of how a function is used or what library you need to use.
---
Need questions answered about a program you're working on? Stack Overflow is the place for you. Professional and enthusiast programmers are there to help you!
---
Need questions answered about anything Computer Science? CS Stack Exchange is a question and answer site for students, researchers, and practitioners of computer science.
---
A question and answer site for people who are studying math at any level and professionals in related fields.
Computer Science Faculty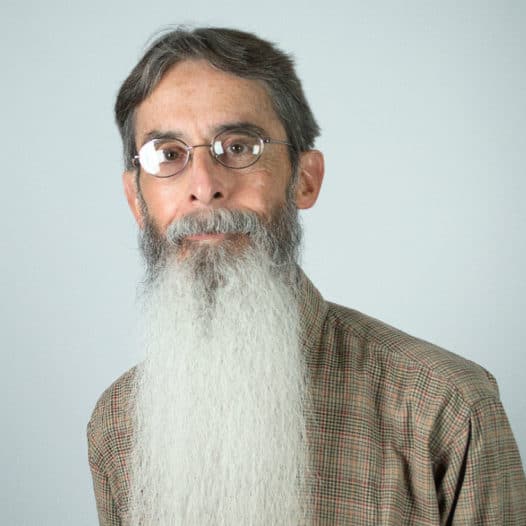 Associate Professor of Computer Science
Office: FH 227
Phone: 843-661-1377
karaujo@fmarion.edu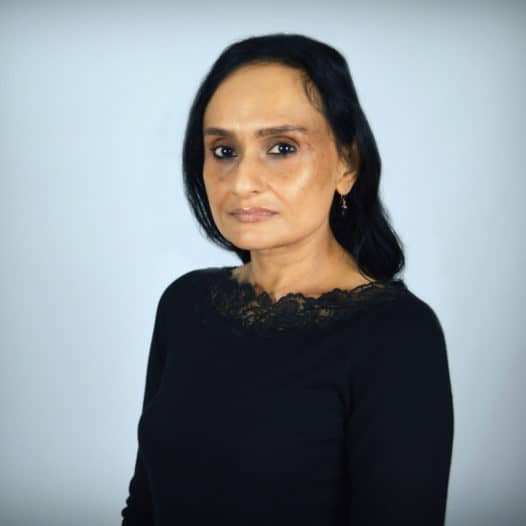 Assistant Professor of Computer Science
Area Coordinator of Computer Science
Office: FH 229
Phone: 843-661-1591
mrao@fmarion.edu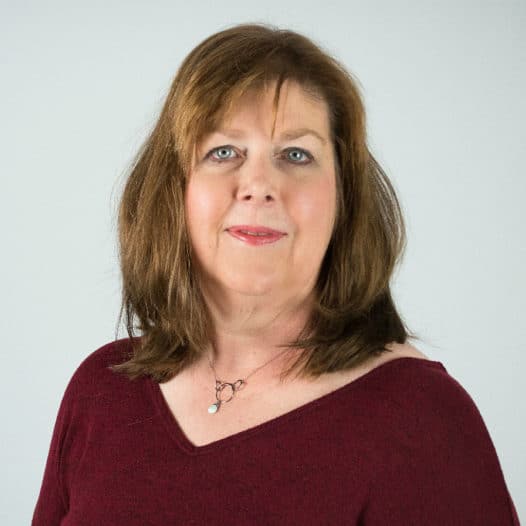 Part-time Instructor of Computer Science
Office: FH 223
Phone: 843-661-1425
psauls@fmarion.edu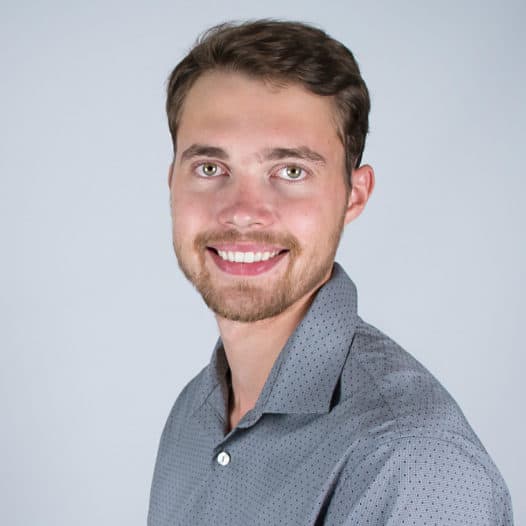 Assistant Professor of Computer Science
Office: FH 230
Phone: 843-661-1542
srubin@fmarion.edu