January 12, 2023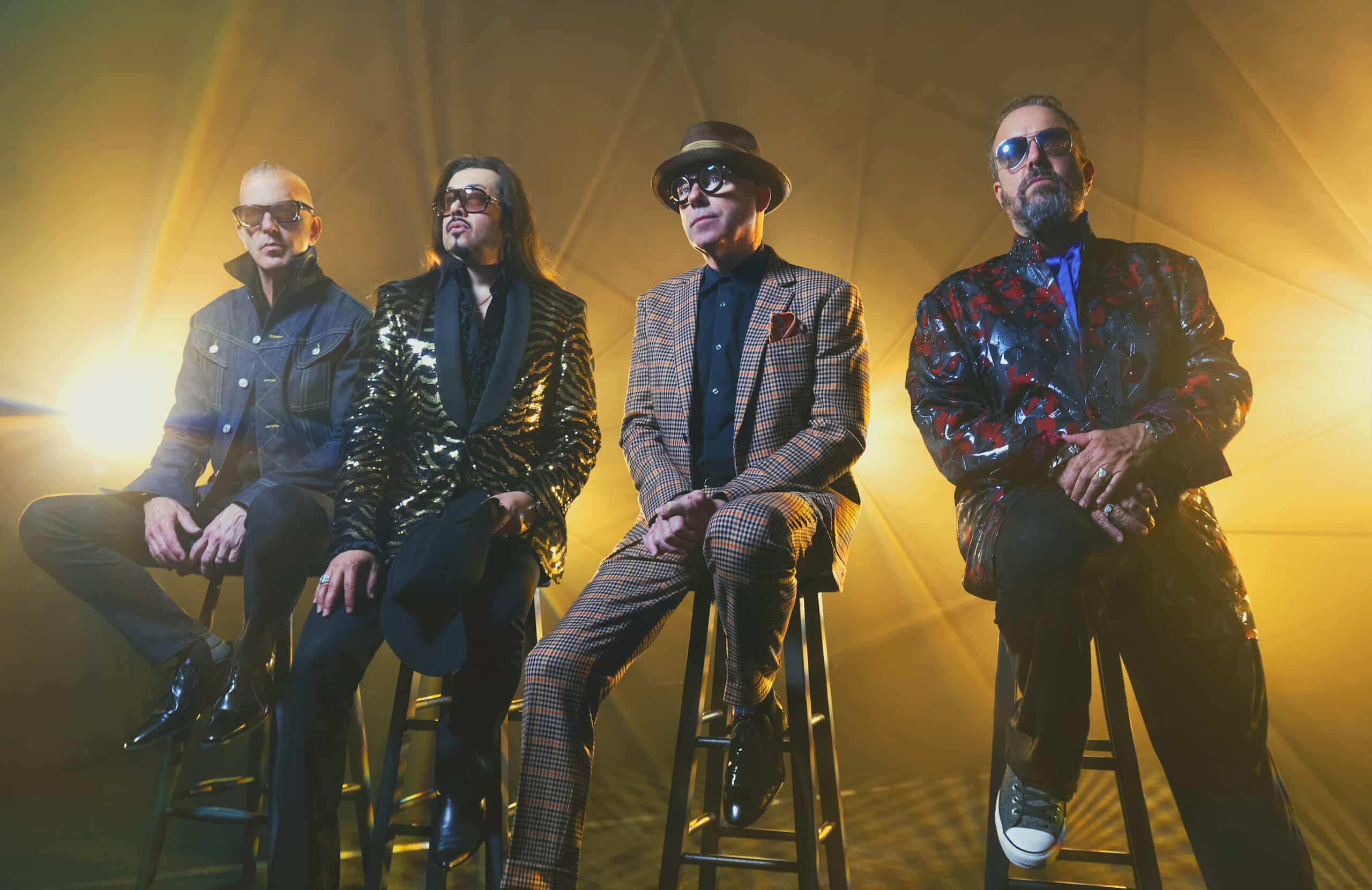 Country rock band The Mavericks joins the FMUPAC's spring lineup
The Mavericks will bring an eclectic mix of country and rock to the FMUPAC March 11 at 7:30 p.m. as they entertain with a night of high-energy music during their first trip to the Pee Dee.
Founded in Miami in 1989, The Mavericks have celebrated much success over the years. Despite taking a nine-year hiatus from 2003 to 2012, the group reunited with the same chemistry and charisma as before–only this time with more experience.
The Mavericks are ushering in their newest era with the release of their first all-Spanish album, titled En Español. Some of their top hits include "All You Ever Do is Bring Me Down" and "Dance the Night Away." The band is led by lead vocalist Raul Malo, and backed by drummer Paul Deakin, keyboardist Jerry Dale McFadden and lead guitarist Eddie Perez.
Tickets go on sale Friday, January 13 and may be purchased for $52/45/35. Reserve tickets at www.fmupac.org, (843) 661-4444 or at the FMUPAC Ticket Office located at 201 South Dargan Street from 12pm to 5pm Monday – Friday.