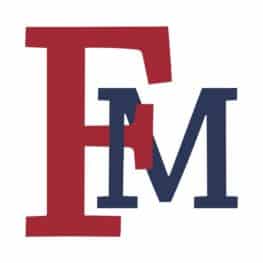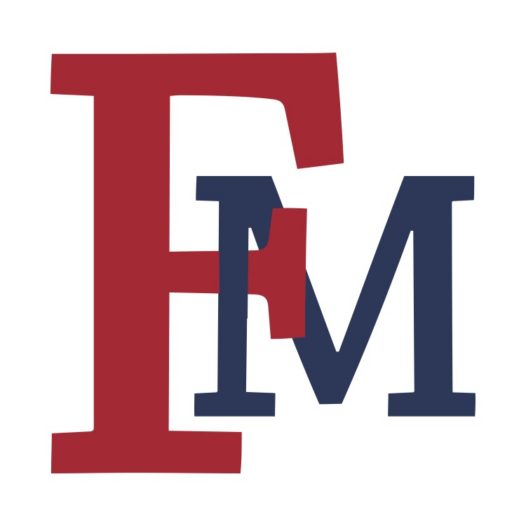 Dr. Sam Broughton
Professor Emeritus, Part-time Lecturer in Psychology
Office: CEMC 109K
Phone: 843-661-1624
sbroughton@fmarion.edu
Bio
Sam F. Broughton is a Licensed Psychologist, Nationally Certified School Psychologist, and South Carolina Level III School Psychologist.  He received his B.A. in Psychology from Presbyterian College, and his M.S. in General-Experimental Psychology and Ph.D. in Psychology with specializations in Applied Behavior Analysis and School Psychology from the University of Georgia.  Prior to retirement, he taught Child Behavior: Growth and Development, Adolescent Behavior: Growth and Development, Applied Behavior Analysis and Advanced Applied Behavior Analysis for the major in Psychology.  For the graduate program in School Psychology, he taught Behavioral Assessment and Intervention, Academic Assessment and Intervention, intervention practica associated with his graduate courses, and the introductory professional practicum in School Psychology.  He also team taught a course and practicum in Learning Disabilities in support of the master's degree programs in the FMU School of Education. Dr. Broughton served as Coordinator of the Graduate Program in School Psychology from 1997 until 2014. From 2009 until 2015 he served as the Robert W. Williams Professor of School Psychology for the Richardson Center for the Child.  After retirement he continued to teach Academic Assessment and Intervention: Literacy, Academic Assessment and Intervention: Numeracy, and Psychological Consultation in Schools and Agencies plus their associated practica in the School Psychology graduate program as an adjunct professor, and to consult with staff and researchers at the FMU Richardson Center for the Child.  He currently serves on the South Carolina State Commission for Disabilities and Special Needs, representing the Seventh Congressional District. Dr. Broughton now resides in upstate SC but continues to consult with FMU faculty regarding course and research issues.  He can be reached via his FMU email address.
Research Interests: 
Learning and Behavior Disorders in Children
Functional Behavioral Assessment and Applied Behavior Analysis
Curriculum Based Assessment
Teachers' Knowledge of Behavioral and Academic Interventions
Selected Publications: 
Broughton, S.F. (2017). Review of The ABCs of CBM (2nd) by Hosp et. al. In Communiqué, 46 (1), 38.
Broughton, S.F. & Hill-Chapman. (2016). A simplified scan sampling procedure for evaluating behavioral effects of a group intervention. In Spink, A.J., et al, Proceedings of Measuring Behavior 2016 (25-26 May 2016), Dublin, Ireland: Measuringbehavior.org.
Schwanz, K. A., Palm, L., Broughton, S. F. , & Hill-Chapman, C. R. (2016). Self-reliance and relations with parents as predictors of anxiety and depression in college students. Research in Psychology and Behavioral Sciences, 4, 24-27, doi: 10.12691/rpbs-4-2-2.
Schwanz, K. A., Palm, L., Hill-Chapman, C. R., & Broughton, S. F. (2014). College students' perceptions of relations with parents and academic performance. American Journal of Educational Research, 2, 13-17.
Broughton, S. F. (2011).  Review of Practical Handbook of School Psychology: Effective Practices for the 21st Century by G. G. Peacock, R. A. Ervin, E. J. Daly III, & K. W. Merrell (Eds.). In Communiqué, 39 (5), 35.
Broughton, S. F. (June 2009).  Review of Modular Cognitive-Behavioral Therapy for Childhood Anxiety Disorders by Bruce F. Chorpita. In Communiqué, 37 (8), 34.