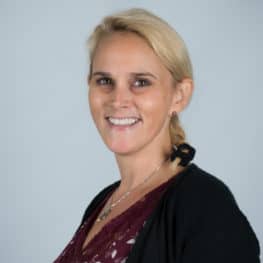 Dr. Mary Frances Coleman
Associate Professor of Music Industry
Director of Voice and Choral Activities
Office: HFAC 112
Phone: 843-661-1537
mcoleman@fmarion.edu
Dr. Fran Coleman is a professional soprano and voice teacher originally hailing from Richmond, VA. She holds a BM and MM in performance, as well as a BM in music education. In 2015, Fran also earned a Doctorate of Musical Arts in Vocal Performance from Shenandoah Conservatory. Before moving to Florence, SC she sang regularly in the VA regional area with VA Opera, Aurora Opera, Washington National Chorus, Capitol Opera Raleigh, as well as with her wedding band and jazz quartet.
Fran is one of the founding artistic directors with Capitol Opera Richmond, and a deputy director with Classical Revolution RVA.
In addition to being a performer and advocate for the arts, Fran was also a small business owner. She owned a private voice studio in Midlothian, Songbird's Studio, LLC. Most recently, Fran accepted a vocal position at Francis Marion University in Florence, SC. She is excited about the new chapter she is starting there.