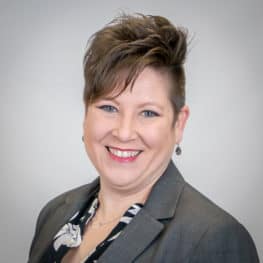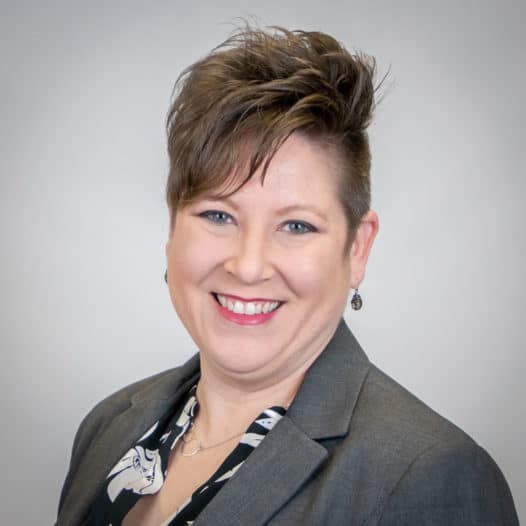 Allison M. Steadman
Associate Provost
Professor of Theatre Arts - Costume Design
Administrative Liaison with the National Consortium of Universities Studying Slavery
Office: HFAC 225
Phone: 843-661-1685
ASteadman@fmarion.edu
http://www.allisonsteadman.com/
Education
Masters of Fine Arts, Costume Design May 1999- University of Tennessee, Knoxville Projects in Lieu of Thesis: Costume Design/Developmental Collaboration, Adaptation of The Threepenny Opera, Director: Beth Craven Costume Design, A Midsummer Night's Dream, Modern Interpretation, Director: Liviu Ciulei
Bachelor of Arts, Theatre May 1996- Mississippi University for Women, Columbus
Biography
Originally from Pensacola, FL., I have been designing in educational and professional theaters since 1992. I received my BA degree in Theatre from Mississippi University for Women and my MFA degree in Costume Design from The University of Tennessee. I have also trained at the Skoulli Art School with Frank Hänig.
As a Costume Designer and Theatre Artist, I strive to create designs that inform and enhance the production through the development of character as supported by the text. I am at my best working in a collaborative environment where I can develop my designs with the director and actors as the characters evolve through the rehearsal process. I also enjoy the challenge of creating designs in a fast-paced repertory setting.
As an Educator, I believe in fostering students' passion and talents in a nurturing and challenging environment. Whenever possible I create opportunities for learner-centered practical application of theory. I feel that students learn best when permitted to take risks and learn from their mistakes as well as their successes. It is the educator's responsibility to share their knowledge and to provide the student with clear guidelines and a method of evaluation and assessment. The why is as important as the how.
As a Costume Technologist I have experience in all levels and types of costume and costume craft construction from draping to tailoring to millinery. I am a draper with a particular interest in corsetry.