June 15, 2017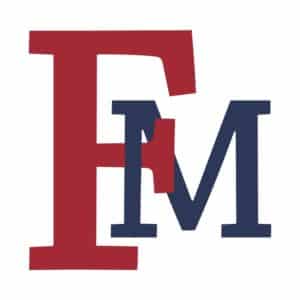 Duke Energy continues support of FMU, Pee Dee educators
Duke Energy is continuing its support of education throughout the region with a $50,000 grant to Francis Marion University to promote the teaching profession.
The funds from the Duke Energy Foundation will be directed to 20 FMU upperclassmen enrolled in FMU's School of Education and who are expected to teach in schools in the Pee Dee.
Training teachers to work in the Pee Dee region and other underserved areas is a priority in the state, as teacher shortages have risen dramatically over the past 10 years.
The Duke Energy Teacher Grant will supplement active projects such as the Rural Teacher Recruitment Initiative and The Teacher Cadet program.
The Center for Educator Recruitment, Retention & Advancement (CERRA) says that in the 2016-2017 school year, approximately 4,842 certified teachers left the S.C. public school system, with only 1,898 new teachers entering the workforce to serve their replacements.
Cleo Richardson, the Pee Dee Education Center's co-executive for educational support and a former superintendent of Florence School District One, says the grant will provide a much-needed buoy to education in the region.
"Based on my experience as a school superintendent in this region, teachers who are from the Pee Dee region and are trained here are much more likely to serve in the region," he said.
Mindy Taylor, Duke Energy's government and community relations manager, said the company is committed to initiatives to improve the communities it serves.
"Education is critical to building a better society and a better workforce," Taylor said. "Duke Energy is proud to play a role in enhancing the fine work being done in our schools."