December 13, 2019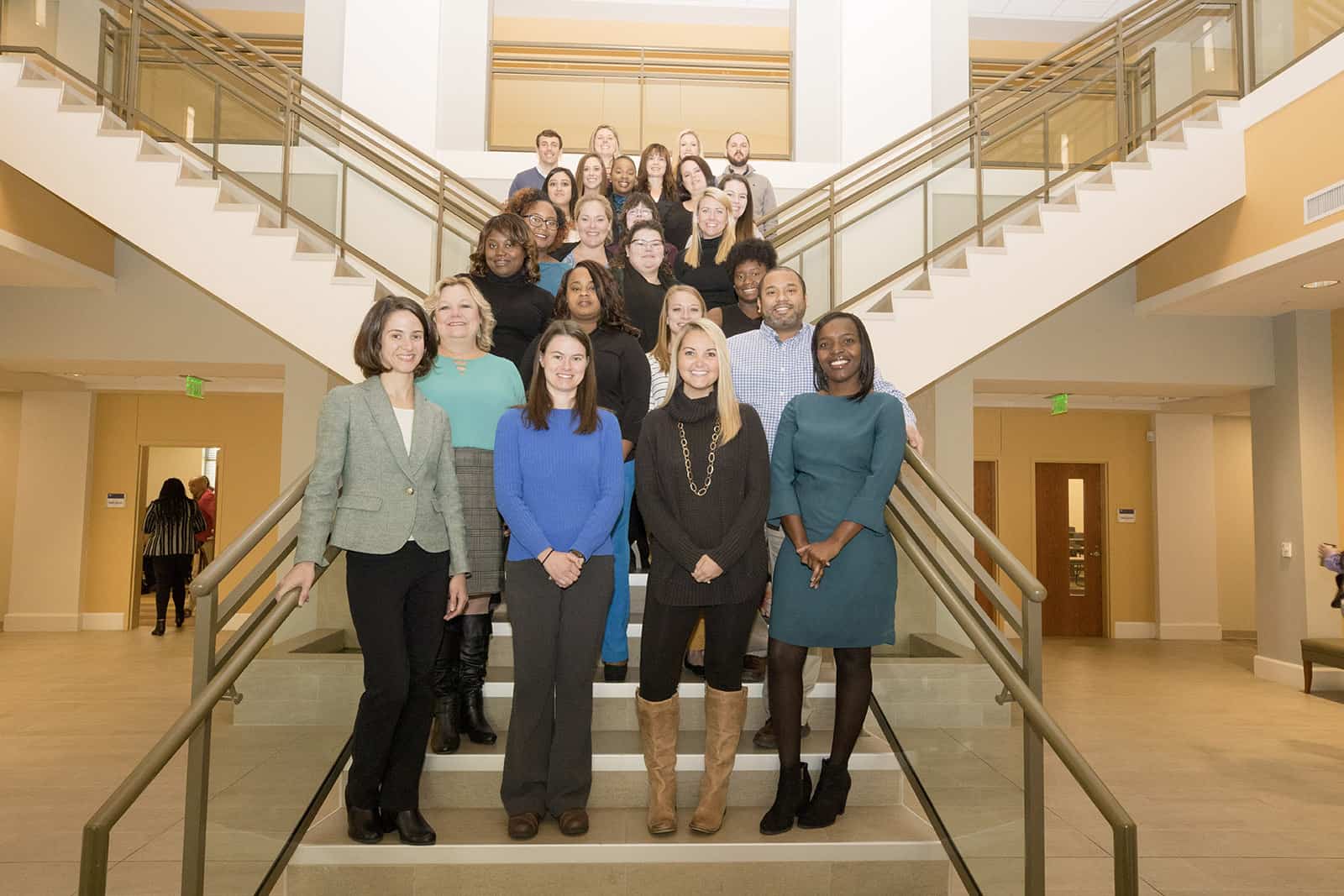 FMU Family Nurse Practitioner grads made it through — with plenty of support.
A father of two, the mother of twins, and one of the youngest students ever to complete Francis Marion University's  Family Nurse Practitioner program were part of a group of 26 FNP students expected to graduate at FMU's December commencement.
All students take their own unique educational path. Some go right from high school, to college and onto an advanced degrees. Others spend years in the workforce before heading back to school.
FMU's Fall FNP class had some of all that.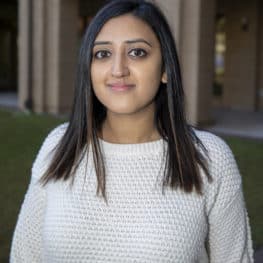 Pansi Patel is just 24, but she already has a few years of experience in the medical field working in urgent care. Patel completed her undergraduate at the University of South Carolina. The Florence native started working at McLeod Health in Florence  right after graduation. A few years later she decided to return to school at FMU.
Patel says she was following the advice from nursing professionals who told her to gain experience in the field before going back to get a master's and become a nurse practitioner and that helped confirm her career decision. She was still a little nervous when she began the graduate program, but that found a high level of support at FMU
"What sets this program apart is that its not 100 percent online," says Patel. "The face-to-face classes really provide us with the foundation we need to be well-rounded providers.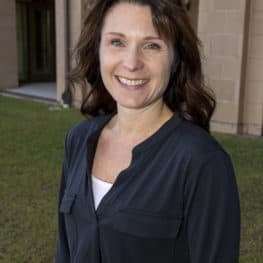 Classmate Abigail Cornine cited the personal interaction — the opportunity to actual develop relationships with FMU's FN P faculty — as a key ingredient in her education as well. Cornine, the mother of twins, worked nine years at Conway Medical Center before heading back to school (while continuing her nursing career). She was recipient of both the Health Resources & Service Administration's Students from Disadvantaged Situation grant, and Advanced Nursing Education Workforce (ANEW) grant that FMU landed several years ago. The grants help bring more diverse students to FMU's FNP program and sets them up to move into practice in the Pee Dee Region, which is desperate for additional practitioners.
Cornine heard about FMU"s FNP program from friends in the program. It sparked her interest although the  timing wasn't great — her fraternal twins were just two at the time. Like many FNP students, Cornine had to complete the requirement for Bachelor of Science in Nursing (BSN) before entering the FNP program. All that school work — after almost a decade away from it — made Cornine anxious. Could she really do it.  Dr. Rhonda Brogdon, FMU's RN-to-BSN degree coordinator, helped her get over it.
"I had a panic attack one day thinking I couldn't get through it," says Cornine. "But I called Dr. Brogdon and she stayed on the phone with me. Encouraged me and kept me going."
Upon completing her BSN Cornine was able to move right into the FNP program where she's found still more support.
"This is a program where the entire faculty wants to see you succeed," Cornine says. "I got so much helping attention from Dr. (Deborah) Hopla (the FNP program coordinator). She knows me, knows I have a family and knows what I need in a job."
Dr. Hopla was so invested in helping that when Cornine got her first employment contract offer Hopla helped her review it, and pointed out several less-than-ideal aspects of the contract.
"She raised my bar higher," says Cornine. "it empowered me so much. I'm worth so much more than what they were offering.  And as soon as I turned that down I got an offer I really wanted."
Individual attention made an impact on Ryan Wilson of Myrtle Beach, too. He's another member of this fall's FNP class.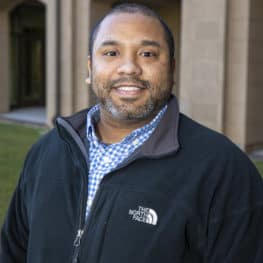 Wilson, the father of two, soon to be three children, took a bit longer path to the FNP program. Wilson earned an associate degree in nursing (a two-year degree and worked on the medical surgical floor at Trident Hospital. He earned is BSN online and then entered the FMU graduate program.
"The hybrid courses have really helped," says Wilson. "Taking classes like pharmacology and pathopshysiology, having those classes in person, really helped balance the program."
It wasn't always easy.  Wilson's children are two-and-a-half and 10 months. So balancing family life and his studies were in constant tension. Wilson worked PRN (as needed and available) during the first year of the program. But with the arrival of his second son,  he and his wife, a PA at Grand Strand Medical Center decided it was more important for him to focus on the children and his studies. He dropped the oft-unpredictable PRN work.
"The program is very challenging, but the faculty all know about the rotations," says Wilson. "They understand many of us have families, so we have lots of support and it's very well balanced. When you first start its learning about healthcare and they human body and it ramps up as the program continues, but they are there to help you overstep of the way. You're never alone or by yourself."