September 21, 2020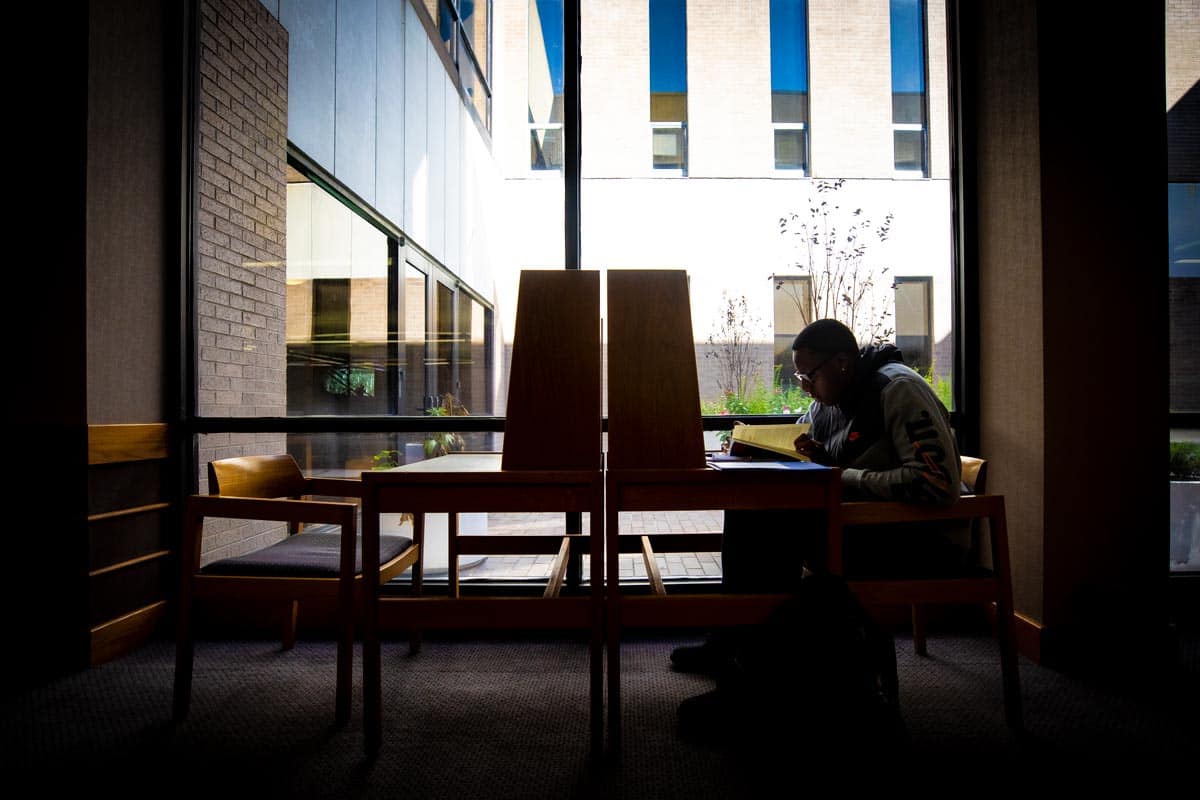 FMU is recipient of two large gifts from Aiken Foundation 
Francis Marion University recently received two large gifts from The Aiken Foundation, a long-time supporter of the University.
The Aiken Foundation donated $120,000 to FMU's First Generation Fund, which provides scholarships and other resources for students who are the first in their family to attend college. Specifically, that gift will support first generation students enrolled in FMU's renowned nursing program. The donation celebrates the Aiken family's many personal and professional ties to healthcare in the Florence area.
The foundation also donated $50,000 to the Ann Burch Aiken Scholarship at FMU. The Ann Burch Aiken Scholarship is an endowed scholarship that benefits Pee Dee-area students at FMU. The latest donation adds to the corpus of the scholarship, providing still more ongoing assistance for area students.
Ann Burch Aiken was a lifelong resident of the Pee Dee area, and a devoted mother and community leader and volunteer who promoted learning in, and respect for, her community. 
Dr. Fred Carter, FMU's president, said The Aiken Foundation's gifts were typical of the Aiken family's long-time support of both FMU and the greater Florence community.
"These gifts are a wonderful surprise, but it would be wrong to call them unexpected," said Carter. "This is the kind of generous, well-considered support that the Aikens have provided this community for the past century, and this University for the past 50 years. These most recent contributions will assist dozens of students in the pursuit of a quality education. They will also enhance substantially the number of nursing graduates likely to remain and practice in the region."
The Aiken Foundation was established by J. Boone Aiken of Florence and supports a variety of charitable concerns in the community. 
Donations to FMU's First Generation Fund, and to the University's many scholarships, are tax deductible. For more information on giving at FMU, contact Lauren Stanton, executive director of FMU's Education Foundation at lauren.staunton@fmarion.edu.