March 5, 2020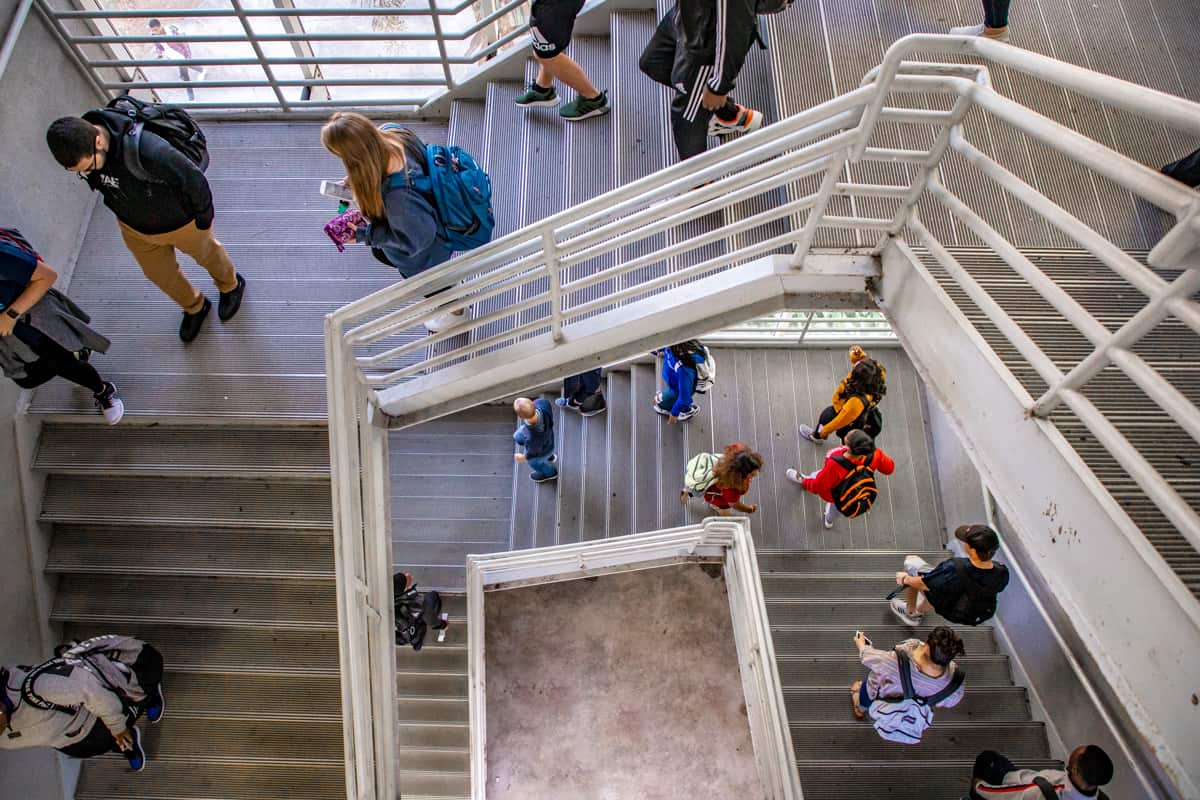 FMU likely to freeze tuition again in 2020-21
Francis Marion University President Dr. Fred Carter said FMU expects to freeze tuition and student fees next fall, marking the second straight year FMU has held the line on the primary cost of attending college. 
Carter's marks came at the regular quarterly meeting of the FMU Board of Trustees. 
"The general assembly has been very generous to the universities the past few years and if the current budget from (the house) ways and means committee holds, then we'll recommend to the board that there be no increase in tuition next year," Carter said. "This is important for our students and families. It helps us continue our mission to provide a great education that's both affordable and accessible."
FMU was one of just a handful of state universities in South Carolina that didn't raise tuition and fees for the 2019-2020 school year. It's the first university to announce its intentions for the 2020-2021 academic year.
Francis Marion has been recognized repeatedly for the educational value it provides and its low net cost. FMU was named as one of America's 50 Most Affordable Colleges and Universities by study.com, a leading online evaluator of higher education.
FMU's tuition is $5,192 per semester for full-time, in-state students, well under the South Carolina state average.
The board of trustees will formally approve FMU's tuition for 2020-21 later this year. 
During his report, Carter also reported on the university's preparations regarding the coronavirus (COVID-19).
At Thursday's meeting, the trustees also approved a construction bond related to improvements at the Smith University Center and the Griffin Athletic Complex. And they approved resolutions adjusting housing and meal fees for the upcoming academic year, and creating a new Bachelor of Science in Visual Arts with an arts education option.