February 20, 2020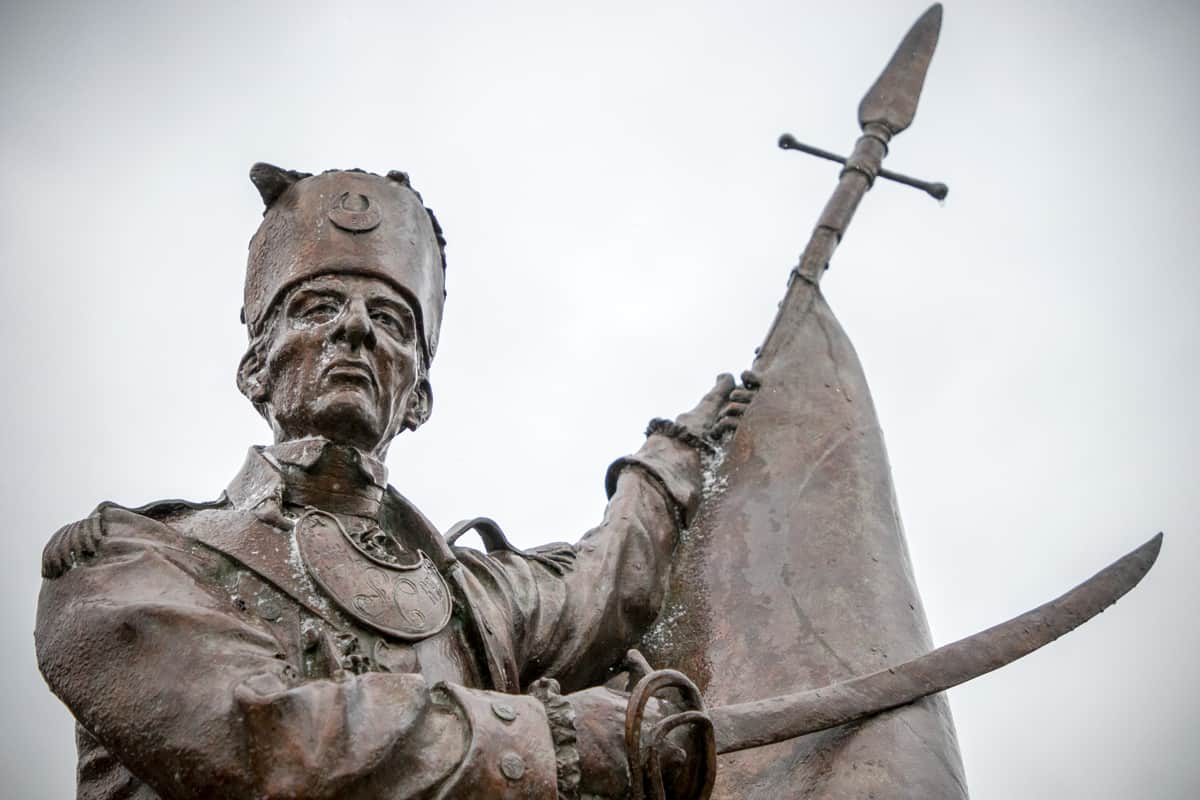 FMU opening delayed until 10 a.m. on Friday, first classes begin at 10:30 a.m.
While there are varying forecasts with regard to snowfall in the Florence area, the northwestern part of our service area is expected to have heavier snowfall, more torrential rains, and stronger winds. Accordingly, the University will delay opening until 10:00am with the first classes beginning at 10:30am.
Check the FMU Weather Alerts page for regular updates.