February 10, 2020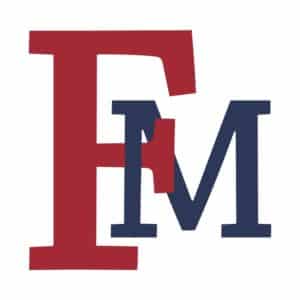 Major Opportunities: Math
Today we are spotlighting some Math majors. They wanted to share their experiences and goals.

Jonathan Britt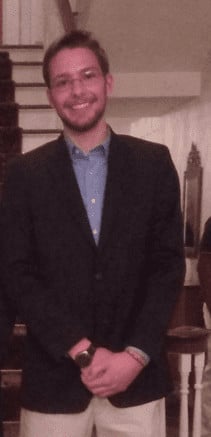 Where is your hometown?
Lamar, SC

What do you like best about Francis Marion University?
I like the faculty the best!

Why did you pick math for your major?
I chose mathematics because it is beautiful and very useful. I see math in everything!

What are your future plans?
I am planning to go to graduate school for mathematics. I would like to be a math professor.

What is your favorite math memory from Francis Marion University?
My favorite math memory from FMU was taking Ordinary Differential Equations with Dr. Panza. The class was very interesting, and quite funny! Dr. Panza taught us well and kept us laughing! (We kept her laughing too.)


Taylor Boatwright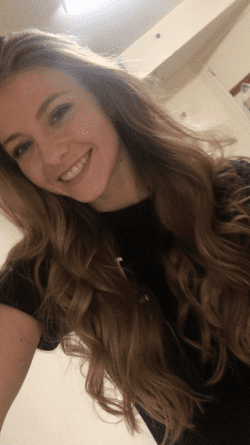 Where is your hometown?
Kershaw, SC

What do you like best about Francis Marion University?
The small class sizes.

Why did you pick math for your major?
I love doing math because every problem requires me to think and I enjoy the challenge of problems that do not come easily.

What are your future plans?
I want to teach high school algebra or trigonometry.

What is your favorite math memory from Francis Marion University?
My favorite memory would be the time one of my professors sat down and took the time to explain a topic to me that seemed really hard. Those 15 minutes of their time is the reason I didn't drop that class and change my major. That entire class is a great memory because it taught me so much more than just math. It taught me that mistakes are good and that they help you learn more than anything else will.


Zachary Middleton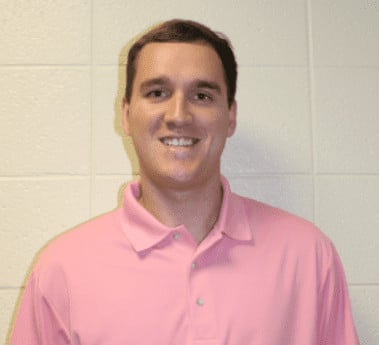 Where is your hometown?
McBee, SC

What do you like best about Francis Marion University?
The things I like most about FMU are the small class sizes and the willingness of the faculty to make themselves approachable for students.

Why did you pick math for your major?
I have always excelled at math and it has been my favorite subject in school for as long as I can remember.

What are your future plans?
My future plans include becoming a high school math teacher and coach, as well as continuing my education towards a Master's degree and PhD degree to become a college math professor.

What is your favorite math memory from Francis Marion University?
My favorite math memory was going to the Mathematical Association of America Southeastern (MAA SE) conference. This trip was an awesome opportunity to get to know other math majors and math professors, as well as the opportunity to learn about ongoing research and real world applications in mathematics. My favorite class was Math 345, Dr. O'Kelley's Plane Geometry class.