April 13, 2020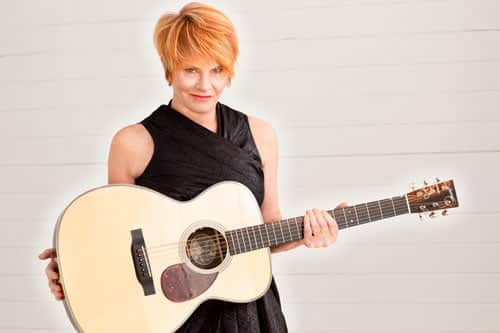 FMU Performing Arts Center will not reschedule Colvin concert
Singer-songwriter Shawn Colvin's planned  performance at the Francis Marion University Performing Arts Center has been canceled due to scheduling conflicts.
Colvin's performance was originally slated for April 25 at the FMU PAC, and was initially postponed due to the Covid-19 outbreak and subsequent restrictions on large public gatherings.
"Unfortunately we were not able to work out a mutually agreeable date with the artist," says FMU PAC Director Bud Simmons. "We hope to bring Ms. Colvin to FMU at some point in the future."
The FMU PAC ticket office will be processing refunds immediately to those who have purchased tickets. If you have any questions, please call the ticket office at 843-661-4444.