August 3, 2018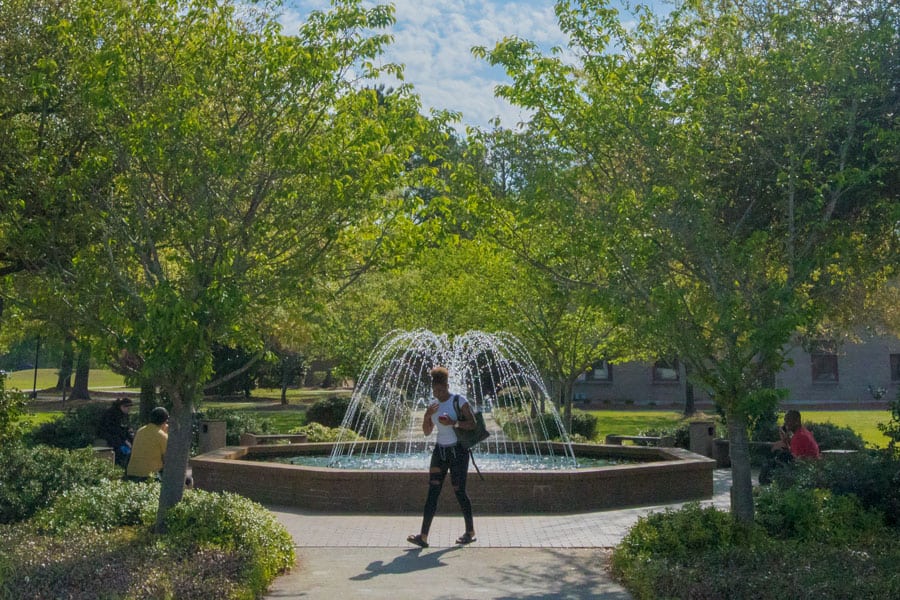 FMU preparing to launch 'First Generation' initiative
Francis Marion University President Dr. Fred Carter told the FMU Board of Trustees Thursday that the University is launching a bold, new initiative designed to improve accessibility to the University for students who are the first in their families to attend college.
Carter said the new "First Generation Fund" is intended to raise "substantial" scholarship dollars for those students. The initiative will also engage academic support services to help the students attain their educational goals
Educating First Generation students has been a major part of FMU's mission since the University opened in 1970. In the most recent academic year, more than 40 percent of FMU's entering freshman class were the first in their family to attend college.
Carter said that history, coupled with the demonstrated need for better-educated South Carolinians, is driving the new initiative.
"Opening the doors to an affordable, first-rate education for these students is essential," said Carter. "These students and families are our most vulnerable constituency and they comprise a substantial part of the University's mission. We've been educating first generation college students here for 48 years, and no one does it better."
Details of the initiative and the mechanisms for delivering the scholarships and support are still being fine-tuned. Carter said the fund-raising aspect of the initiative would be a major focus of the University's Annual Fund campaign for the next few years.
The student support aspects of the program are largely in place, and will be deployed to assist those students who need additional help.
Francis Marion University is a comprehensive public university, located in Florence, S.C.