August 2, 2016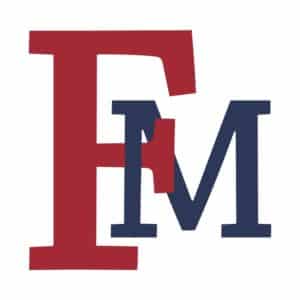 FMU recognizes staff members for long-time service
Francis Marion University employees were recognized for long-time service at the annual Staff Awards Luncheon Thursday on campus.
Recognized for 30 years of service were: William D. Bessenger, craftsman; Michael G. Hawkins, associate athletics director for media relations and marketing; Joe H. Mehaffey III, physical science program supervisor; Shara L. Moore, director of financial planning; and David E. Reaves, electrician.
Recognized for 20 years of service were: John J. Kispert, vice president for Business Affairs, and John T. Pickett, estate groundskeeper.
Recognized for 10 years of service were: Alicia A. Campbell, programmer; Teresa L. Christie, postal center specialist; Ralph U. Davis, director of facilities management; Lauren E. Dorton, assistant director of institutional research; Gary P. Edwards, head men's basketball coach and associate athletic director of internal operations; Paul J. MacDonald, women's volleyball coach; William E. McLeod, Jr., assistant director; Felicia C. Miller, student services counselor; Cheri L. Richardson,  coordinator of development and outreach initiatives; Donald R. Tarbell, police chief; Heber J. Watson, manager of material services; and Julian M. Young, director of alumni affairs and annual giving.
Eight employees who recently retired from FMU were also recognized. They included: Marvin L. Black, estate groundskeeper; Curtis Cato, estate groundskeeper; Rannie D. Gamble, former administrative manager in the Provost's Office; Donald Hyman, former craftsman supervisor (painter); Beverly G. Owens, administrative assistant in the Mass Communications, Modern Language & Honors Departments; Diane J. Scarborough, biology lab manager; Robert W. Vereen, estate groundskeeper; and Lillie W. Watson, administrative assistant in Housing and Residence Life.