January 20, 2020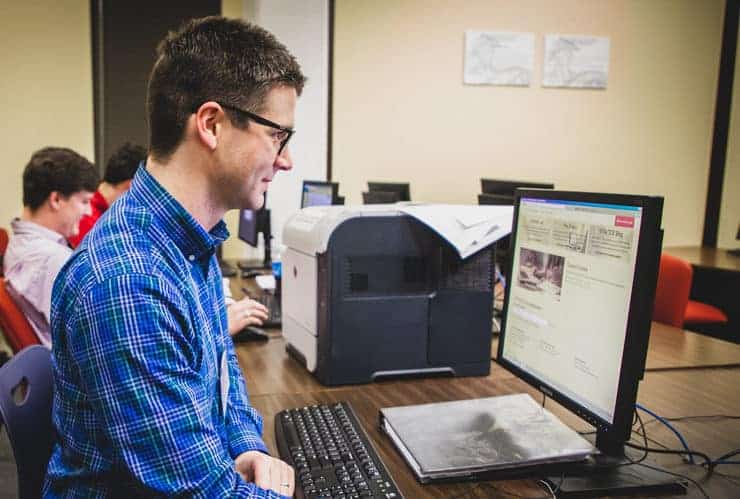 FMU students offer free tax return preparation services
Francis Marion University accounting students are once again offering free tax return preparation through the Internal Revenue Service's Volunteer Income Tax Assistance (VITA) program.
Each Wednesday night, beginning Jan. 29 and ending on April 15, tax preparation assistance will be offered in room 259C in Founders Hall on the FMU campus from 5 to 9 p.m.
Taxes are due on April 15.
Taxpayers seeking help should bring a picture ID, a social security card (or Military I.D. bearing the social security number) for the taxpayer, his/her spouse and all dependents listed on the tax return. Taxpayers should also bring their W-2s and 1099 forms.
The program is open to all residents of the United States. There are no income requirements for the service and the group can prepare both state and federal taxes.
The student tax preparers are seniors who are in or have passed the Accounting 428 Federal Tax II course and who have received special certification through the VITA program.
This is the 16th year FMU has served as a VITA location.
For more information about the service, contact the FMU School of Business at 843.661.1427.